About Digital Learning Wales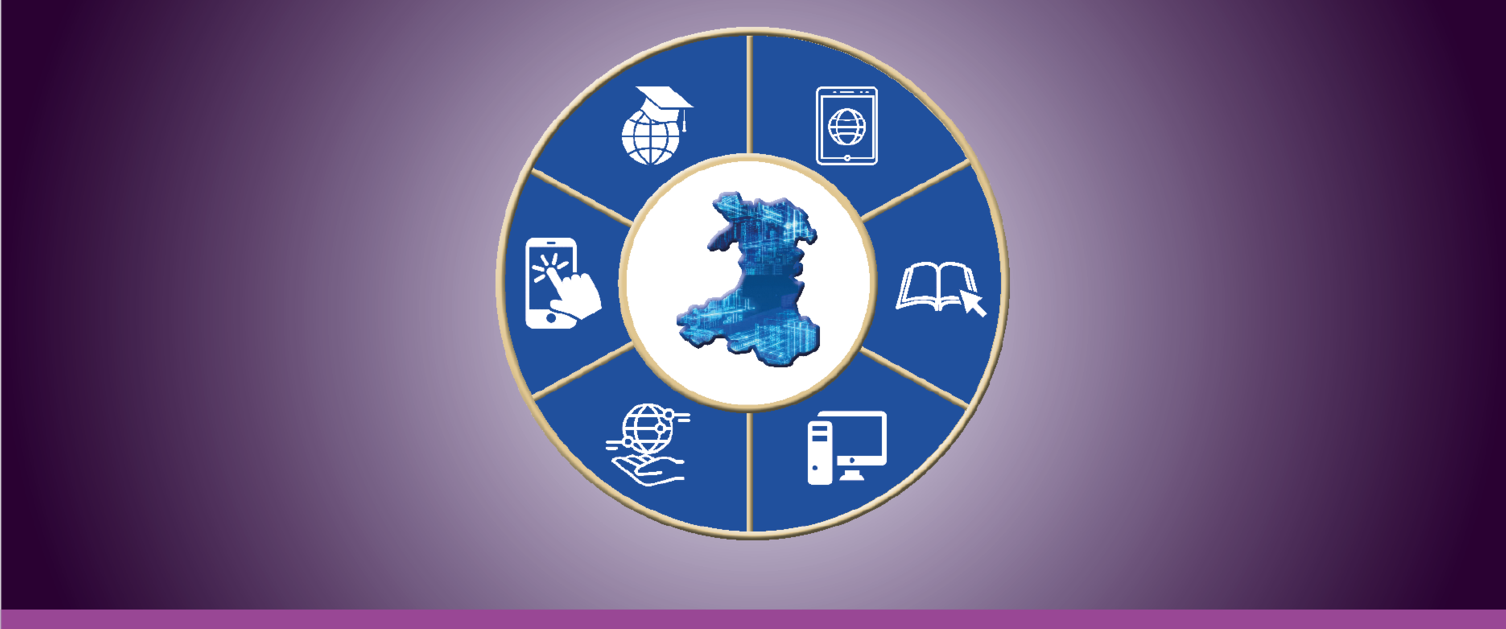 Stakeholders / Governance
---
The public service landscape is changing. There are increased demands on public services, reduced budgets and emergence of different models of public services that require different or new roles, skills and knowledge to ensure safe and efficient citizen services. Using technology to deliver safe and high quality prudent public services is critical.
Learning@Wales is a Wales-wide Digital Learning (DLW) platform that acts as a repository for e-learning materials and competence assessments. There are a significant number of e-learning programmes hosted on the services including national statutory and mandatory training courses, as well as professional development courses (both clinical and non-clinical).
This innovative approach to digital learning extracts greater value from existing resources and will help reshape public services focus on the things that matter most – continuing to provide care for all based on clinical need.
A Service Management Board (SMB) will provide a forum to review, plan and develop national and local e-learning solutions (both technological and process) that impact the learning community that access these courses.