Our Purpose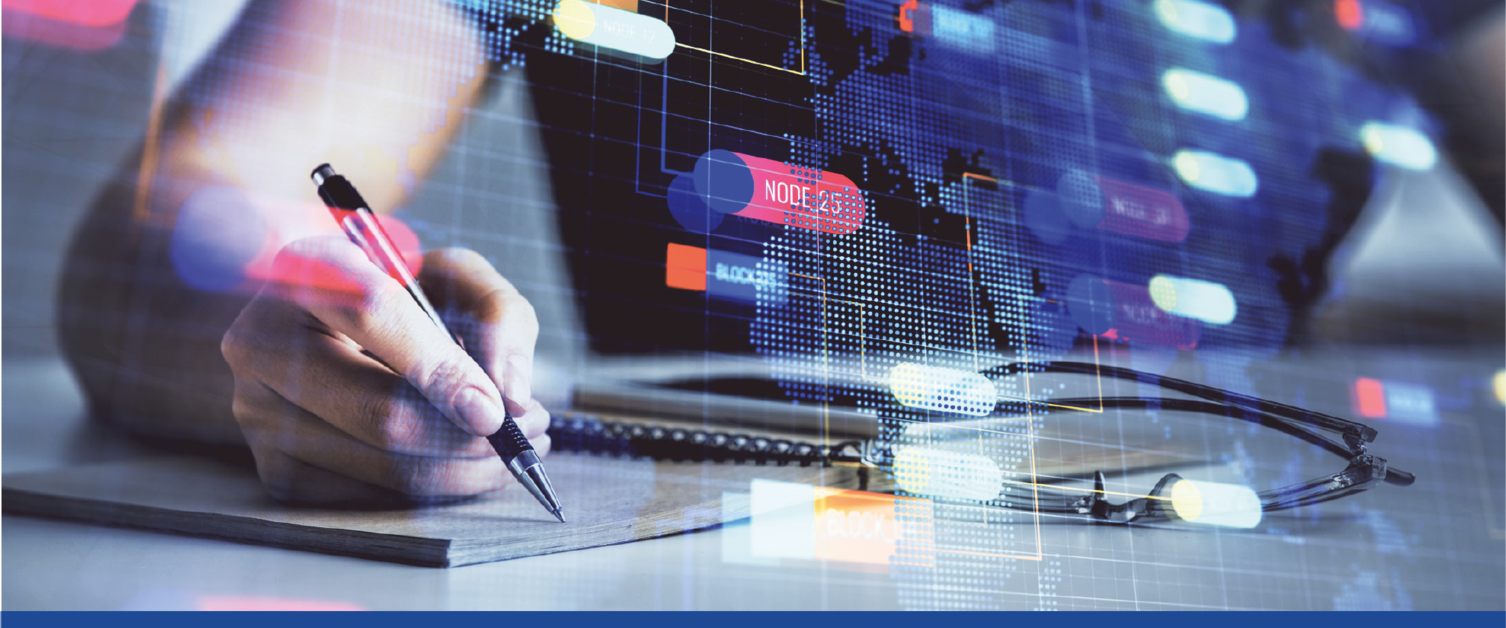 Mission Statement
Manage the complex Oracle Finance, Procurement, Supply Chain, Business Intelligence solutions and other associated products for the NHS in Wales.
Ensure that all systems available are fully utilised and work successfully with the core Oracle suite of enterprise software products.
Provide the full spectrum of service management functions (strategy, design, transition, operation and continual service improvements).
Continually develop the core and associated technology products and deliver annual service improvements in partnership with our strategic partners.
Provide robust project & programme management services for the development programme, including the procurement of IT services and licences.
Monitor the service and financial performance of the prime contractors delivering the core systems.
Provide a robust financial recharging methodology, continually monitor basis of all costs and organisation financial apportionment basis.
Provide change and risk management.
Objectives
To ensure the Central Team E-Business Services (NHS Wales network connection required to access the link) strategy, remit and scope is fully aligned with the strategic vision and objectives of NHS Wales.
To provide the lead in developing the strategic vision for the FMS Enterprise Systems and other associated products for the NHS in Wales.
To develop a series of continuous service improvement programmes aligned with the NHS Wales agreed vision and strategy.
To ensure the Central Team continues to be adaptive to change and provides value added services.
To deliver to the agreed remit presented by Directors of Finance and associated strategic governance groups.
To provide support services that are sustainable, manageable, adds value to the NHS in Wales and delivers in accordance with industry best practice and standards, for example ITIL.
To manage, support and develop the core Oracle Enterprise product and associated technologies for the NHS Wales.