FMS Enterprise Systems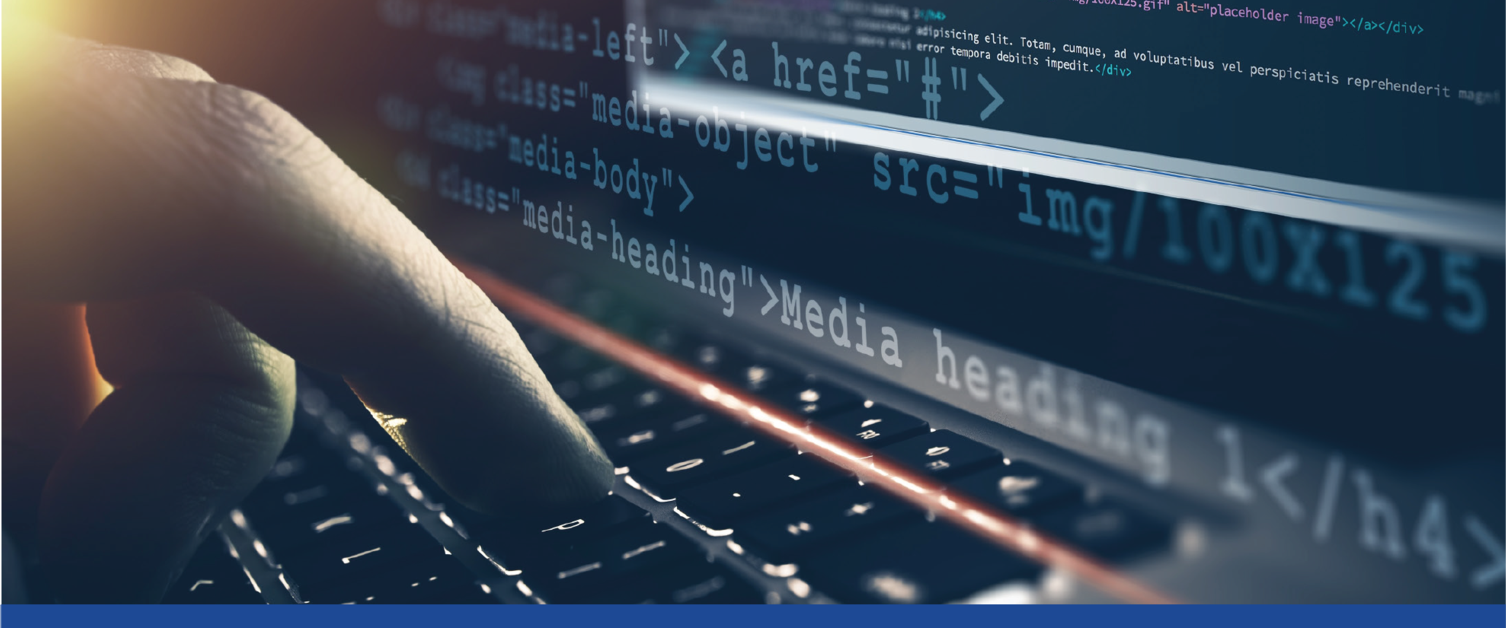 These core systems (collectively known as the FMS Enterprise Systems) include the following:
Oracle E-Business Application System, including auxiliary services
QlikView and associated Business Intelligence (BI) Reporting Systems
OCR Intelligent Scanning Management System
One of the main aims of the team is to be the central point of excellence, linking digital technologies, eBusiness enterprises systems, application development, service automation and business operational support for the NHS organisations in Wales. This includes delivering quality services in the following six broad areas:
1. Project and Programme Management Office (PMO)
Includes providing project and portfolio management (PPM) expertise, change, release and risk management
2. Operational Support Services
Includes providing administration and maintenance for common areas of the FMS Enterprise Systems
3. Service and Contract Management
Includes service performance monitoring, supplier management, license management and contract monitoring
4. Process and Service Champions
Provide system and business process expertise in line with the Common Operating Model (COM) framework developed by the Consortium to deliver a consistent set of corporate services;
To deliver continual service improvements, innovation and provide a Centre of Excellence to deliver best value for our customers.
5. Administrative Support
Includes providing secretarial support to the governance groups, managing the budgets and internal financial recharges for the FMS Enterprise Systems
6. Service Strategy and Technical Design
Ensuring the enterprise systems remains agile, have capacity to meet future business needs, with a robust business continuity/disaster recovery plan.
To horizon scan and undertake research and development for the delivery of new digital and technology services.
The
Central Team E-Business Services
(NHS Wales network connection required to access the link) vision is to provide world class Service Management and System Support function that underpins the strategic business direction of NHS Wales.