BACS Bureau Service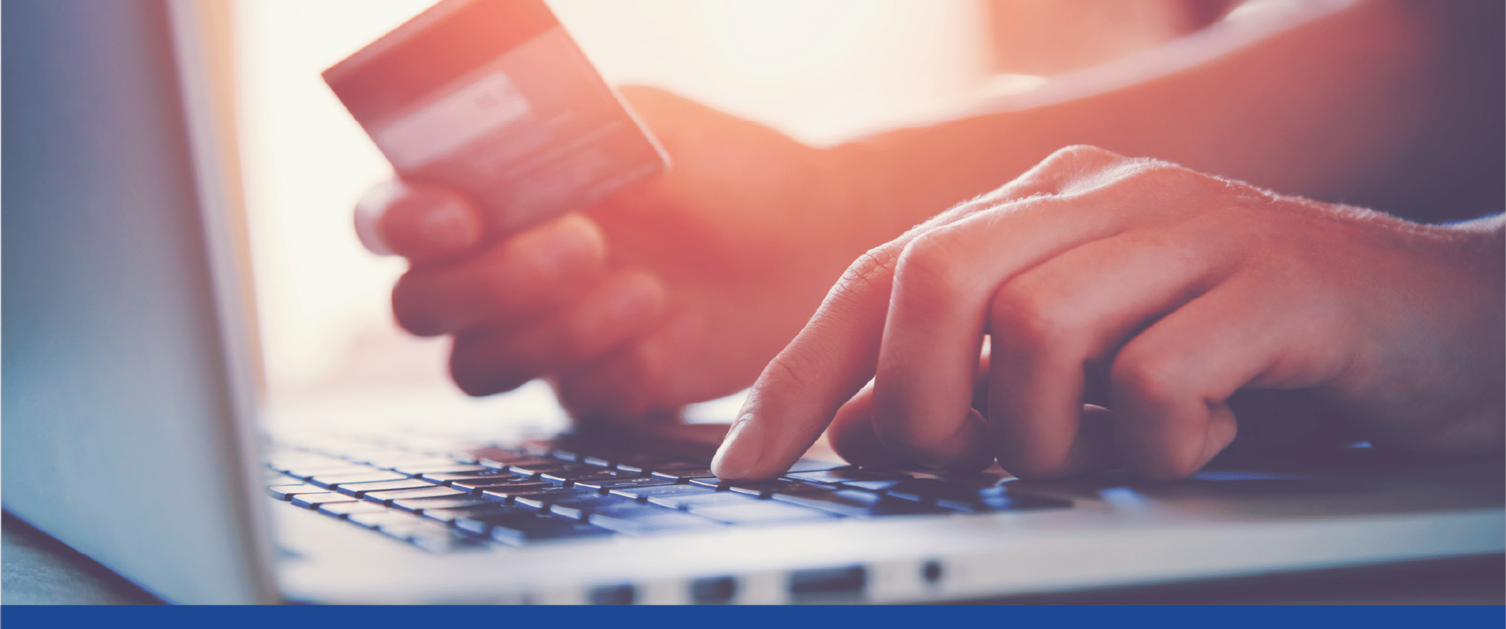 Central Team eBusiness Services are an established BACS Bureau Service for the NHS in Wales. The bureau presently processes in the region of £5billion of payments annually.
What is BACS?
Bacs is a payment system that's used in the UK to directly move funds from one bank account to another. Operated and managed by Bacs Payment Schemes Limited, the system has been in place since the late 1960s. A company that is made up of 16 of the UKs leading banks and building societies, Bacs is fast, safe and secure.
A bureau is a company which directly submits payment instructions to Bacs on behalf of its clients.
Although bureaux process Bacs payment services including Direct Debits and Bacs Direct Credits for businesses, CTeS presently focuses on Direct Credits (i.e. to send payments to a nominated third party).