Diploma in Healthcare Planning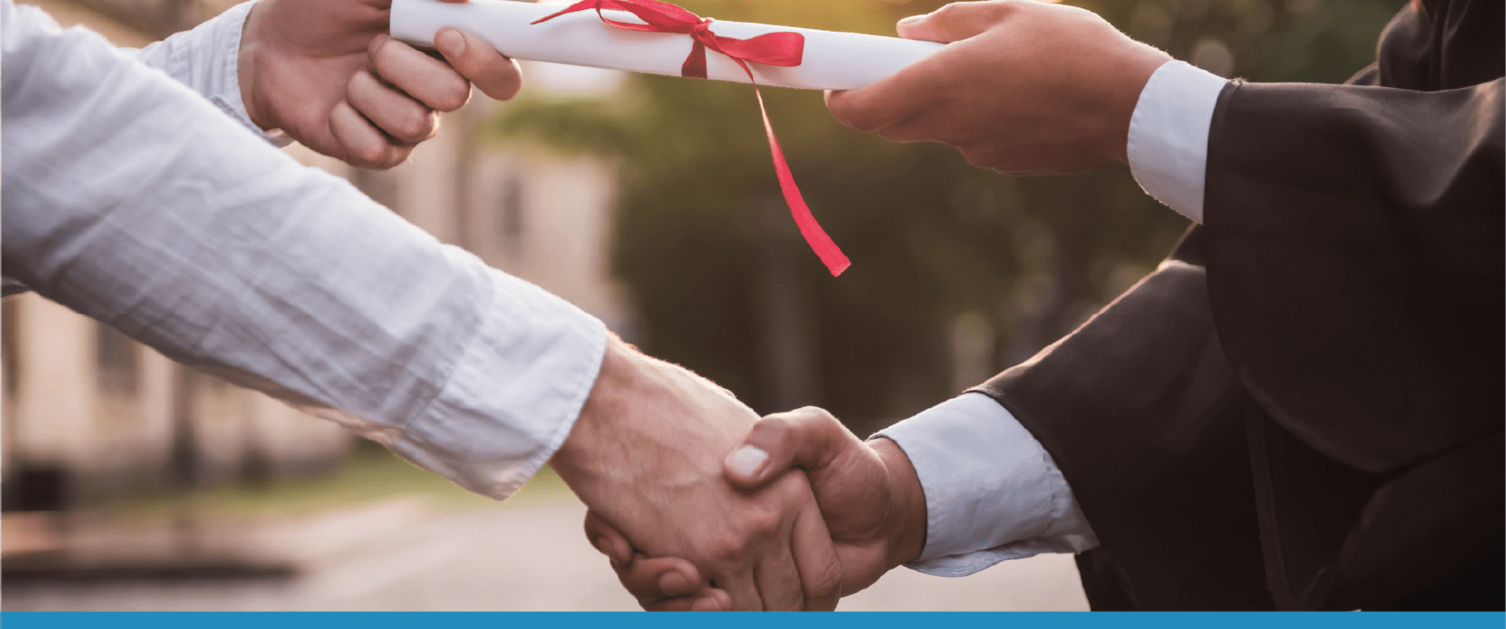 Cardiff Business School have developed and are managing the level 7 Diploma, which runs as an 18 month programme, accredited through Cardiff University.
The 2020 recruitment brochure has further details on modules and can be found by clicking on the title:

Recruitment brochure (PDF,1.2mb)

Cardiff Business School website
The application process for Cohort 2 for the Diploma is now closed but will reopen for Cohort 3 next summer.
Further details of the diploma are available through the Cardiff Business School site.
If you are interested in applying please discuss this with your Directors of Planning or Assistant Director of Planning who will have further details.