Workshops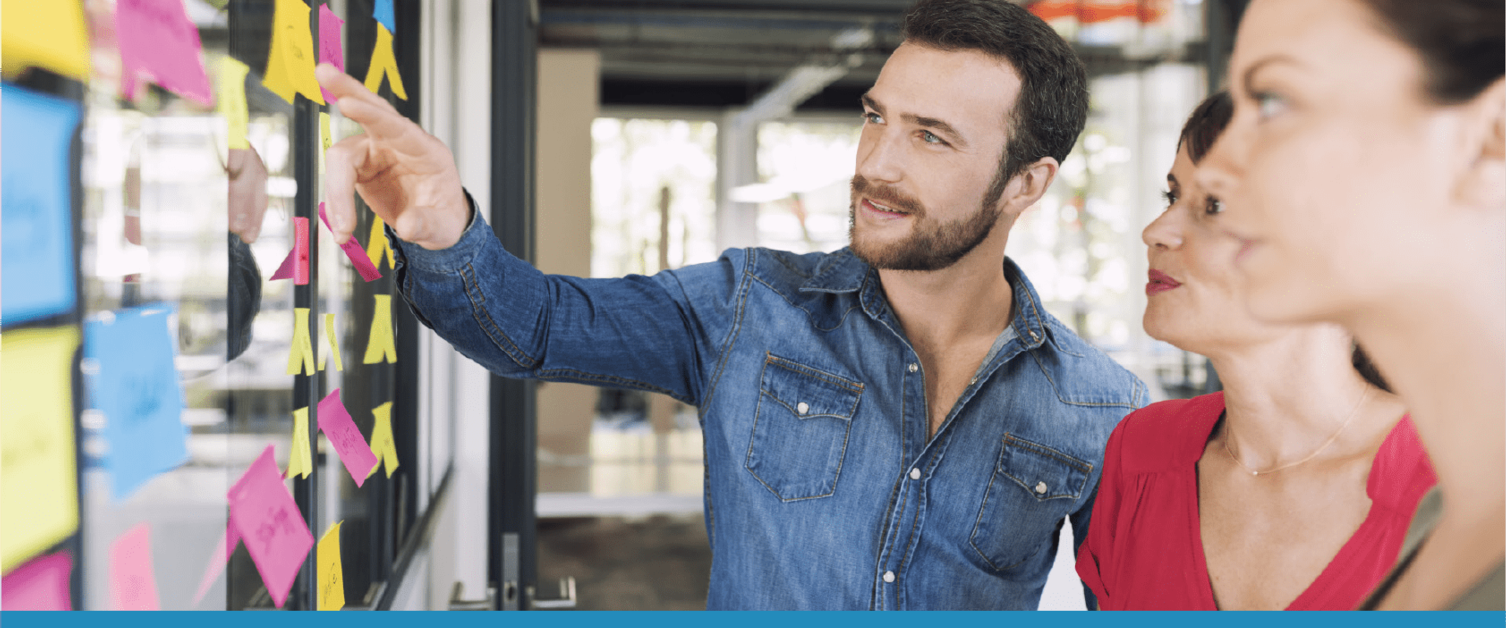 The Planning Programme for Learning (PP4L) will support a series of operational learning workshops for NHS Wales. These are intended to support staff to gain knowledge and understanding of planning techniques, together with the skills needed to apply these to practical situations.
The Practical Planning series is being delivered by the NHS Wales Delivery Unit. These workshops are focusing on participants having a better understanding and knowledge of the tools and techniques associated with demand and capacity planning.
The 'demand and capacity programme' will include:
Tier 1 – development of a video – 'basics of Demand and Capacity' supported by online training. The video will be available from April 2020.
Tier 2 –The workshops have been developed and run across three geographical areas in Wales.
Details are shown below:
The programme will include a varied learning mediums and further details can be found on the Practical Planning SharePoint site.