Ethical Employment & TISC Reports (Transparency in Supply Chains)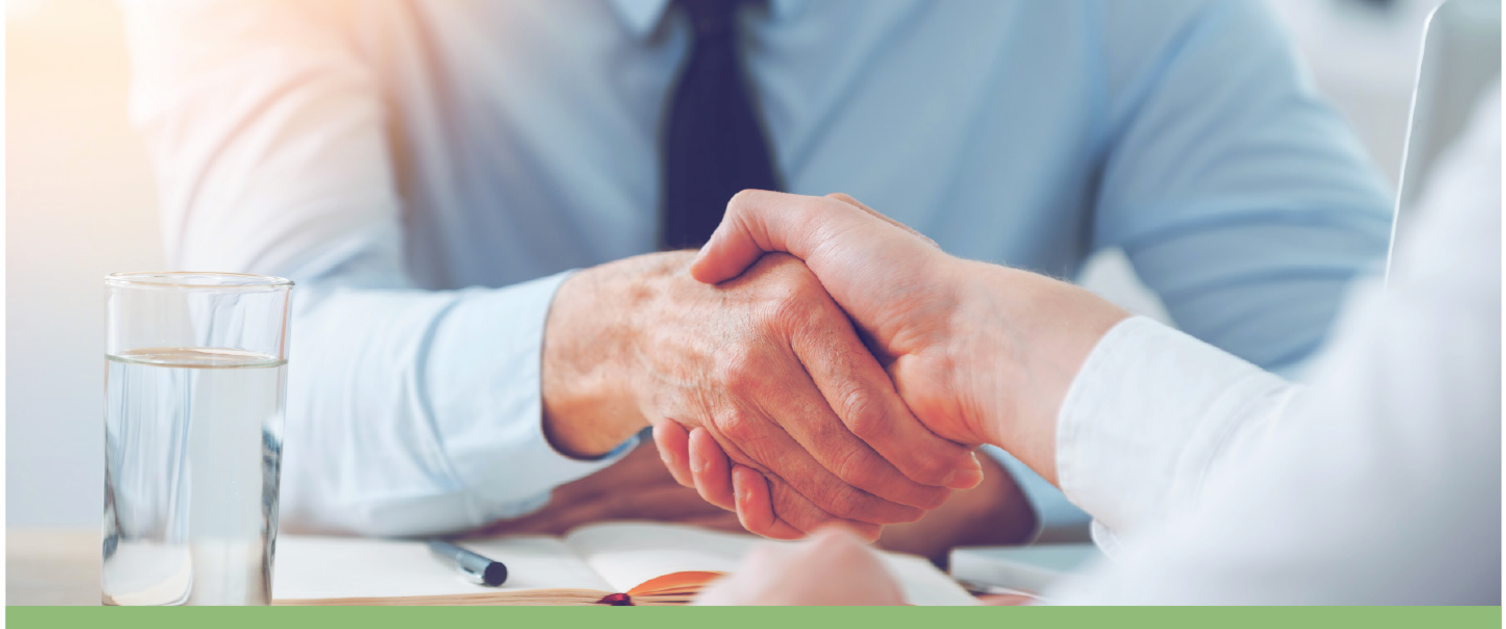 This Code of Practice has been established by the Welsh Government to support the development of more ethical supply chains to deliver contracts for the Welsh public sector and third sector organisations in receipt of public funds.
Evidence illustrates that unethical employment practices are taking place in supply chains throughout Wales and beyond.
This Code is designed to ensure that workers in public sector supply chains are employed ethically and in compliance with both the letter and spirit of UK, EU, and international laws.
The Code covers the following employment issues:
Modern Slavery and human rights abuses.
Blacklisting.
False self-employment, Unfair use of umbrella schemes and zero hours contracts.
Paying the Living Wage.
TISC Reports (Transparency In Supply Chains)
This is a centralised database that gives access to "Modern Slavery Statements" posted by suppliers. To be used as part of the Tender process.
Please provide supplier name and business numbers in a list format.
Useful Link(s) & Documents of Note: