Community Benefits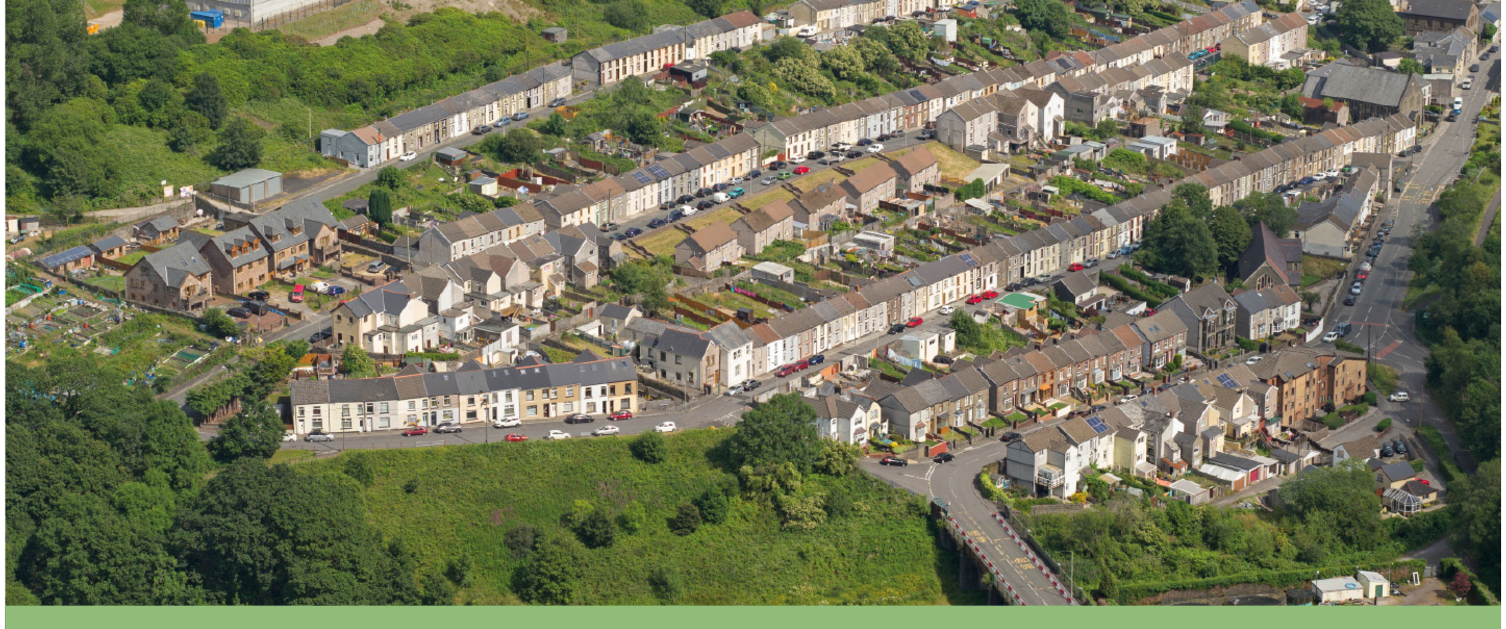 Delivering Maximum Value for the Welsh Pound. Across the public sector in Wales a substantial investment is made annually procuring external goods, services and works. The Assembly Government, the wider public sector and other key stakeholders are continually looking at ways in which greater value can be obtained from this investment, and one of the major aims has been to attain benefits for local communities from our procurement activity.
Sustainable procurement is often primarily associated with environmental issues, but there is now emphasis addressing the social and economic issues. The inclusion of 'community benefits' or 'social requirements' in public sector procurement is designed to ensure that wider social and economic issues are taken into account when tendering construction, service or supplies contracts.
This guide is intended to help those involved in bidding for public contracts understand what is meant by Community benefits and offer information on resources available to help and support you in delivery.
The following link is for the Welsh Assemblies guidance documents for incorporating into procurement procedures Communities Benefits & a Summary of the guidance. Community Benefits Guidance