GP Practice Analysis and Patient Registrations by Practice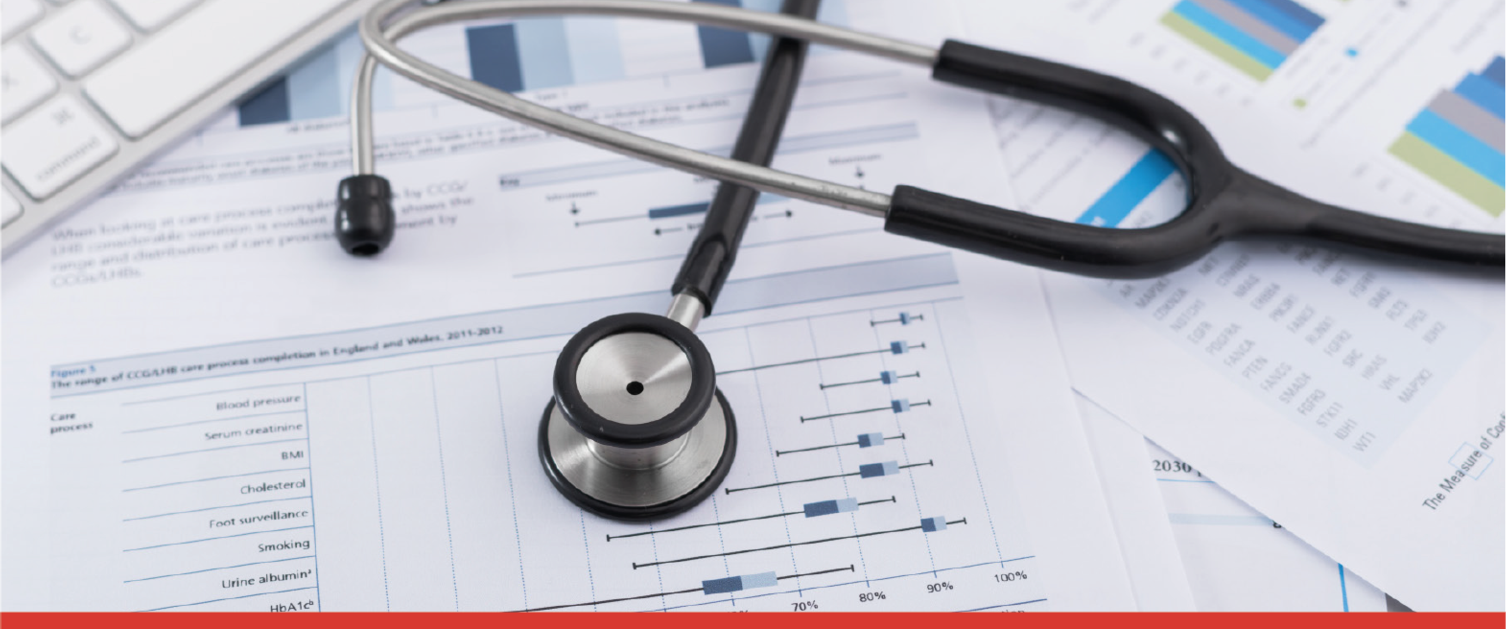 The GP practice analysis data is derived from prescriptions issued from GP Practices in Wales and dispensed by: -
Chemists in England and Wales
Appliance Contractors in England and Wales
Dispensing Doctors in Wales
or personally administered from GP Practices in Wales.
The data shows the number of items prescribed by each practice by month and the number of patients registered with each practice.
Data relating to patient registrations by practice is extracted from NHAIS (National Health Application and Infrastructure Services) system each quarter. The Health Board, practice code, postcode and count by age band and gender are included. Please note that patients 95 and over have been grouped together due to potential risk of disclosure.