Dawn Benning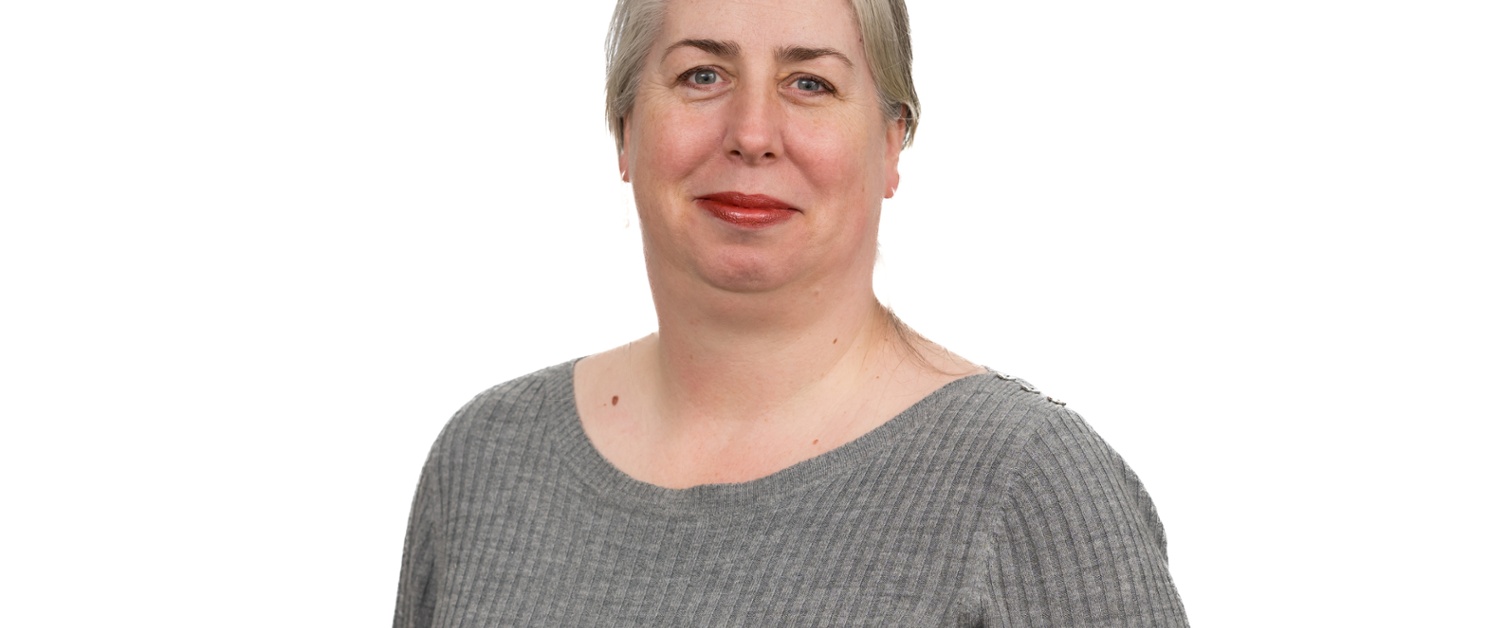 Dawn is Business Information Manager for Legal & Risk services.
Dawn graduated with a BSc (Hons) in Biomedical Sciences. She also has a Postgraduate Diploma in Healthcare Management from the University of Wales, College of Medicine.
Dawn worked at various Health Boards for many years where she gained valuable experience in Health Board practices before joining Legal & Risk. She currently works with the Database Developer, to ensure that the system used by Legal & Risk is world class.