Capital and Procurement Audit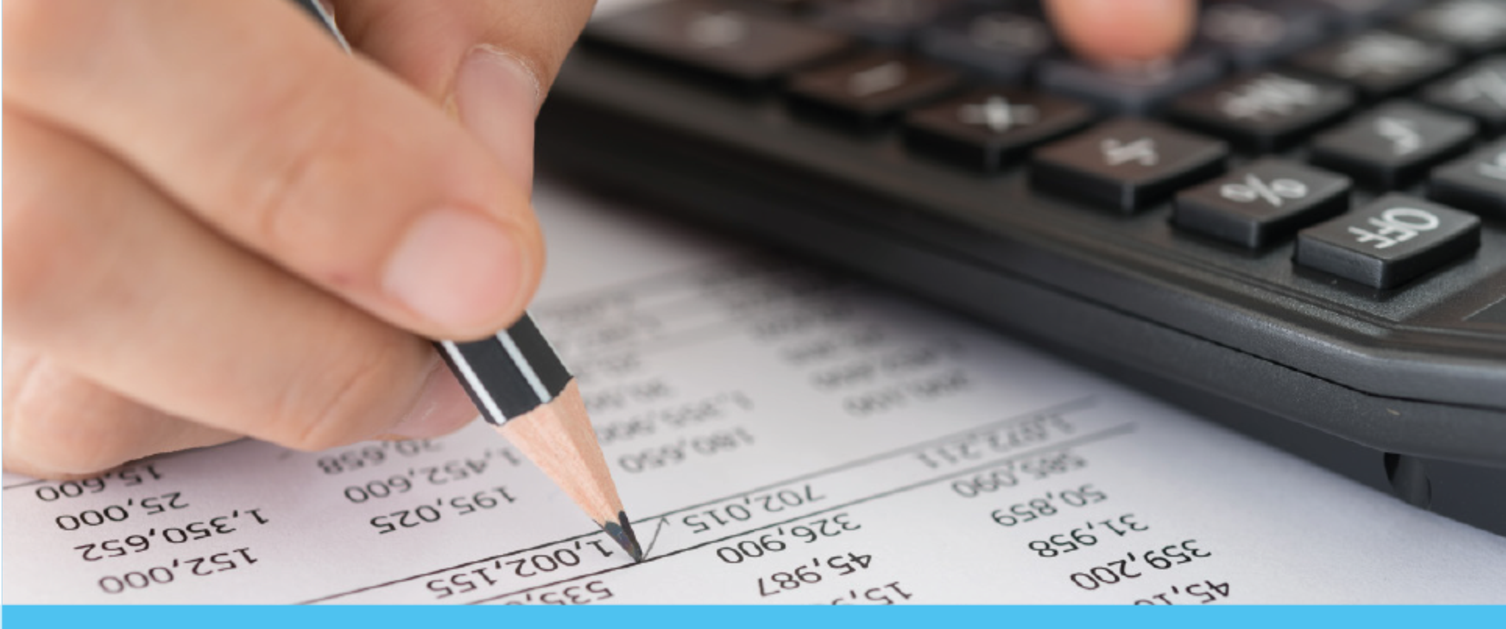 Capital Projects
Our capital audits have evolved from a sound foundation of specialist experience in auditing a large number of traditionally funded capital projects across a number of organisations. The underlying principles for projects to succeed and achieve their objectives are sound project governance, project management and an effective control environment.
The audit focus on capital projects is to provide a risk-based audit, balancing probity and added value concerns. We recognise the risk based nature of these projects and provide proactive advice to its clients on relevant systems requirements covering for example:
regulatory framework;
approvals and monitoring;
project organisation/ management;
technical consultants;
budgetary/ cost control;
tendering and appointment;
commissioning;
post contract evaluation and reporting; and
assessment of future risk.
Capital projects are usually high risk, so enforcing the need for a proactive audit service. The requirement for strong internal controls and effective risk management cannot be understated.
We have worked with NHS Estates to ensure the successful implementation of Procure 21 (NHS England's response to the Egan Report, which has been accepted by the UK government as the way forward to improve procurement from the construction industry). Our role was initially as leading members of their working group, developing key programmes and more latterly as open book auditors to both principal supply chain partners and principal supply chain members, operating on a nationwide basis.
Procurement Advisors
We have been appointed as a preferred supplier to the Welsh Assembly Government procurement initiative Designed for Life: Building for Wales (D4L:B4W) framework. This original framework was established in 2006 to produce demonstrative benefits, to align with the long-term aims/vision outlined within the "Better Value Wales" report. We continue to provide both audit and advisory support at the successor D4L:B4W 2 framework and the regional D4L:B4W 3.
Public Private Partnerships (PPP)
We have developed strategic partnerships, with both public and private sectors, which has allowed us to participate in a range of collaborative procurement projects. This includes significant private finance initiatives, such as the strategic re-development of health services at St Helens (capital value £250m), Salford Royal NHS Foundation Trust (capital value £136m), Mersey Care NHS Trust (potential capital value £125m) and the delivery of a New Health Service for Liverpool (capital value £300m).
We provide proactive advice to clients to assist them in achieving successful delivery; by using an experienced, specialist internal audit team to assist in successful project development.
NHS LIFT is a public private partnership between the NHS and private sector partners, which is targeted at improving primary care premises within the NHS in England. We have been involved in developing the audit role at NHS LIFT projects and assisted clients with the development of their project internal control frameworks.