John Hurst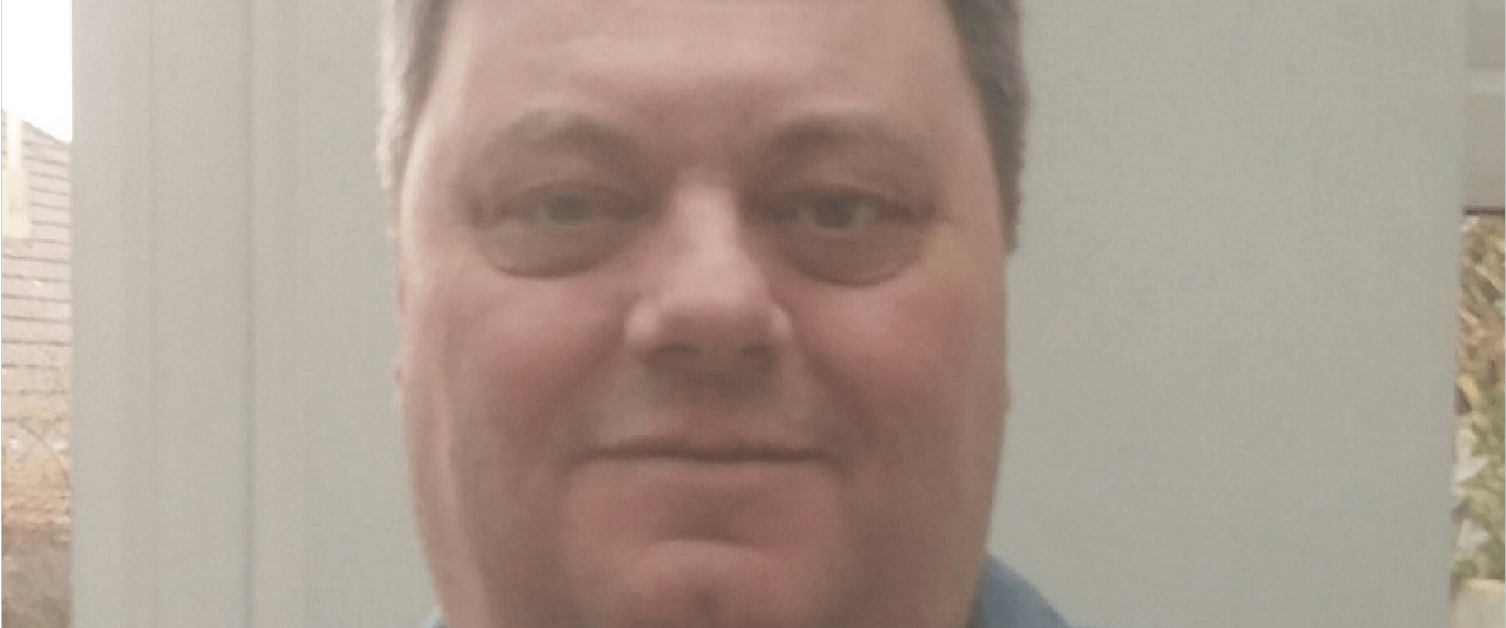 John obtained his degree in education at Surrey university, his career in risk management commenced in the entertainment industry with the managing of events both indoor and outdoor for groups such as The Pet shop boys, Dizzy Rascal etc.
He moved on to Mange Risk for a national Police force before moving into Healthcare in his role as Health, Safety & Risk Manager for the Health & Social Services department in Guernsey.
John also currently holds the Role of Safety & Learning Adviser for the Welsh Risk Pool.
An experienced classroom practitioner for health & safety, healthcare, security, law enforcement and facilities management topics. Described as 'exceptional' following a recent audit.
Knowledgeable across the application of a diverse range of safety & health legislation. A well-recognized safety professional, experienced at providing guidance within Healthcare, Retail, Security, Logistics, Public Services and Education environments. Known for providing realistic solutions to health & safety issues.
An experienced curriculum and training needs analyst – with a strong background in mentoring colleagues within the education field.
A respected line manager with experience of working at strategic level, previously sitting on national steering groups for health & safety implementation within public services.
Implementation of risk management principles into security and logistics environments within Higher Education.
Leading the introduction of a positive safety culture within a county police service.
Leadership of the design & management of a large-scale safety training program for the police service
Regular delivery of bespoke and packaged H&S programs.
In his spare time John enjoys Supporting his local football team.