Working for us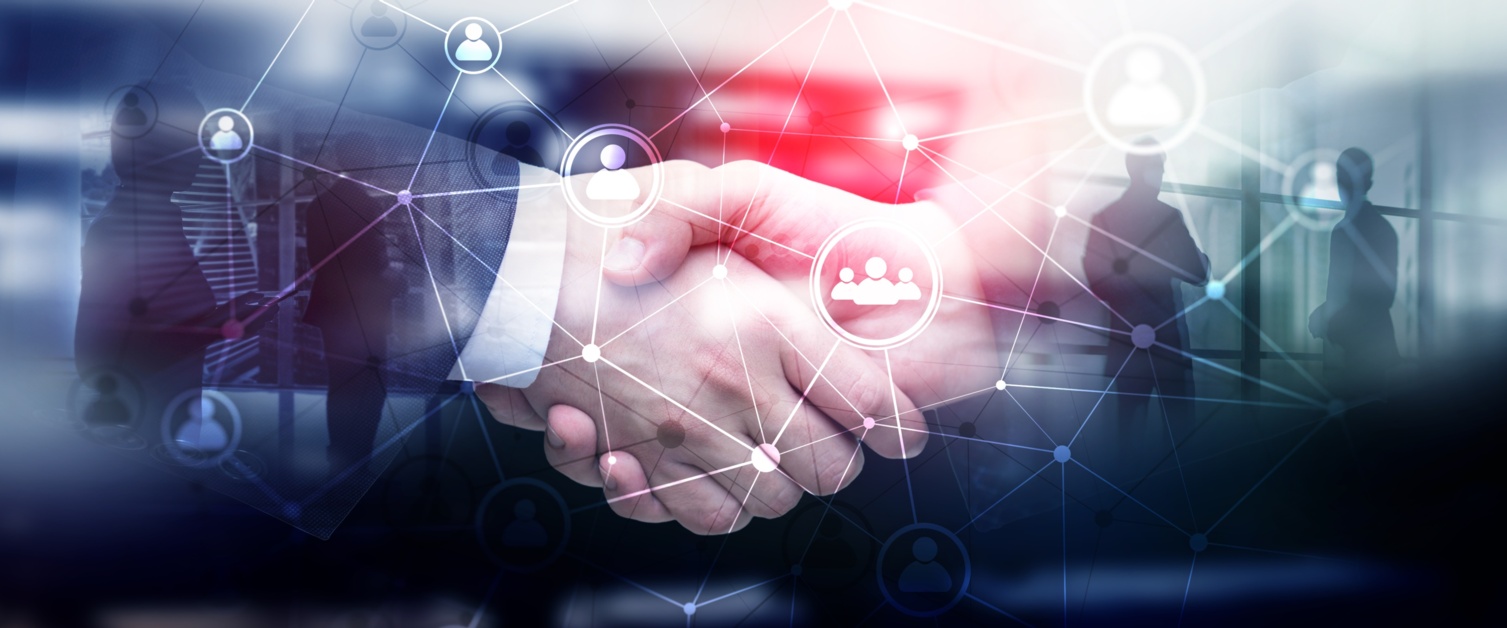 As an established Procurement Service that supports the delivery of goods and services to NHS Wales, we recognise the need for professional standards and qualifications in our field. We support the progression of these qualifications through the Chartered Institute of Procurement and Supply (CIPS).
CIPS is a world‐wide professional body that helps organisations achieve all‐round excellence in procurement and supply management. The objective is "to promote and develop for the public benefit the art and science of purchasing and supply and to encourage the promotion and development of improved methods of purchasing and supply in all organisations. To promote and maintain for the benefit of the public high standards of professional skill, ability and integrity among all those engaged in purchasing and supply; to educate persons engaged in the practice of purchasing and supply and by means of examination and other methods of assessment to test the skill and knowledge of persons desiring to enter the Institute."
We are committed to the development of our staff and each year we are able to support the progression of our staff through the levels of CIPS qualifications, our goal is to have a fully skilled, dedicated professional workforce.
We do however recognise that in order to attract future talent from other trades there are transferable skills that individuals will have acquired through experience and other qualifications that can be mapped to the current CIPS modules. If you do not have the recognised level of qualification that the person specification is stating we have produced matching criteria in order for you to complete your application.
We are striving for individuals to join our team that are passionate about working for Procurement Services; which means contributing to the effectiveness of service delivery of NHS Wales – which includes saving NHS Wales money and improving the efficiency of the service.
We want to hear from people that want to make a difference. Our landscape is constantly evolving; we are at the forefront of collaborative working across Wales, UK, Europe and the World. We are leading innovative projects that no other organisation is working towards – every product, service, good or commodity has to be sourced, bought and supplied at the best value to the patient – we are the future of a sustainable, efficient and innovative NHS Wales. We need people that want to be part of shaping this future.