Vision and Strategy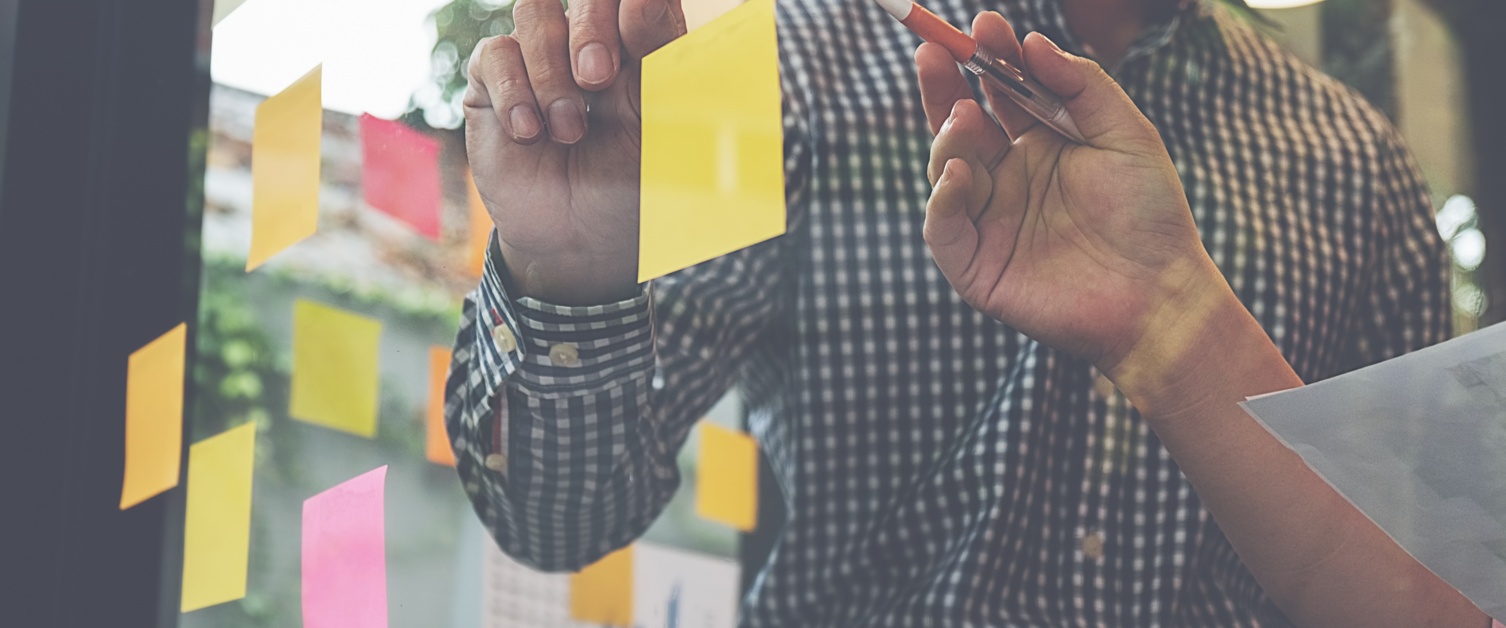 NHS Wales Shared Services Procurement aim to deliver a high quality, customer focused professional service to the Health Boards and Trusts in NHS Wales – through Sourcing, Frontline, Supply Chain, eEnablement and Accounts Payable functions.
The sourcing work currently undertaken ranges from pharmaceuticals to food, through to utilities and medical consumables, providing procurement expertise in specialist project areas, while activities for the Welsh Government include supporting mental health services and the introduction of an All Wales Menu.
In addition to the operational activities of the teams, we also deliver significant cost savings for Health Boards and NHS Trusts, while continuing to review its own operating processes and procedures to ensure that the service provided to its customers is both efficient and cost effective.

Vision & Strategy: Procurement Services (PDF,111kb)
Our vision is to deliver a World Class Procurement Service throughout the Procure to Pay (P2P) cycle aligned to the health care and wellbeing needs of the patients at the centre of NHS Wales.