Supply Chain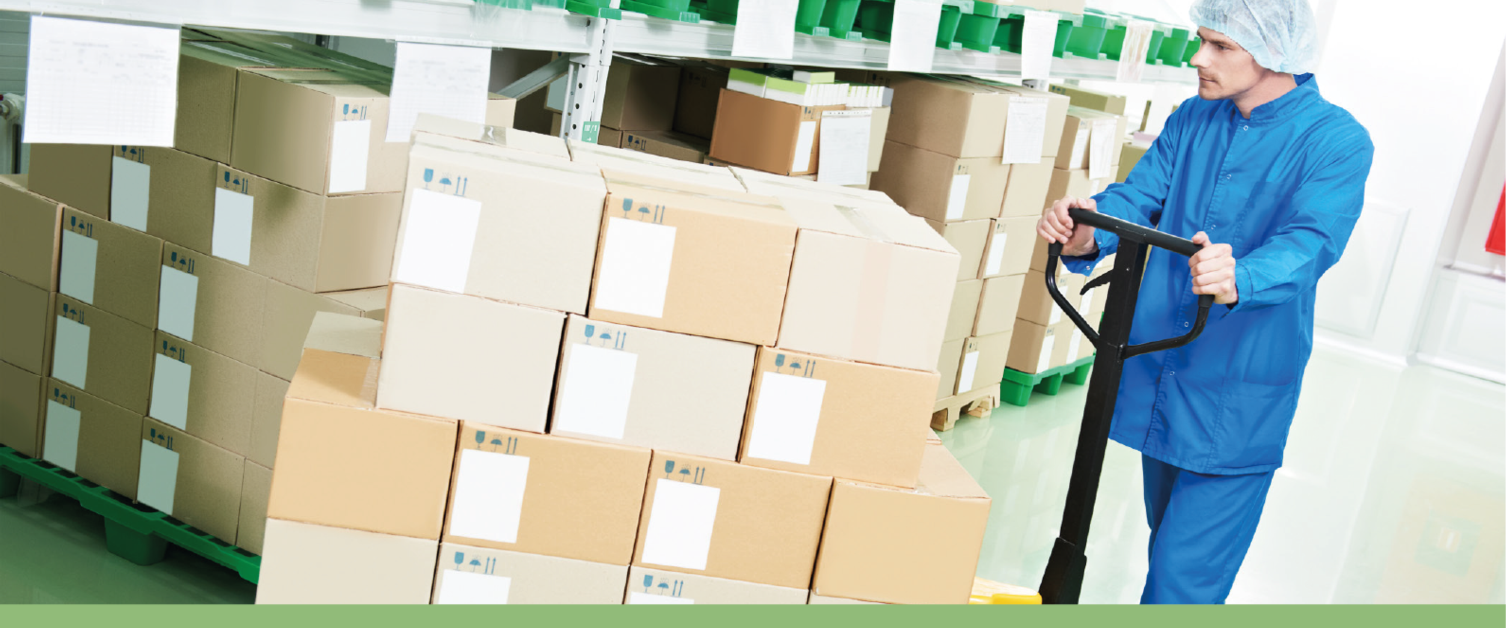 Supply Chain is responsible for the ordering, storage and distribution of fast moving consumable products at regional warehouses in Denbigh – North & Mid Wales, Bridgend – South & West Wales and Newport/Lakeside – South & East Wales.
The team is also responsible receipt and distribution of goods into main hospital sites and the Materials management services at wards and departments through the use of Automatic Data Capture (ADC) hand- held devices.
Further optimisation of electronic solutions within stores is a priority for the team to improve efficiencies and a seamless service delivery.