ETC Transmission Rates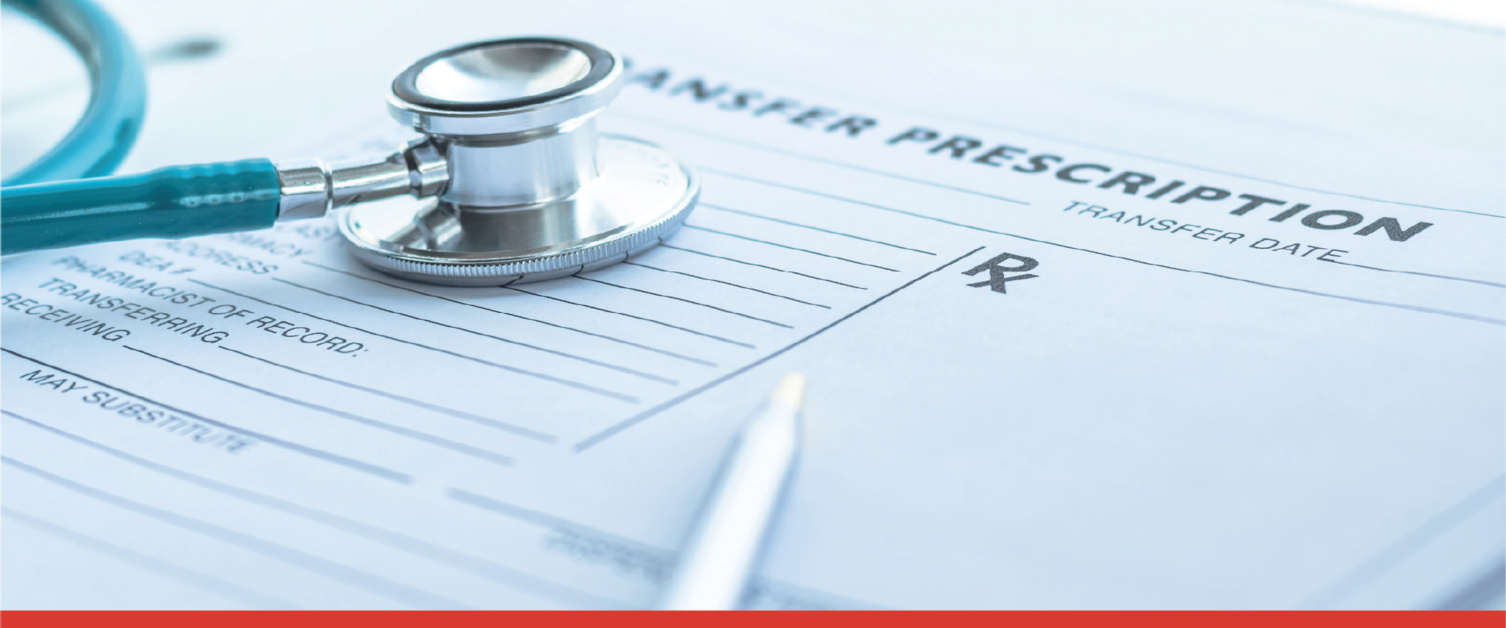 Information on ETC transmission rates for individual pharmacies can be found in the documents section below.
The reports show a rolling three month period comparing the number of 2DRx paper prescriptions submitted against the corresponding ETC messages received. Please note that the latest month in each report will not show a percentage rate for transmissions. This due to the fact that the report is published during the period when paper submissions are still being received and scanned. It is included solely to report volumes of ETC transmissions for that month so that contractors may have an indication of their transmission levels.
For example, the report covering February 2019 to April 2019 is published in early May whilst April submissions are still arriving and being scanned.
Documents