Post Payment Verification (PPV)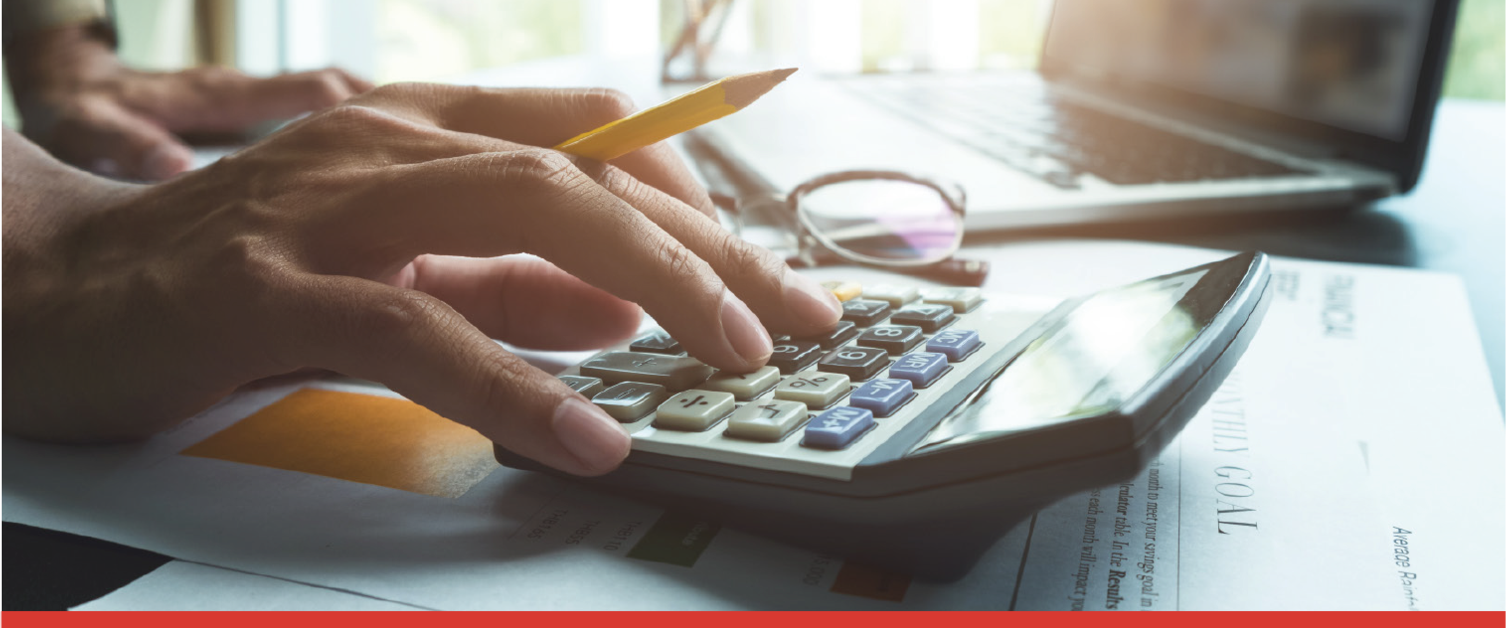 NHS Wales Shared Services Partnership (NWSSP), Primary Care Services (PCS) are responsible for undertaking Post Payment Verification (PPV) duties on behalf of Health Boards (HBs) across Wales. PPV teams undertake PPV checks within General Medical Services, General Ophthalmic Services and Community Pharmacy.
The purpose of the PPV process is to provide assurance to HBs that the claims for payment made by primary care contractors are appropriate and that the delivery of the service is as defined by NHS service specification and relevant legislation.
The PPV team also manage the Waste Management Audit programme on behalf of the HBs, offering advice and support to GP Practices and Community Pharmacies in respect of Waste Management.
Below is a list of frequently asked questions and guidance documentation which have been collated to capture some of the most common errors identified during the PPV process and waste management audit programme.