What will the Medical Examiner Service look like?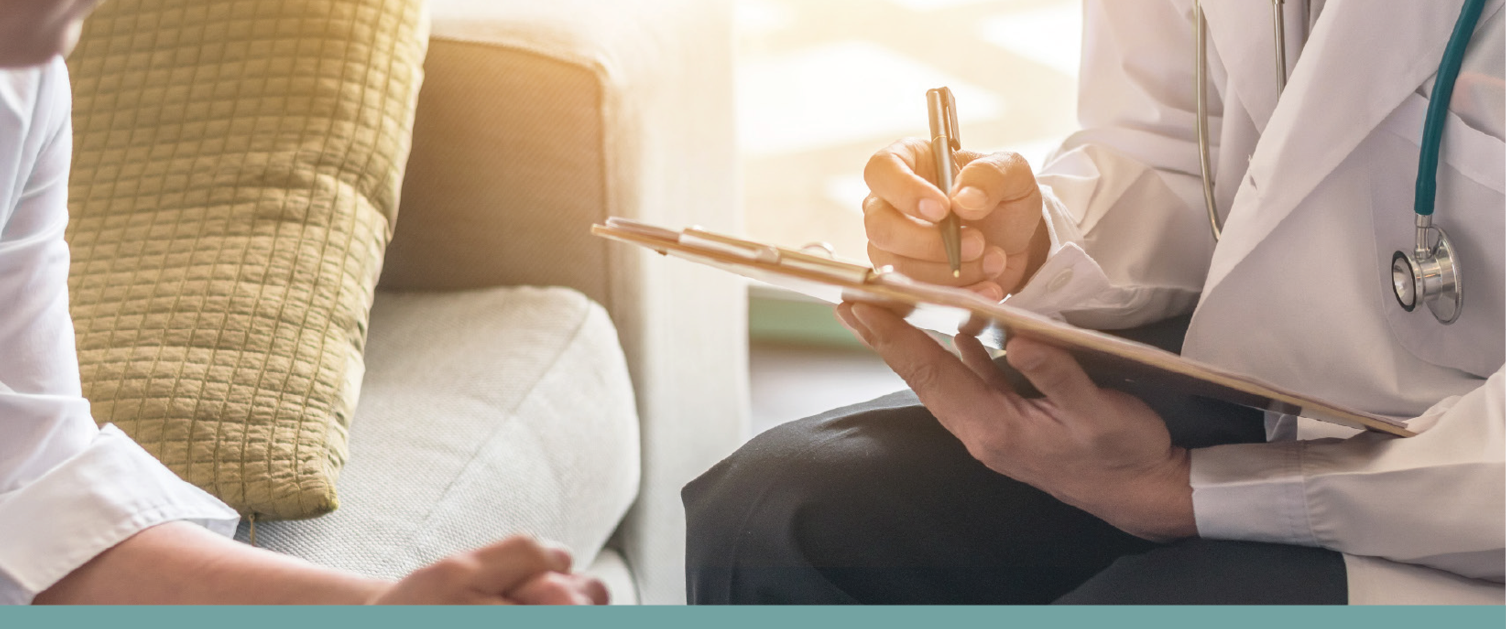 Although the legal responsibility for providing Medical Examiners rests with individual NHS bodies, it is important to the credibility of the Service that they are able to provide an INDEPENDENT scrutiny of death, whether those deaths occur in an acute hospital settings or outside.
As a result, the Service in Wales will be delivered by NHS Wales Shared Services Partnership, independently of individual health boards.
In order to ensure the highest level of independent scrutiny of the cause of, and circumstances surrounding, a death, all Medical Examiners and Medical Examiner Officers in Wales will be directly employed by NHS Wales Shared Services Partnership, and Medical Examiners will generally not be involved in the scrutiny of deaths in the area in which they work.
As the Service is built up over time this means initially not in a clinical environment where they work, i.e. hospital or GP Practice, and ultimately not in the health organisation in which they practice, e.g. health board.
The Service Model is shown below: