Roles within the Medical Examiner Service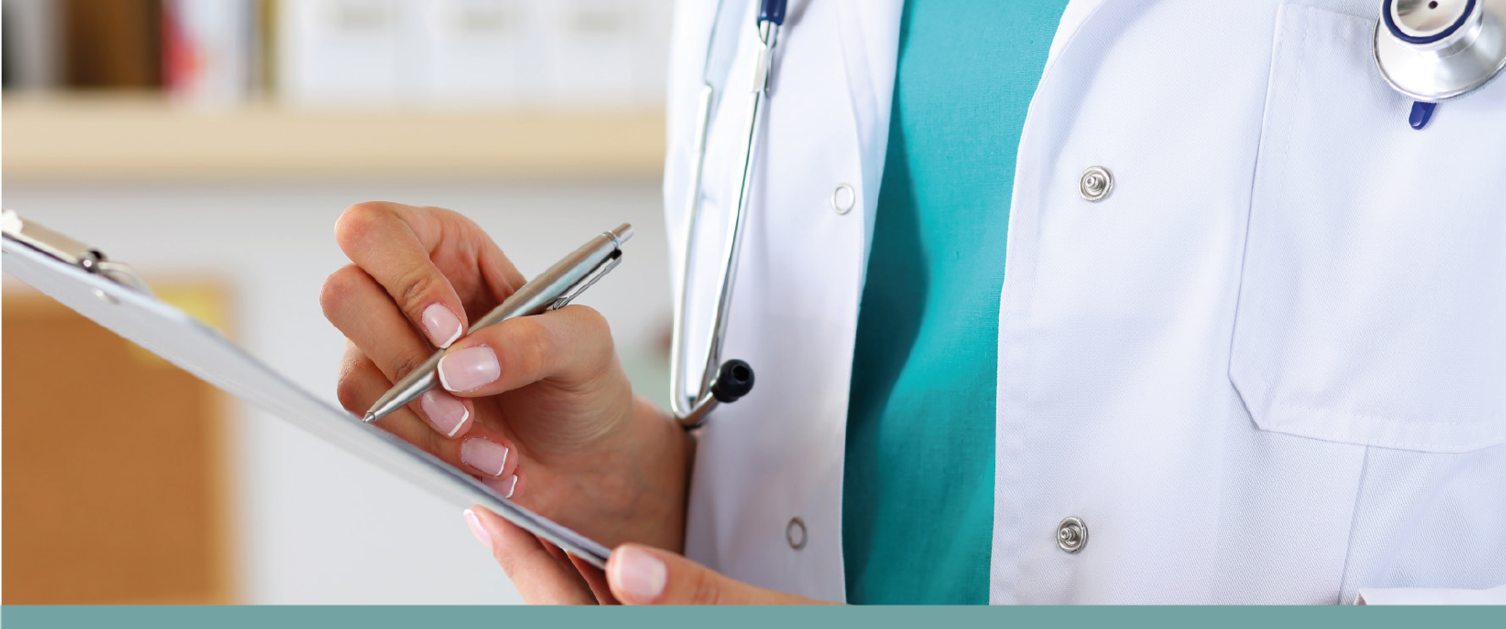 Lead Medical Examiner for Wales: Dr Jason Shannon
The Lead Medical Examiner provides leadership and guidance to ensure that the Medical Examiner Service for Wales is set up and governed effectively, and also provides leadership and support to Medical Examiners who are employed in Wales, including providing them with an independent professional line of accountability.
The Lead Medical Examiner supports the National Medical Examiner, who has an England and Wales remit, by ensuring that relevant legislation, guidance and standards are understood and implemented effectively in Wales, and by keeping them informed of progress and issues arising.
Medical Examiners: Various
Medical Examiners are appropriately trained (typically senior) doctors who will undertake an independent scrutiny of deaths in order to establish:
An accurate cause of death, and

Whether the circumstances surrounding that death give any cause for concern that requires further investigation. This may be by an individual care organisation itself or by the Coroner's Service.
In Wales, this scrutiny will form Stage 1 of the Universal Mortality Review Process as shown below:
Medical Examiners are typically doctors, from a range of disciplines, who are employed to provide a given number of sessions to the Service rather than doctors whose only employment is with the Medical Examiner Service. This is because the knowledge and experience that they are able to provide is often enhanced by their wider remit. Medical Examiners typically provide 2 sessions per week to the Service but this can vary depending on individual circumstances.
Lead Medical Examiner Officer: Daisy Shale
The Lead Medical Examiner Officer provides support to the Lead Medical Examiner for Wales in establishing and maintaining a high-quality Medical Examiner Service.
As the professional lead for Medical Examiner Officers working in Wales, the Lead Medical Examiner Officer provides both strategic planning and operational management of Medical Examiner Officers to enable the Service in Wales to operate effectively and efficiently.
The Lead Medical Examiner Officer is responsible for assuring the quality of Medical Examiner Officer work and will be the main source of advice and guidance on the Service for key partners, including Coroner's Offices, Registration Service Offices, Bereavement Services and local care teams/organisations.
Medical Examiner Officers: Various
Medical Examiner Officers support Medical Examiners in their role in scrutinising the circumstances and causes of death by ensuring that the appropriate information is available to the Medical Examiner via an individual Case File.
The Medical Examiner Officer's Case File establishes the circumstances of individual deaths by performing a preliminary review of medical records to identify clinical and circumstantial information, and sourcing additional details where required. The may also assist with, under delegated authority from a Medical Examiner, two aspects of the scrutiny process: the discussion with the attending practitioner, and the discussion with the bereaved to establish if they have any concerns or questions about the death of their loved one.
As all Medical Examiner Officers are locally based, they are the local point of contact and source of advice for relatives of the deceased, healthcare professionals, and local Coroner and Registration Services. In this role they also work closely with local Bereavement Services to ensure that the process of the scrutiny of death does not cause the bereaved any undue delay or inconvenience.