Andrew Hynes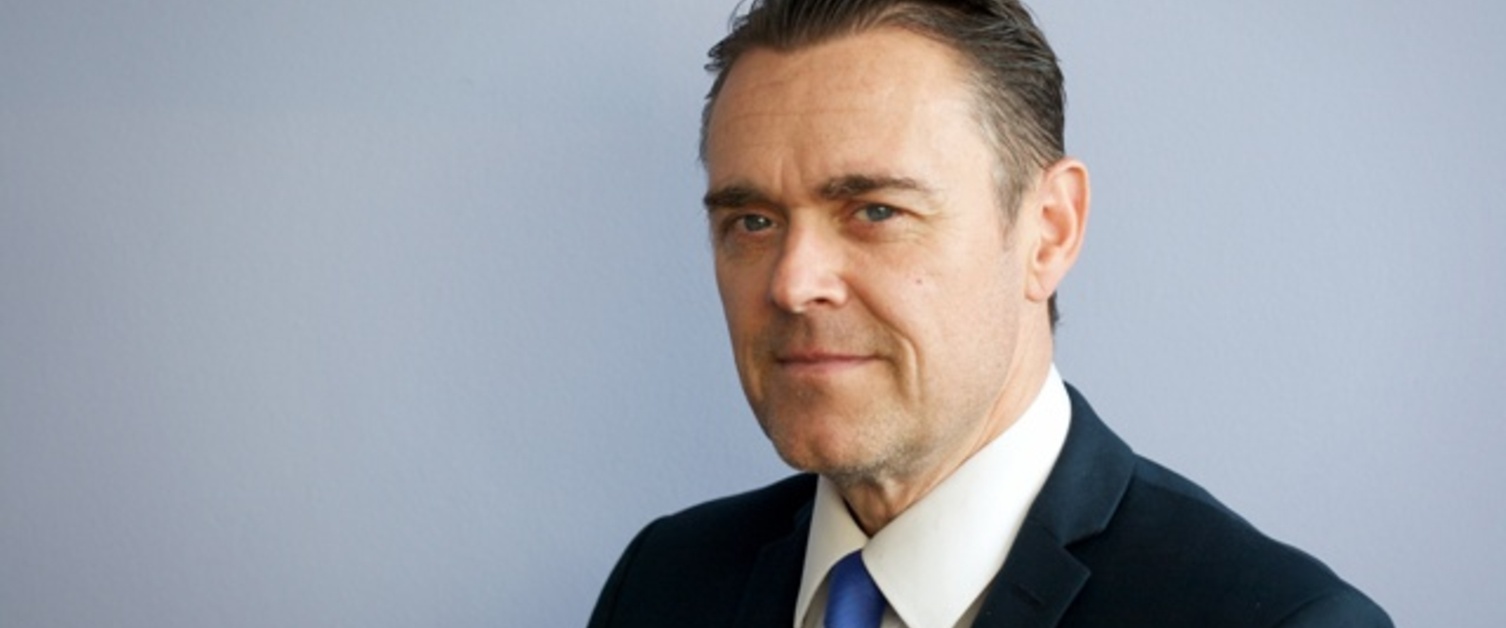 Andrew qualified as a Solicitor in 1991.
Andrew trained with Edwards Geldard in Cardiff and Derby in commercial litigation, acquisitions and disposals, intellectual property and commercial property, and then joined niche commercial litigation firm Bell & Co for eighteen months. After that he took a change in direction and went to West Wales as a 'GP lawyer' covering defendant criminal law, civil litigation, claimant personal injury and clinical negligence with and without public funding. He was appointed to the partnership.
Andrew joined Legal & Risk Services in 1998, where he became Head of the Personal Injury department. He has been dedicated to the NHS since. He has become involved in a wide range of projects and innovations regarding Risk Management, including the All Wales Manual Handling Passport and the Violence & Aggression project titled 'Calming the Storm', which aims to prevent violence by patients on NHS staff.
In his free time Andrew keeps fit by mountain biking and road cycling. He has been a yoga enthusiast for over twenty years. He is also a qualified rugby referee.
Andrew raises funds for charity every other year in various sponsored endeavours.