Patricia Gaskell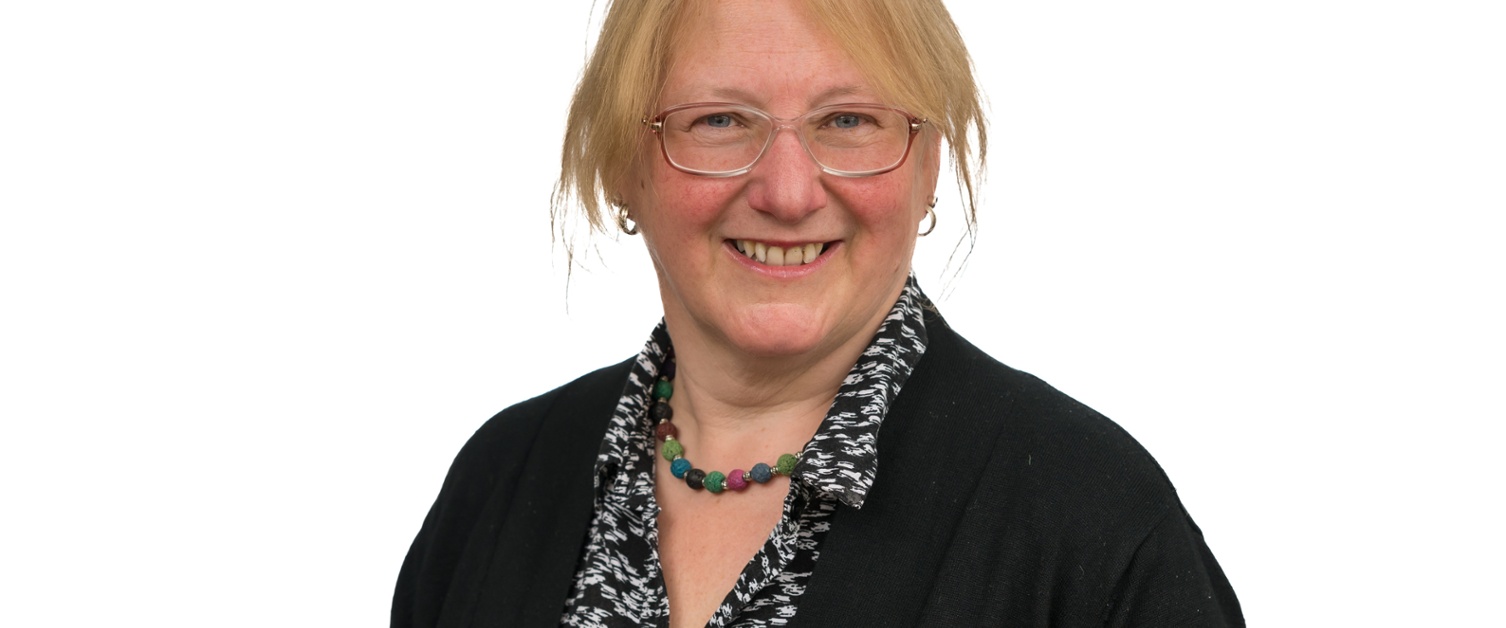 Patricia gained an LLB (Hons) from the University of Birmingham and an LLM in Medical Law and Risk Management from the University of Northumbria. She was admitted as solicitor in England and Wales in September 1989 and worked in private practice until 2000 when she first came to work for the NHS.
Patricia is a member of the Complex Patient Team (CoP). She works two days a week within the CoP remotely being based in North Wales and primarily provides legal advice, support and representation to Betsi Cadwaldwr University Local Health Board in respect of inquest and Court of Protection matters.
In addition, she works on a Service Level Agreement three days a week as the in-house solicitor at the Welsh Ambulance Services NHS Trust specialising in RTC, personal injury claims and ambulance service litigation including clinical negligence claims.
She is a regular and experienced advocate in both inquest matters and small/fast track claims. She also regularly provides training on issues related to her practice.
Patricia is a member of the National Ambulance Service Lawyers Network.