Tracey Jackson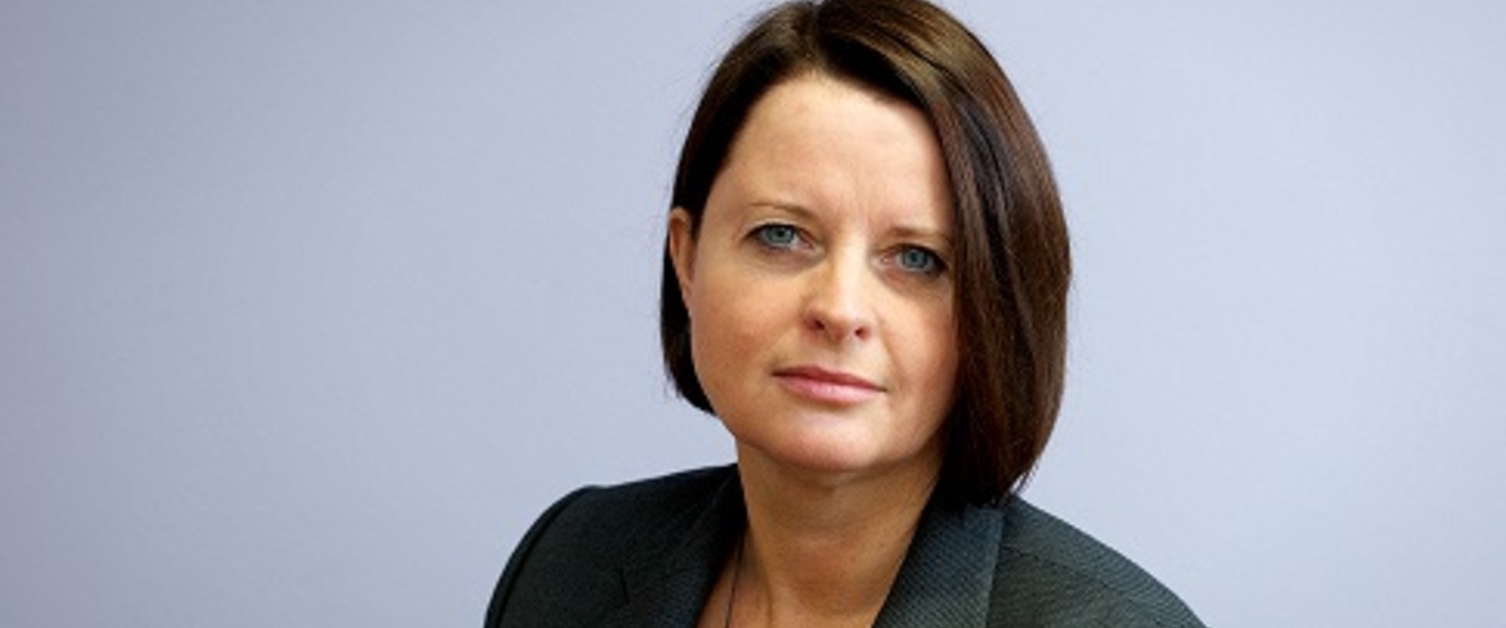 Tracey qualified as a Solicitor in 1996.
Tracey is the Team manager for the support of paralegal staff, secretaries and the administrative team. Tracey completed her law degree and LPC before commencing her training contract with the Government Legal Service (Welsh Office), transferring to Legal & Risk Services upon qualification. She is now a Team Leader in the Clinical Negligence Department. Over the last 21 years Tracey has built up a wide range of experience and knowledge of clinical negligence claims ranging from high value claims involving birth injuries to the defence of claims involving delays in diagnosis of cancer. She successfully defended a shoulder dystocia claim to trial which subsequently became a landmark case.
Tracey has two children and in her spare time is actively involved in her son's local football team as assistant coach of youth football team, treasurer and secretary which apart from the finances involves arranging tournaments and in general ensuring the coaches are kept under control! When not on the stopwatch, Tracey's attention turns to the demands of her teenage daughter who is busy attending activities from Girl Guides to dancing.