Jane Squire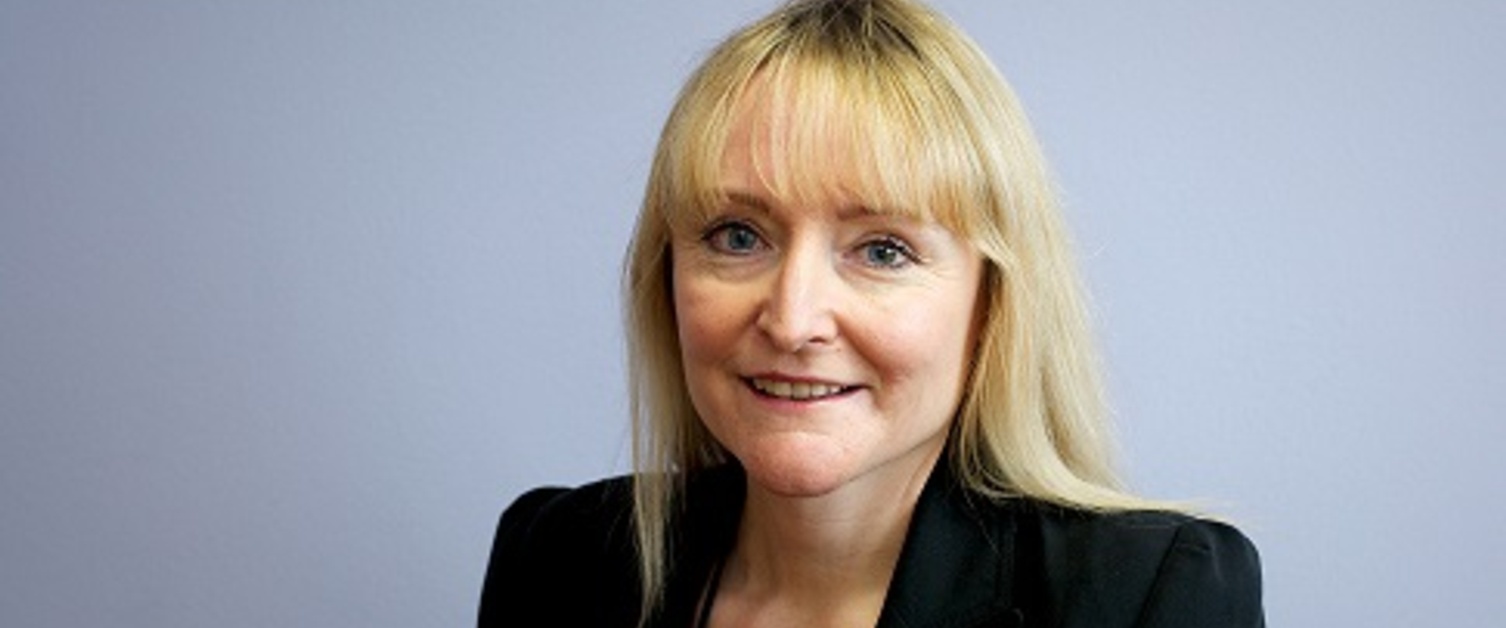 Jane qualified as a Solicitor in 2000 and obtained her LLB (Hons) at Swansea University.
Jane started her career specialising in the field of Claimant Personal Injury. She gained extensive experience in this area by working for a number of panel Solicitors for Legal Expenses Insurers based in south Wales where she undertook a Supervisory role. She then decided to defend personal injury claims; representing large insurer clients. She worked for Kings Legal during which time she became a Team Leader. After returning from a short career break to travel the world, she worked for Bevan Brittan defending clinical negligence claims for NHS England. Jane joined Legal & Risk Services in 2014 where she now manages multi party, high value and complex clinical negligence claims.
In her spare time, Jane enjoys yoga and trekking.