Through the storm: In-house leadership during a crisis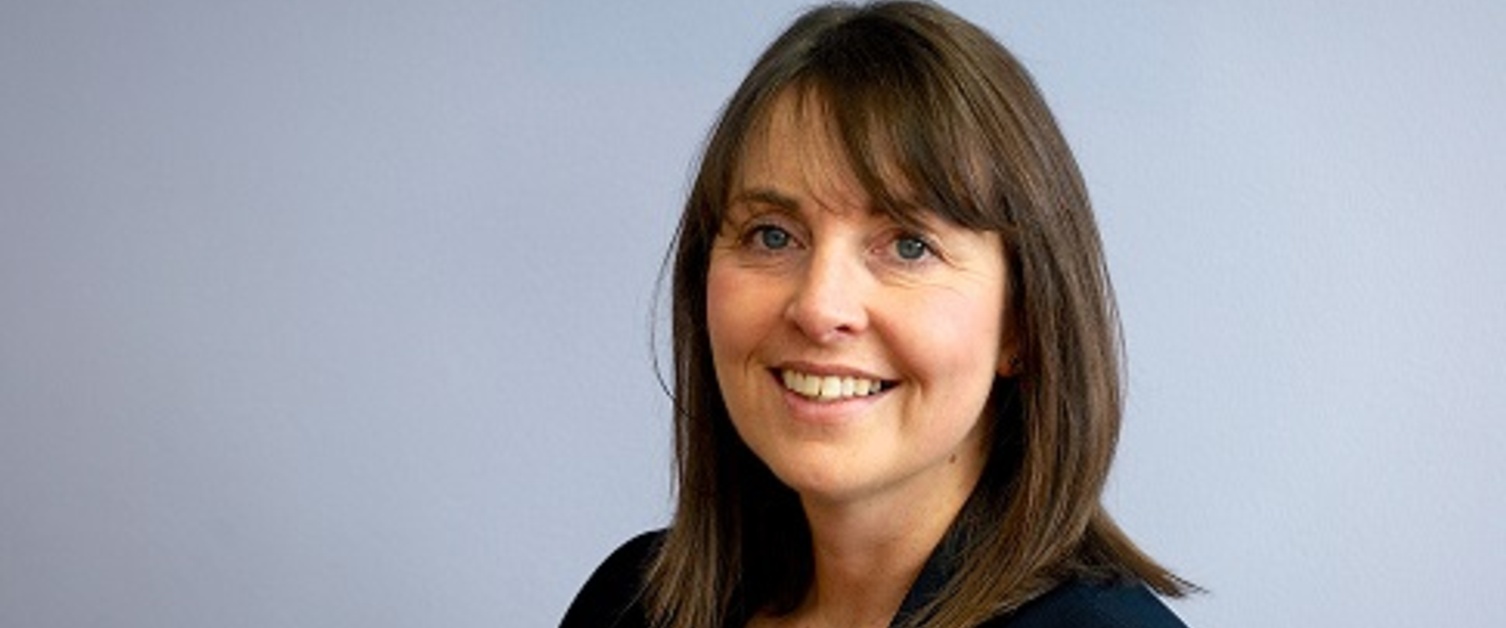 Working as an in-house solicitor for the NHS over the last four months has been an experience I will never forget. For those who have never heard of NWSSP Legal & Risk, we are part of the NHS Wales Shared Services Partnership, employing 65 qualified lawyers, supported by 45 administrative, secretarial, and paralegal and trainee solicitor staff, across 14 teams, covering all areas of the law relevant to the NHS, from clinical negligence litigation to property transactions.
I have always been incredibly proud to work for the NHS in Wales and be part of such a unique team of specialist lawyers. However, it was not until the pandemic hit that I fully appreciated the value of our in-house position and what that meant in terms of how quickly and effectively we would be able to contribute to the response of the NHS in Wales and support our NHS colleagues on the frontline.

Move to lockdown

I found the change to remote working surprisingly smooth. We have been paperless for quite a while; I am used to working from home; I don't have small children; and I am lucky to have a good space to work in. The IT systems coped, despite bleak predictions, and my IT skills improved very quickly.
However, finding myself juggling supporting staff forced to adjust to working remotely, a huge surge in requests for urgent advice from our NHS clients on the frontline, and my litigated caseload, was a little stressful. I followed all the advice about structured hours, wellness breaks and regular exercise, but it was tough for a while. Certainly, one of the downsides of working from home is the danger of not switching off and the blurring of the boundary between home and work life.
Very quickly we found ourselves receiving numerous requests for urgent legal advice in respect of issues, such as the setting up of field hospitals, large-scale procurement exercises, testing centres, and staff being redeployed. The urgency of the requests, and the desire of everyone to enable and not obstruct the emergency actions being taken, had to be calmly balanced against our role of providing comprehensive and fully considered legal advice.

Adapting

It was essential that we adapted our processes to closely manage the instructions coming in. I set up a 'hub' to ensure instructions were appropriately prioritised, any requirements for multi-team working identified, and that there was a clear record of legal advice given to avoid reinventing the wheel if a similar request came in later. This sounds far more complex than it was, as my view is always: the simpler, the better. Clients were asked to send all requests for advice relating to COVID-19 to me. I identified the key solicitor/s to advise and put them in touch with the client. I kept track of the work coming in and advice going out on a spreadsheet. This simple process allowed us to tightly manage our response to the crisis. The commitment and quality of the legal teams working together was nothing short of outstanding.
I was acutely aware of the intense and stressful situations many of our clients were in, being either on the frontline, or supporting colleagues on the front line, while also managing their own personal circumstances. Wherever possible, I took the opportunity to telephone or video call clients rather than emailing, and asked others to do the same. I wanted us to offer some personal support and find out if there was anything else we could be doing to help.
I very quickly became inundated with questions around indemnity cover for the many people who stepped up to help, such as volunteers, GPs working in hospitals, NHS staff working in new areas etc. They needed to be reassured as swiftly and clearly as possible that they were legally covered to do so. We also needed to ensure that NHS frontline staff were not diverted from their duties in any way by having to be involved in legal claims or inquests. I liaised with local solicitors and agreed adjournments and extensions.

Get the message

The beauty of the NHS in Wales is that it is relatively small, which means effective communication across Wales is possible. I quickly realised that there was a need for clarity around the law governing some of the situations our clients were finding themselves in. I put together a COVID-19 newsletter with articles on the topics regularly coming up, such as end- of-life decision making, consent, vicarious liability and what the clinical negligence landscape is likely to look like post-COVID-19. This was distributed to medical directors, executive leads, clinicians, claims managers and others across all NHS bodies in Wales. I wanted to get the message across that, despite the current goodwill towards the NHS, people will bring legal claims in respect of treatment given during, or delayed due to, the pandemic. Therefore, good record-keeping, adapting and following policies and procedures, and safeguarding documents to evidence the situation at the time of crisis, is essential.
We are a very close organisation, and throughout this crisis the priority has been our staff. I suspect everyone has at times felt anxious and worried. It can be particularly hard for people who live alone, or those juggling caring responsibilities. I set up twice-daily team catch-ups at the beginning of the lockdown, which have worked really well. It ensures we keep in touch and provides some structure to the day. Before the lockdown, I ran a regular meeting for the litigation teams. This has now become a key meeting in order to ensure experience is passed on and is far better attended than before. I encourage all staff to become involved in the discussions and ask those speaking to put on their video.
The new normal

We are now in a 'new normal' and our long-term future will be very different to what we envisaged at the start of 2020. Remote working is certainly here to stay, and flexible working patterns will be far more common. Leaders will face new challenges ensuring teams remain connected, staff do not become isolated, and those joining our profession acquire the necessary soft skills.The key to overcoming all of these challenges is good communication.
Being a leader within the NHS in Wales during this crisis has been a privilege and a unique experience. The way NWSSP Legal & Risk has supported NHS Wales and made a real difference is a testament to the brilliant group of individuals I am lucky to work with. During this time, I have learned much about myself as a solicitor, and as a leader. It has confirmed to me that leadership is not about recognition or ambition. It is a mindset based on knowledge, confidence and the trust of others.

Top tips for leading in a crisis:
Keep things simple
Stay connected to your colleagues and clients by using video and see people's faces – you can phone sometimes, don't email by default
Resist pressure to rush decisions and take the necessary time
Work in a separate room if possible, do not go into the room unless you are working and make sure you get up and move around
Buy a good coffee machine
Get a dog (but remember, a dog is not just for lockdown!)
Be kind to yourself