NWSSP Staff Awards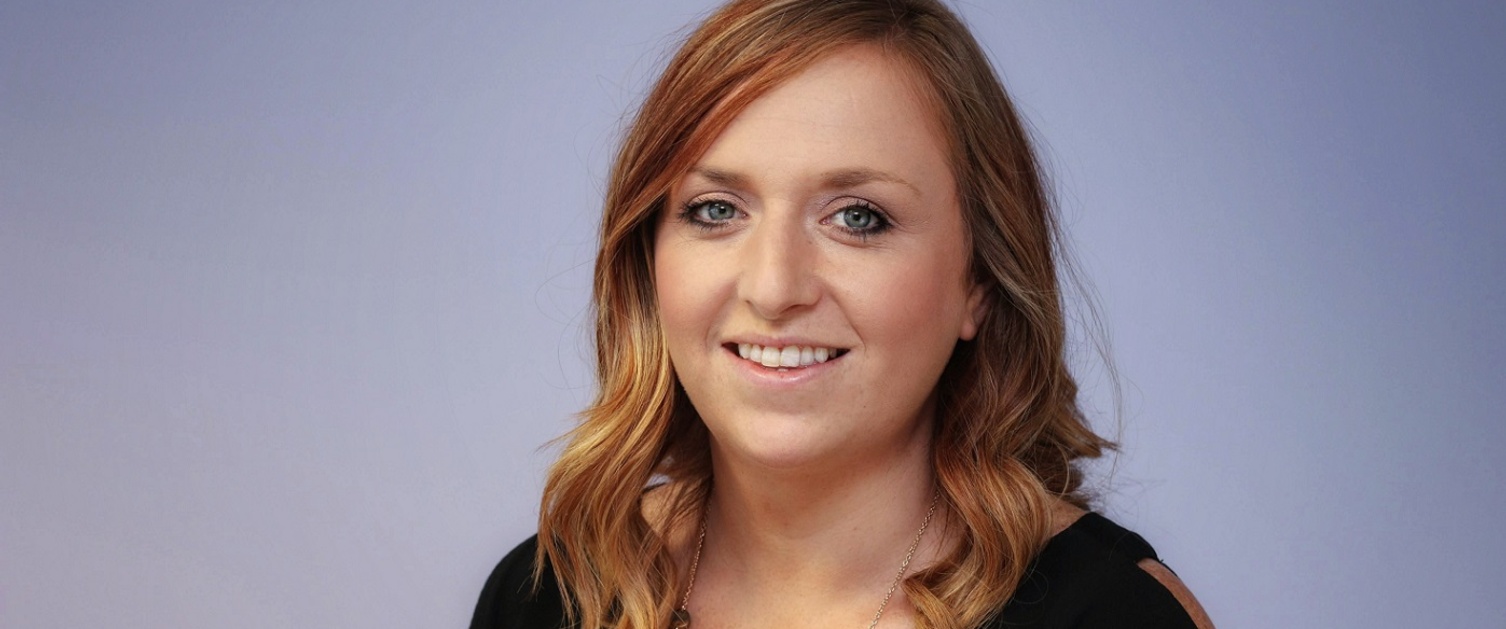 We were excited to be shortlisted in many categories of the NWSSP Staff Awards again this year, and enjoyed the online awards ceremony last week.
We would like to offer our congratulations to all who were nominated for any awards, and to all the winners.
Legal & Risk teams and individuals that were recognised at the awards are:
Our Cardiff and Vale Clinical Negligence Team – Working Together Award
Our Property Team – Covid-19 Special Recognition Award
Our Commercial, Regulatory & Procurement Team - Covid-19 Special Recognition Award
Our Employment Team – Team of the Year
All our staff involved with the Collaborative Bank Partnership including Marcia Donovan, Christopher Childs and Daniela Mahapatra – Innovating
Extra special congratulations to Kirsty Ellis who was individually recognised in the COVID-19 Special Recognition Award and was also awarded a Managing Director's Star Award by Neil Frow.
"Congratulations to all NWSSP's amazing staff and brilliant teams, for their success over a very challenging year, showcased at our Staff Awards Event On Thursday 28 January 2021. Well done everyone." - Mark Harris, Director, Legal & Risk Services.