Network75 exam results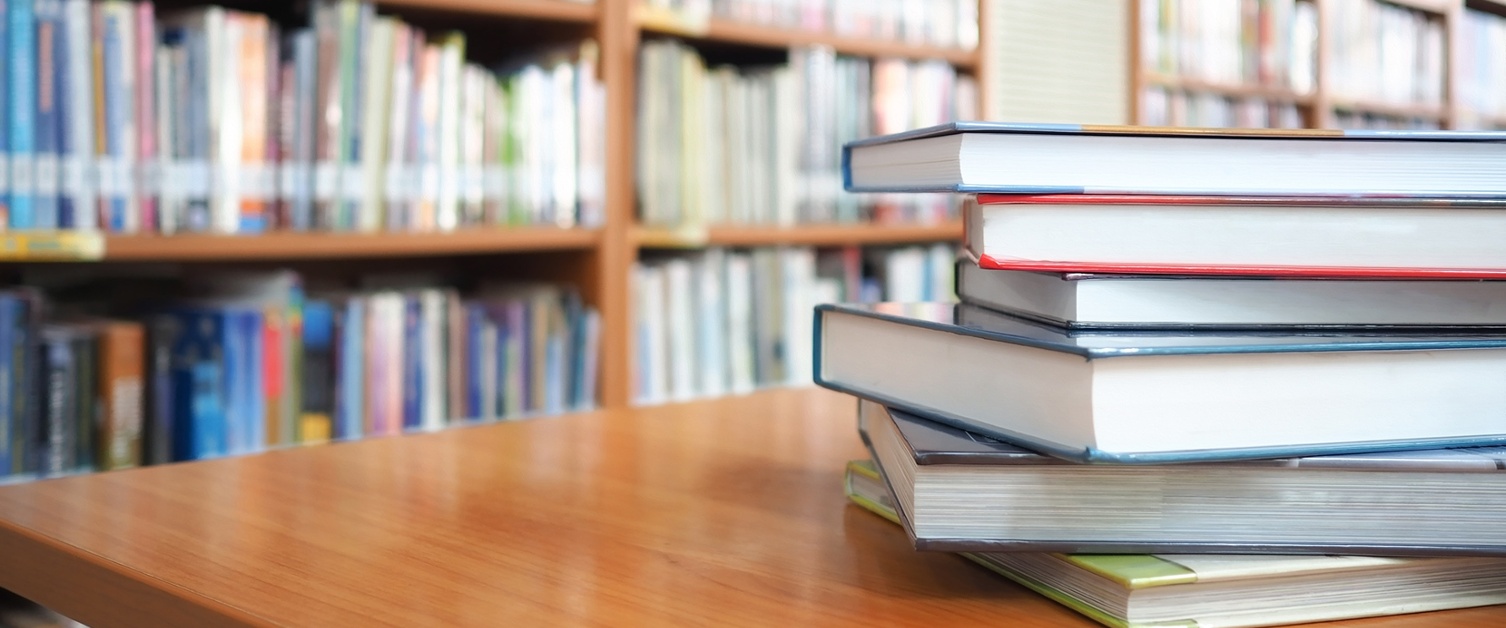 Network75 is a combined work placement and part-time study route to a degree allowing students to Work, Earn and Learn. Network75 Trainees are able to apply their academic knowledge to real-life work within their host company gaining the necessary skills, experience and qualifications that are highly sought after by industry.
We are really proud of our N75 students who have worked hard during these unprecedented times not only in their studies but also supporting our teams who have gone above and beyond to support our clients during the pandemic.
We have had Network 75 Students at Legal and Risk Services for over three years and currently have three students working with us. Here's what each of them have to say about their most recent results, and what it's been like working through the past year.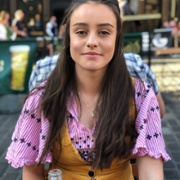 Robyn Kelly is in her third year with us:
"I am thrilled to have passed the third year of my Legal Practice Exempting (LLB) degree with an overall 2:1.
This year has presented challenges that I have not encountered before, and I completely shocked myself with how well I was able to work completely online when it came to my classes. I must admit, at times it was a struggle to be completely online for my education as I felt as though it could be difficult to grasp certain content and have time with the lecturers to work through it but, being able to adapt to this environment and develop new skills is not something I expected to gain from this year of my degree. It pushed me to research more and use other sources such as the university's online library.
This year was exciting as I began studying my LPC modules which allowed me to further develop my legal skills and knowledge, they gave me a better insight into what certain areas of the law look like and how they function. It is a good way to bring your attention to what is expected from the legal profession. One of the modules was Civil Litigation. After spending two years in a clinical negligence team this topic allowed me to apply the knowledge I had gained from that team to my studies. It also gave me a better understanding of the process. I felt confident in this area and that aided my studies. I feel that I would not have succeeded as well as I did in this particular topic if it wasn't for my work with, and the support from, Legal & Risk Services.
I am looking forward to year 4 of my studies. Within year 4 I will be part of the University's Legal Advice Clinic that offers free legal advice in a range of areas. I'm excited to gain an insight into areas that I have not yet been exposed to and hopefully progress my knowledge and skills further. I'll also begin to study more LPC modules and gain."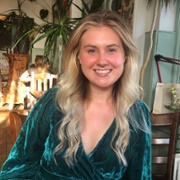 Amy Bartlett has also just completed our third year with us:
"I am thrilled to have passed my third-year exams of the Legal Practice Course (LLB) with an overall 2:1. I am currently completing my degree alongside working within Legal & Risk under a scheme called Network 75. Legal & Risk are an incredible organisation who have been a vital part of my success within my academic studies.
The past year has been a great challenge in work and in university. With the pandemic I have learnt to work independently and remotely, this has not come easy, adapting to the new ways of work has taken a lot of adjustment and patience but I feel a lot more confident now than I did a year ago. During this time, I have been working within the Commercial, Regulatory and Procurement team. Working with them I have seen my skill set grow enormously and have found a passion for the area of work. I have been supported at every milestone by the team and pushed to expand my knowledge. I have enjoyed every minute even in these unprecedented times.
Next year, I look forward to continuing onto my 4th year of study and joining the clinical negligence team, hopefully returning to the office as well. I will endeavour to keep up my hard work in order to further my education and expertise within the law."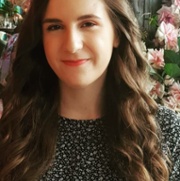 Ffion Price has just finished her first year with us:
"This past year has definitely been a year of change for me, but also of achievement. From passing my driving test, to gaining the apprenticeship to work within Legal & Risk Services, to then passing my first year of University! I am very proud of myself and still can't quite believe all that has happened within the space of a year, especially with COVID having an impact on everything. I am looking forward to hopefully meeting people face to face soon and to actually experience office working!"
Our Director, Mark Harris said:
"Congratulations to Robyn and Amy on each completing their third year, with such excellent results and also to Ffion on completing her first year. They have secured these achievements in strange, unprecedented times. Thanks too for all the excellent work that they have each been undertaking in their roles at Legal & Risk. I am sure that the blend of their academic learning and practical experience, will place each of them in good standing for their planned careers as fully qualified lawyers. Well done!"