Meet the team - Primary Care Clinical Negligence Team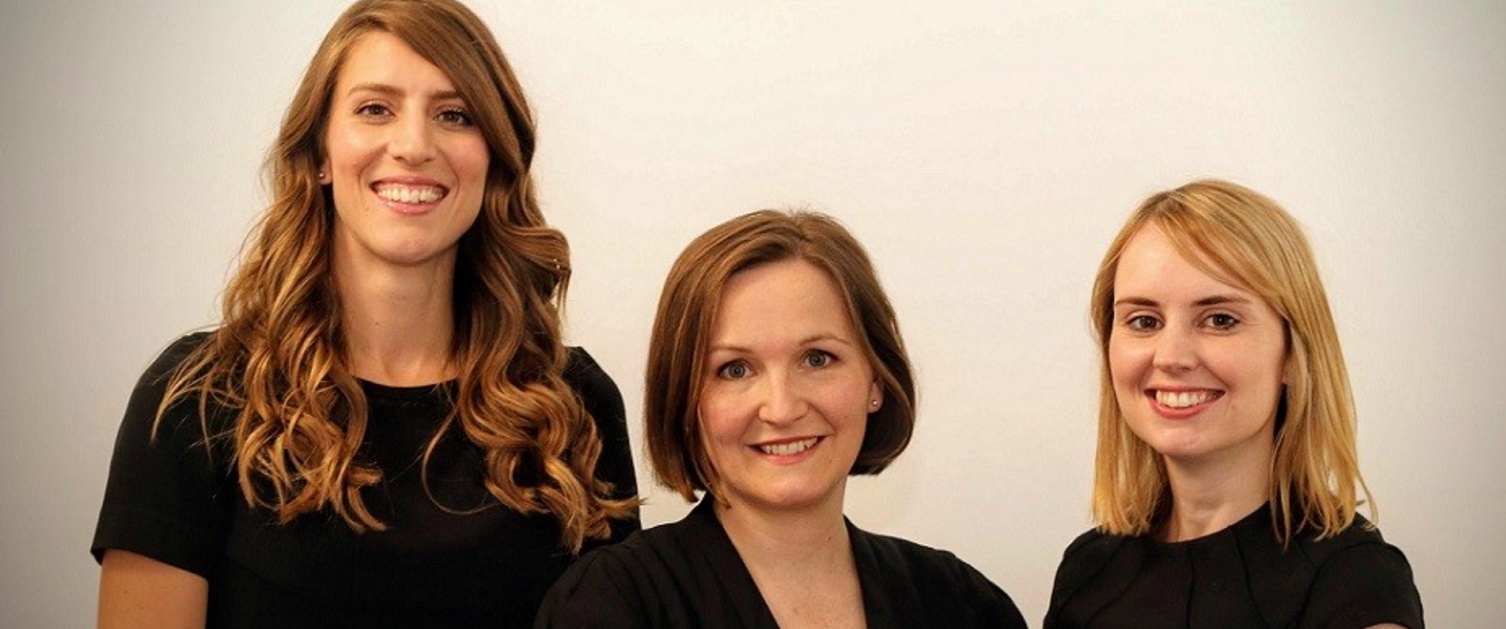 Background
The Primary Care Clinical Negligence Team formed in April 2019 after Legal and Risk Services were commissioned by Welsh Government to operate the Scheme for General Medical Practice Indemnity (GMPI).
GMPI is a discretionary state-backed scheme providing indemnity for providers of GP services in Wales for compensation arising from clinical negligence claims relating to the care, diagnosis and treatment of a patient following incidents on or after 1 April 2019.
What we do
Manage all aspects of clinical negligence claims captured by GMPI from pre action to trial and costs
Assist in the lessons learned process - a key feature of GMPI to ensure valuable learning is captured in the primary care setting even when there is no liability
Provide guidance in respect of complaints raised against GP practices and their staff under the Putting Things Right Regulations
Manage a dedicated GMPI e-mail address and claims helpline for general medical practice staff and Health Board staff to report potential or actual clinical negligence claims and queries about the scheme for GMPI.
Provide training to both GP staff and Health Board staff - at present we are providing training throughout Wales on the new scheme for GMPI
Work closely with the commercial team and the Welsh Risk Pool within Legal and Risk Services, as well as other organisations within NWSSP to ensure that stakeholders are able to access guidance and advice about all aspects of GMPI.
Meet the team
The team is led by Heather Grimbaldeston, a solicitor with extensive experience of acting for primary care providers. Heather qualified as a solicitor in 2002. Heather joined Legal and Risk in 2017 as a solicitor in the Hywel Dda Clinical Negligence team dealing with secondary care clinical negligence claims before moving into her role as team leader for the Primary Care Clinical Negligence team in April 2019.
Prior to joining Legal and Risk, Heather was a partner in a defendant healthcare team of a London based law firm acting for GPs, practice staff and other primary care providers in various settings. Within this role Heather managed a 24 hour legal advice helpline available to doctors and dentists.
When she is not in the office Heather enjoys spending time outdoors with her family and friends and walking and cycling in the welsh countryside. Heather is learning welsh and when there is time, is renovating her house.
Charlotte Pritchard is a solicitor and has been part of the Primary Care Clinical Negligence team since its inception in April 2019. Charlotte studied her Law degree and Legal Practice Course (part time) at Cardiff University and joined Legal and Risk Services as paralegal in 2013. Charlotte went on to complete her training contract with Legal and Risk and qualified as a solicitor in 2016 within the Cardiff and Vale Clinical Negligence team. Charlotte has experience of dealing with a wide variety of clinical negligence matters in the primary and secondary care setting. Charlotte also regularly advises on all aspects of matters raised via the Putting Things Right Regulations.
Outside of work, Charlotte keeps active by regularly attending dance and yoga classes as well as the occasional mountain bike ride. Charlotte is an animal lover and has been a dedicated volunteer dog walker for Cardiff Dogs Home for a number of years
Stephanie Williams joined the team in July 2019. Stephanie moved from Reading to complete the Legal Practice Course at Cardiff University. She underwent her training at Hugh James Solicitors in Cardiff and qualified in 2015. Following qualification Stephanie specialised in medical negligence claims and NHS Redress complaints on behalf of claimants. Stephanie has a wide ranging experience of all types of clinical negligence claims including GP claims, orthopaedic injuries, obstetric claims, stillbirth and neonatal deaths, drug errors, misdiagnosis claims, dental claims and claims against nursing homes in respect of failings in the care of the elderly.
In her spare time Stephanie fundraises for the Alzheimer's Society Cymru, and for a number of years now she has been the chair of the Cardiff Volunteer Fundraising Group. She likes to indulge in good food with friends and attempts to grow fruit and vegetables in her small city garden. Stephanie is also a member of Cardiff Softball League and enjoys playing in weekend tournaments around the south of the UK during the softball season.
The team are assisted by an experienced clinical negligence legal team consisting of around 18 staff who are specially trained to answer calls received to the GMPI helpline.
Please do not hesitate to contact the team if you want to discuss any GMPI related queries or if you want to arrange training for your team.
You can get in touch with the team via the GMPI helpline: 02920905454 (open 9-5 Monday-Friday except Bank Holidays) or by e-mail: gmpi@wales.nhs.uk.
You can find out more about GMPI on our website including our detailed GMPI guidance note and FAQs http://www.nwssp.wales.nhs.uk/general-medical-practice-indemnity.