Congratulations to Anne-Louise!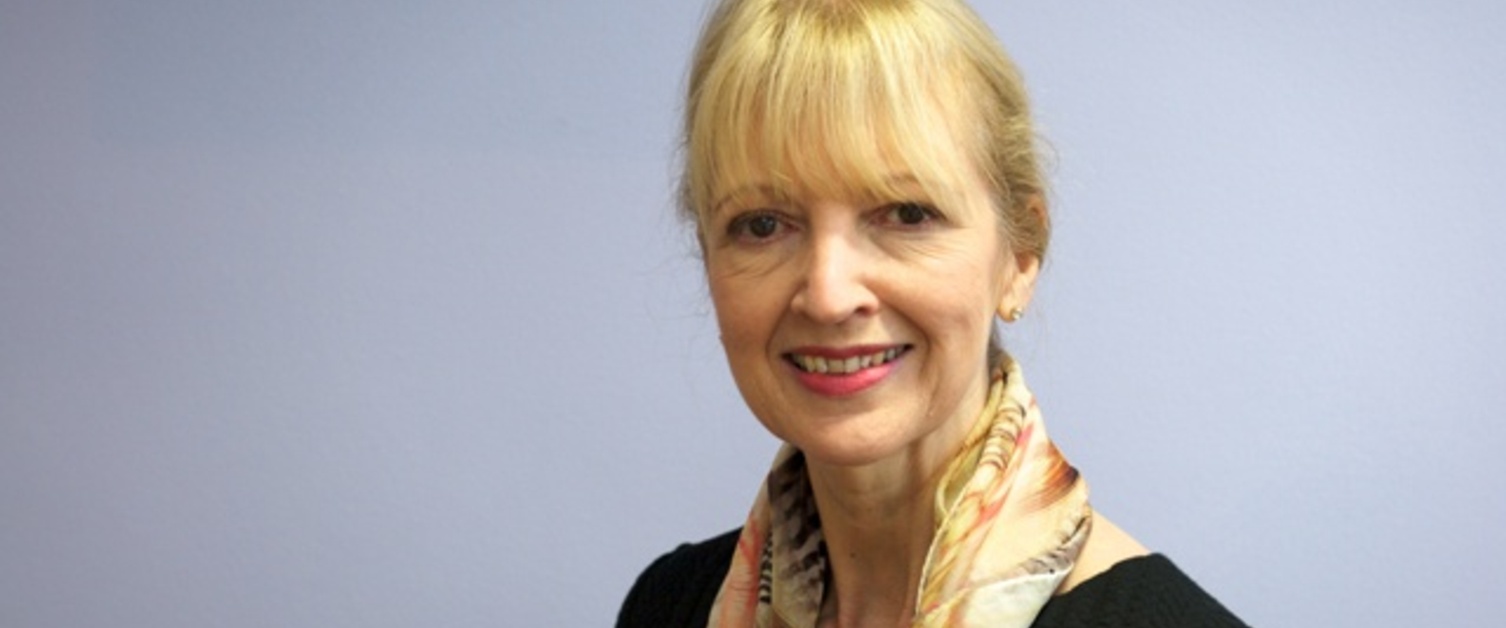 We are very proud to announce that our Director Anne-Louise Ferguson MBE has shortlisted for both 'Solicitor of the Year – In-house' and 'Woman Solicitor of the Year' in for the Law Society's prestigious Excellence Awards 2019, the highest accolade for law firms in England and Wales. She has worked tirelessly over the years, leading the organisation since 1996, growing it from 30 to more than 100 staff, and expanding the range of legal services to provide a comprehensive service to NHS Wales. Her vision and commitment has driven L&R to becoming a nationally recognised, excellent in-house legal team and Anne-Louise being highly respected, as a solicitor and as an NHS leader.
When we decided to nominate Anne-Louise, we reached out to colleagues for testimonials, and the outpouring of support we received was incredible. Not only people who have worked along-side her but those who have been managed and mentored by her and those who have stood opposite her in court, all had only positive things to say of her hard work, professionalism and in-depth knowledge of the law.
Law Society president Simon Davis said: "There are more than 140,000 solicitors in England and Wales – to be shortlisted for an Excellence Award is to be recognised as among the very best of the profession.

"The firms and solicitors shortlisted should be commended for going above and beyond to support their clients, often navigating tricky and sometimes contentious areas of the law.
"With the justice system so under strain, we should take this opportunity to celebrate the incredible work solicitors do day-in and day-out – and to recognise the immense contribution they make to our society."
Managing Director of NHS Wales Shared Services Partnership (NWSSP), Neil Frow said: "I wish to offer my congratulations to Director of Legal & Risk Services, Anne-Louise Ferguson MBE, on the announcement of her shortlisting for Solicitor of the Year – In-house and for Woman Solicitor of the Year as part of the Law Society Awards 2019. Anne-Louise has played an integral part of NWSSP's journey to become a world-class service supporting NHS Wales. Her professionalism and dedication has made a positive impact within her Service areas and I am delighted that these accomplishments have been recognised by the Law Society for England and Wales."
We are of course very pleased for Anne-Louise and wish her all the best at the Awards ceremony in October where the winners will be announced.