Anne-Louise's Retirement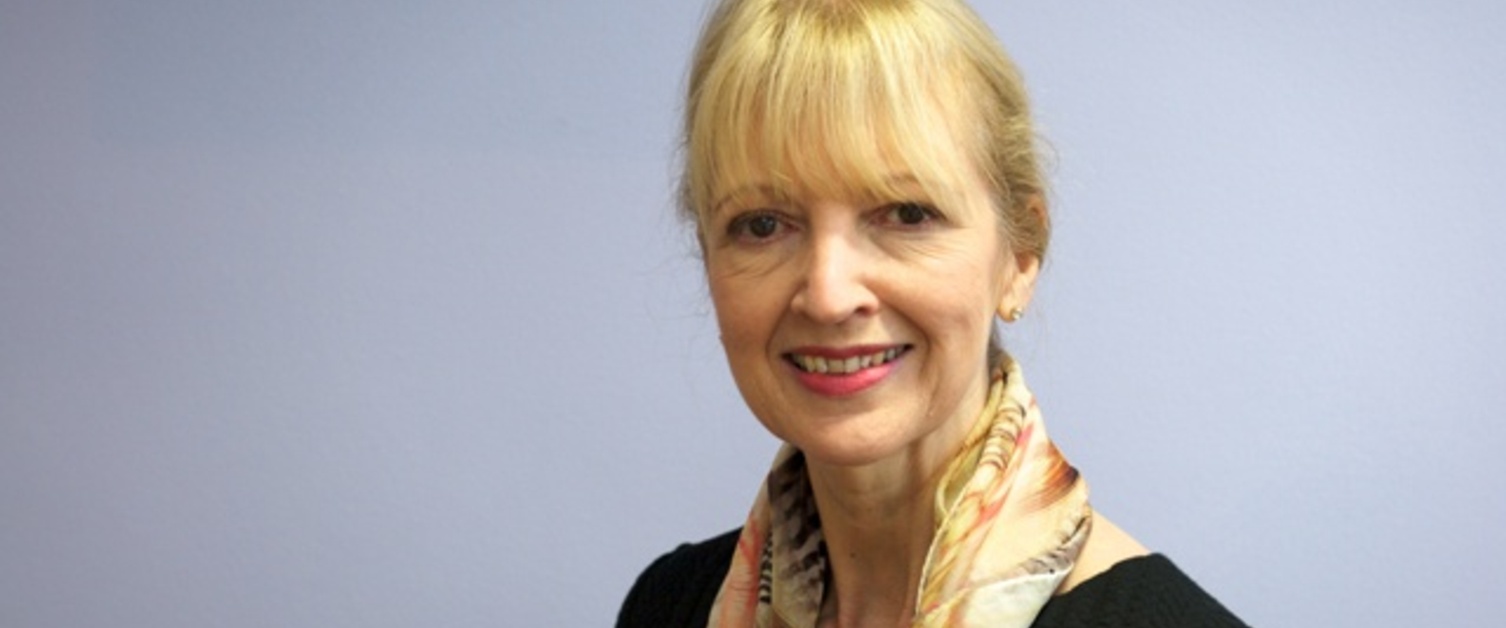 After 25 years in the post, our brilliant Director Anne-Louise Ferguson will be retiring from NWSSP Legal and Risk Services and Welsh Risk Pool Services.
Anne-Louise's unique blend of legal knowledge, experience and understanding of the NHS and medical practice have made her a leading expert in her field. Her team has quadrupled in size since its creation and she is a much loved and respected manager, director and policy influencer in Wales.
Anne-Louise is committed to the personal development and wellbeing of everyone at L&RS as well as the larger organisation, having chaired the NWSSP Employee Wellbeing Strategy Group from its conception. She has actively encouraged the promotion and development of members of staff and is dedicated to ensuring the best quality training is provided to improve opportunities for everyone. Anne-Louise has always operated an "open door" policy to encourage staff to share successes and seek assistance on problems. She involves junior members of staff in many of her highly complex, high value claims in order to ensure her expertise is shared. In addition, Anne-Louise provides in-house training to NHS Wales from board level downwards, sharing her unique blend of legal and NHS knowledge and expertise with NHS Wales.
Anne-Louise always goes the extra mile both in and out of work. She is a past President of Cardiff and District Law Society and is Governor of a local Welsh language school, despite being a beginner at speaking Welsh. In the 2019 New Year Honours list she was appointed a Member of the British Empire, for her services to the NHS. At 3am the morning of the day she was to receive her medal she was woken by an emergency work call which led to her getting a High Court Judge out of bed to make a suitable treatment order. In October she went on to be Highly Commended in the In-House Solicitor of the Year category at The Law Society Excellence Awards.
Anne-Louise said, "It has been a pleasure to have led such a talented and motivated team of lawyers and support staff and a challenge too!"
In her role as Director of Welsh Risk Pool Services Anne-Louise is proud of the progress that has been made by the small team in improving patient safety and learning and initiating successful projects to benefit patients in Wales.
Anne-Louise is very pleased and a little relieved that the organisation has offered her the opportunity to come back to Legal and Risk Services after a break to celebrate retirement, to manage her Clinical Negligence caseload.
Mark Harris, Deputy Director said, "Very rarely in life, one is lucky enough to meet individuals who are truly luminous. Anne-Louise (the Boss) is one such person. She somehow manages to wrap up a clever mind, strong leadership and skilful litigation practice with the most delightful, engaging and friendly personality. Although Anne-Louise is retiring, I'm very glad that we have persuaded her to come back soon."