Wales National Workforce and Reporting System (WNWRS)
A primary care workforce tool providing necessary identification of all GPs and health professionals employed in GP practices to be covered by General Medical Practice Indemnity and enabling greater workforce planning.
The WNWRS is made up of two modules:
The data entry module is where general practices complete their workforce information, to fulfil their requirements for the Scheme for General Medical Practice Indemnity (GMPI)

The reporting module is a suite of reports containing published, non-identifiable information, based on the workforce data supplied by GP Practices.
Guidance to support the use of the WNWRS is available using the following links: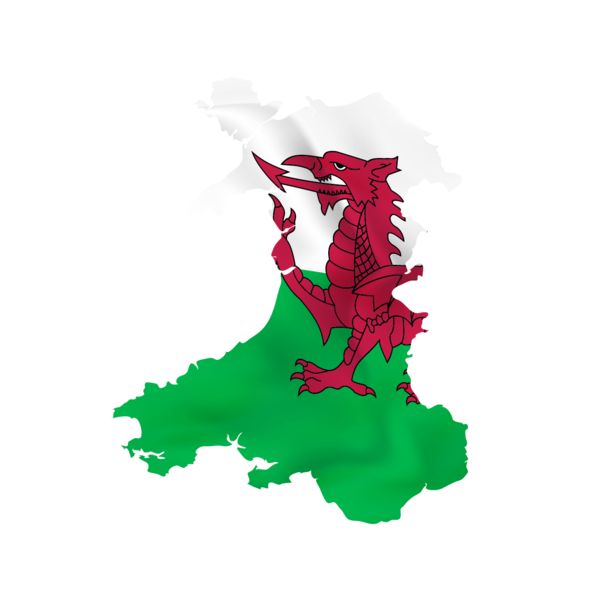 Extraction Timetable
Information is extracted from the NWRS on a quarterly basis, as set out in the following timetable:
Q1 March
Data extracted shortly after 31 March
Range of data 1 January to 31 March
Q2 June
Data extracted shortly after 30 June
Range of data 1 April to 30 June
Q3 September
Data extracted shortly after 30 September
Range of data 1 July to 30 September
Q4 December
Data extracted shortly after 31 December
Range of data 1 October to 31 December
A reminder email will be sent to Practices a month before each extraction date, and a further reminder 1 week before extraction to check their workforce data and resolve any Data Quality issues.
Practices log into the WNWRS to update their workforce records.
A quarterly collection cycle enables Health Boards, Heads of Primary Care and Cluster Leads to have more frequent, accurate, complete and timely information to aid in their decision-making and workforce planning processes, without increasing the burden to practices.
Once information has been entered, it remains on the system; data only requires amending if staff details change, or when absences / vacancies have occurred.
Any new requests for access to the WNWRS reporting module should be addressed to nwssp.primarycarewnwrs@wales.nhs.uk, quoting 'WNWRS Access Request' in the subject field of the email. Please also include information regarding the organisation(s) that you work for, so that the correct permissions can be granted.
NHS Wales Shared Services Partnership (NWSSP) have welcomed the opportunity to work in partnership with GPC Wales and Welsh Government to deliver these new services to GP Practices.