Types of NHS Fraud in Wales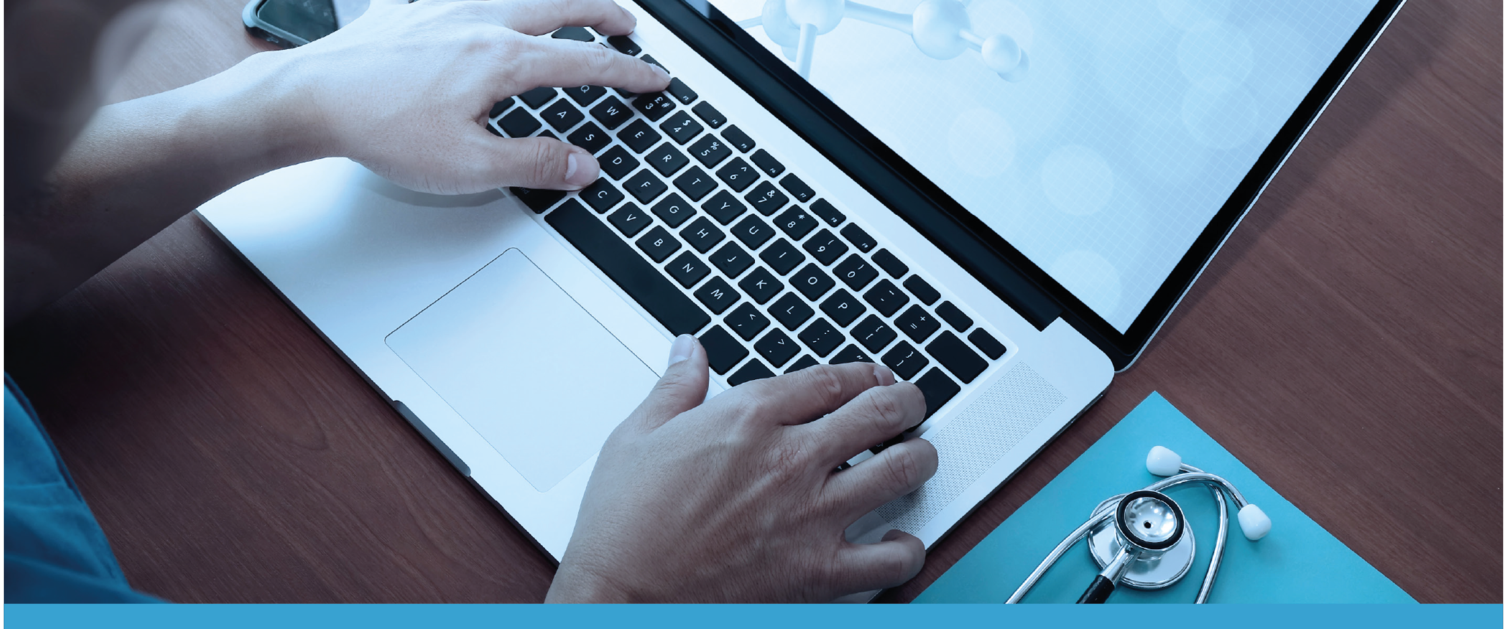 Fraud against the NHS takes many forms; here are just a few examples:
False claims - This can range from patients claiming for free treatment when they are not entitled to it, to NHS professionals claiming money for services they have not provided.
Procurement fraud - This relates to frauds involving the purchasing of goods and services by an NHS organisation.
Salary Overpayment not disclosed - This occurs when a member of staff fails to declare they have received excess salary payments. Staff members should always check their payslips and have a duty to report any anomolies.
Misrepresentation of qualifications or experience - This occurs when someone applying for a job claims to have qualifications or experience they do not actually have. This is particularly serious if it occurs in senior and medical positions.
Sickness Absence Fraud - This happens when a staff member works for a secondary employer whilst on sick leave with the NHS and falsely claims they are unfit for work.
Timesheet fraud - This happens when staff falsify their timesheets, for example to obtain payment for hours they have not actually worked
For more information on the various types of NHS frauds please refer to the NHS Counter Fraud Authority's NHS Fraud Reference Guide.
Fraud in Your NHS Workplace?
NHS Fraud.
Spot it. Report it.
Together we stop it.
Call
0800 028 4060