About Counter Fraud Service Wales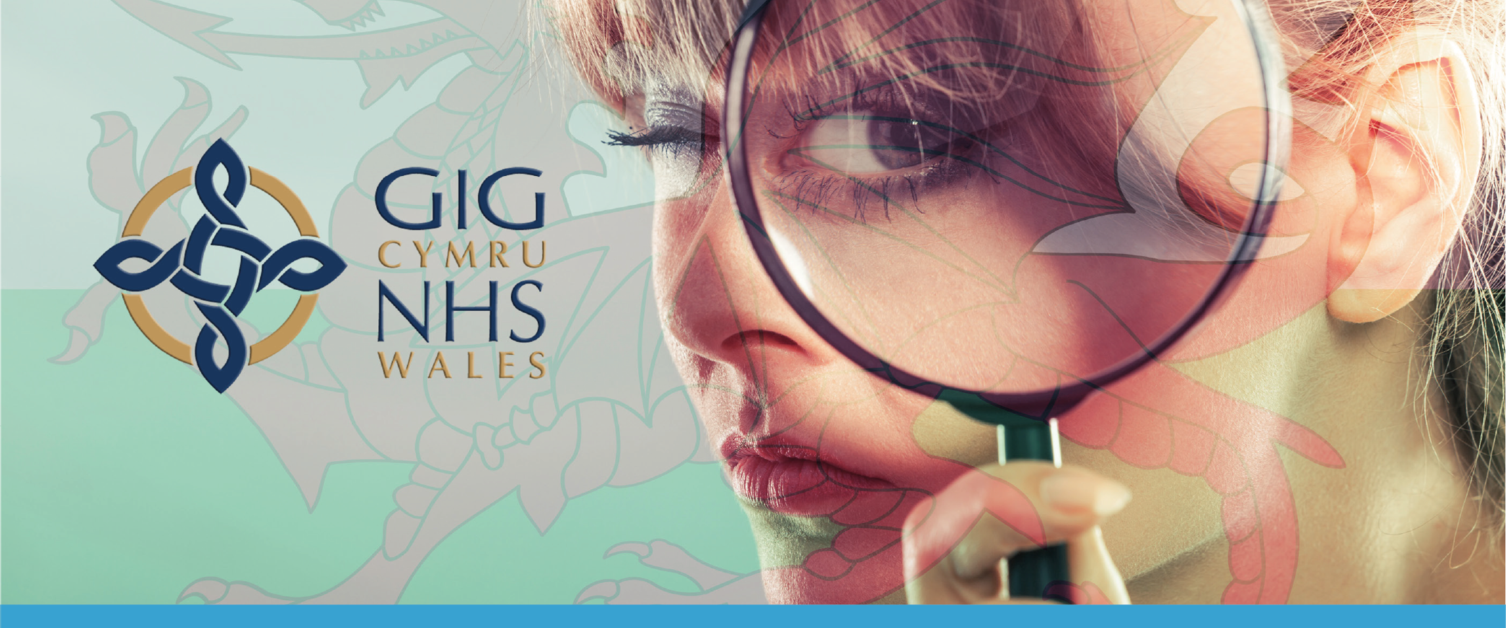 The NHS Counter Fraud Service (CFS) Wales team is a service within the NHS Wales Shared Services Partnership (NWSSP). The Head of NHS CFS Wales reports to the NWSSP Director of Finance on budgetary and performance issues and reports to the NHSCFA on professional and operational management issues.
Objectives
---
CFS Wales work covers three main objectives:
To educate and inform those who work for or use the NHS about economic crime in the health service and how to tackle it
To prevent and deter economic crime in the NHS by removing opportunities for it to occur or to re-occur
To hold to account those who have committed economic crime against the NHS by detecting, investigating and prosecuting offenders and seeking redress where viable.
The full range of criminal, civil or disciplinary sanctions are considered on all suitable cases.
Potential criminal cases are independently reviewed by the Crown Prosecution Services.

Counter Fraud Services in NHS Wales
---
The CFS Wales team is made up of experienced investigators, whose remit includes:
Investigating and prosecuting large scale, sensitive and complex fraud and bribery cases, and all corruption cases in NHS Wales (you can read a couple of case examples below)
Raising awareness of current fraud risks in NHS Wales by highlighting successful prosecutions, circulating intelligence bulletins, conducting proactive work and presentations within NHS Wales and regular liaison with key partners
Conducting financial investigation and restraint actions under the Proceeds of Crime Act 2002
Providing specialist support and guidance to a network of Local Counter Fraud Specialists (LCFSs) who are employed by health bodies in Wales and report to their individual directors of finance
The LCFSs in Wales receive training from NHS Counter Fraud Authority and their responsibilities include the investigation of fraud cases within their own health body, identifying system weaknesses and raising staff awareness of potential fraud risks and reporting procedures, via presentations at staff inductions and training events.
The Welsh Government's revised Directions to NHS bodies on Counter Fraud Measures (2005) provide a framework to ensure that a consistent, professional and effective approach to countering fraud is adopted by each NHS body, NHS Counter Fraud Authority and CFS Wales.
The combined recoveries by CFS Wales and the LCFS network, from the time they became operational in August 2001 to 31 March 2020, amounted to £8,921,121. During the same period they achieved 212 criminal sanctions, 460 civil recoveries and 419 disciplinary sanctions.
Fraud in Your NHS Workplace?
NHS Fraud.
Spot it. Report it.
Together we stop it.
Call
0800 028 4060