Communications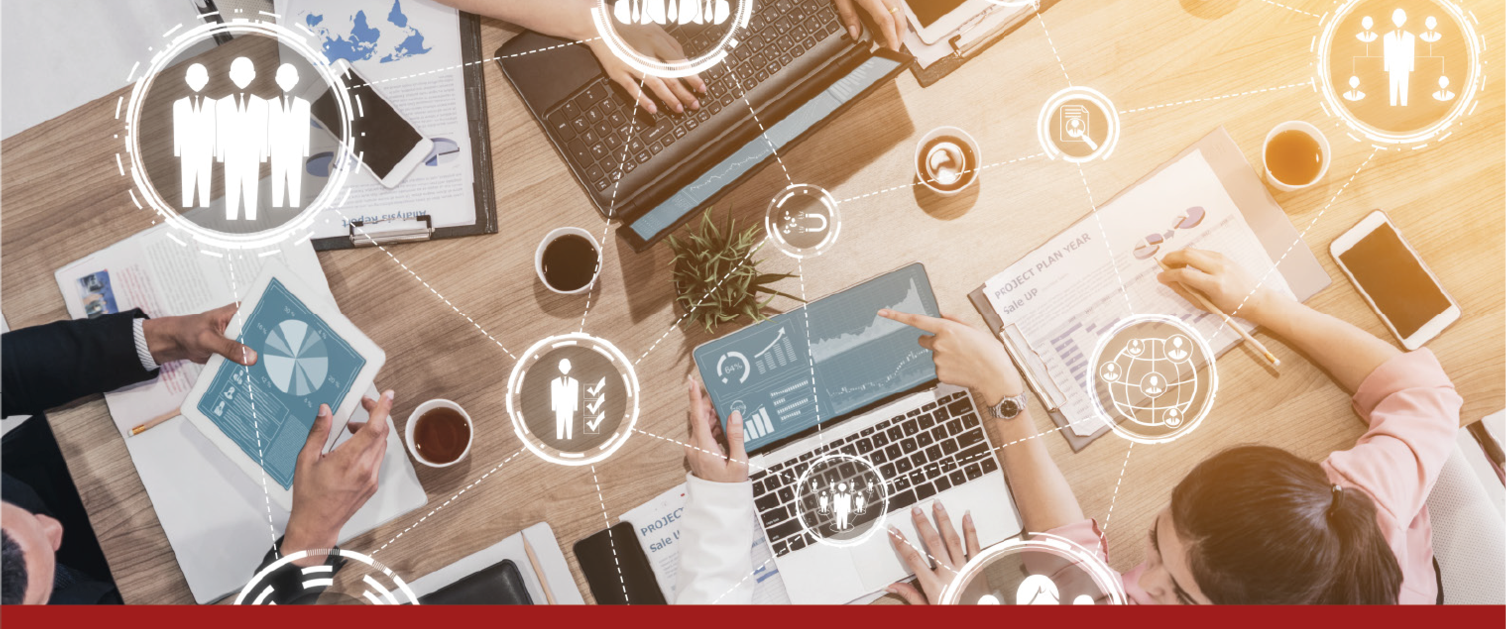 Effective communications are essential with a programme of the size and complexity of the OfWCMS. Each organisation has identified Single Points of Contact, who are responsible for cascading information throughout their organisation and for collating enquiries for the programme team.

The current list of Single Points of Contact are:
Organisation
Contact:

Aneurin Bevan UHB

(AB UHB)

Scott Taylor, Head of Health and Safety

Betsi Cadwaladwr UHB

(BC UHB)

Kath Clarke, Head of Patient Safety Incidents

Cardiff and Vale UHB

(C&V UHB)

Angela Hughes, Asst Director - Patient Experience

Carol Evans, Asst Director Patient Safety and Quality.

Cwm Taf Morgannwg UHB

(CTM UHB)

Debbie Bennion, Assistant Deputy Executive Nurse
Health, Education & Improvement Wales (HEIW)
Dafydd Bebb, Board Secretary

Hywel Dda UHB

(HD UHB)

Cathie Steele, Head of Quality & Governance

Powys Teaching HB

(PT UHB)

Wendy Morgan, Asst Director of Quality & Safety

Sue Hamer, Project Manager

Public Health Wales

(PHW)

John Lawson, Chief Risk Officer

Swansea Bay UHB

(SB UHB)

Hazel Lloyd, Head of Patient Experience, Risk and Legal Services
Velindre University NHS Trust
Lisa Heydon, Clinical Governance Support Manager

Welsh Ambulance Services NHS Trust

(WAST)

Carol Miftari, Quality and Patient Experience

Christine Jones, Information Systems Manager

Darryl Collins, Head of Patient Safety, Concerns & Learning
Workstreams
The workstreams have appointed Workstream Leads who are coordinating the activities needed to delivery an effective system.
The current Workstream Leads are:
Title
Workstream Leads
Content & Update Governance

Sarah Jones, HD UHB

Chair of Group: Matthew Joyes BCUHB

Incident Reporting, Capture, Coding and Management

Cathie Steele HDUHB

Stephanie Muir, WRP NWSSP

Migration of data for existing Datix systems

Nicola Roderick, C&V UHB

Training programme for Local System Leads

Nicola Roderick, C&V UHB

Code of Connection

– NHS Wales Infrastructure & RLDatix

Jonathan Webb, WRP, NWSSP

Active Directory /ADFS/ Connection & Access to Cloud services

Antony Hughes, BCU UHB

Ben Jones, SB UHB

Datix RFI Continuity
Anthony Hughes, BCU UHB

Integration with PAS/eMPI and ESR

Ben Jones, SB UHB

Link with LARS Case Management System

Dawn Benning, L&R NWSSP
Claims Management

Suzanne Wicks, C&V UHB

Michael Cotter, AB UHB

Community Health Council (CHC)

Case Management

Daniel Price, South Glamorgan CHC
Complaints Management

Haidee Jepson, HD UHB

Vicky Stuart, C&V UHB

Corporate Risk Management

Pam Wenger, SBUHB

Peter Stephenson, NWSSP

DoLS Referrals

Nigel farr, PHW

Gavin Knox, L&R, NWSPP

Inquest Case Management
Rebecca Membury, PT HB

Intelligent Monitoring, Dashboards and Data Analysis

Angela Hughes, C&V UHB

Kellie Jenkins Fforester, CTM UHB

Melanie Harries, NHS Wales Delivery Unit

Investigation Tools

TBC

Jonathan Webb, WRP, NWSSP

Learning from Deaths
Liz Barnes
Medical Examiner Functions

Andrew Evans, NWSSP

Daisy Shale, NWSSP

Nurse Staffing Act Compliance
Joanna Doyle, PHW
PALS Case Management
tbc
Redress Case Management

Kirsty Harrington-Butcher, HD UHB

Bahar Chowdhury, WRP, NWSSP

Regulatory Body Referrals
Nicola Williams, VU NHS Trust
Safeguarding

Debbie Pachu, PHW

Tina Jenkins, VU NHS Trust

SI Reporting Portal

Hazel Lloyd, SB UHB

Melanie Harries, NHS Wales Delivery Unit

Jan Firby, WG

WRP Reimbursement Portal

Kirsty Harrington-Butcher, HD UHB

Garvin Jones, AB UHB

Learning from Healthcare Incidents

Kath Clarke, BC UHB

Steph Muir, WRP NWSSP

Safety Alerts

Hazel Lloyd, SB UHB

TBC