Patient Experience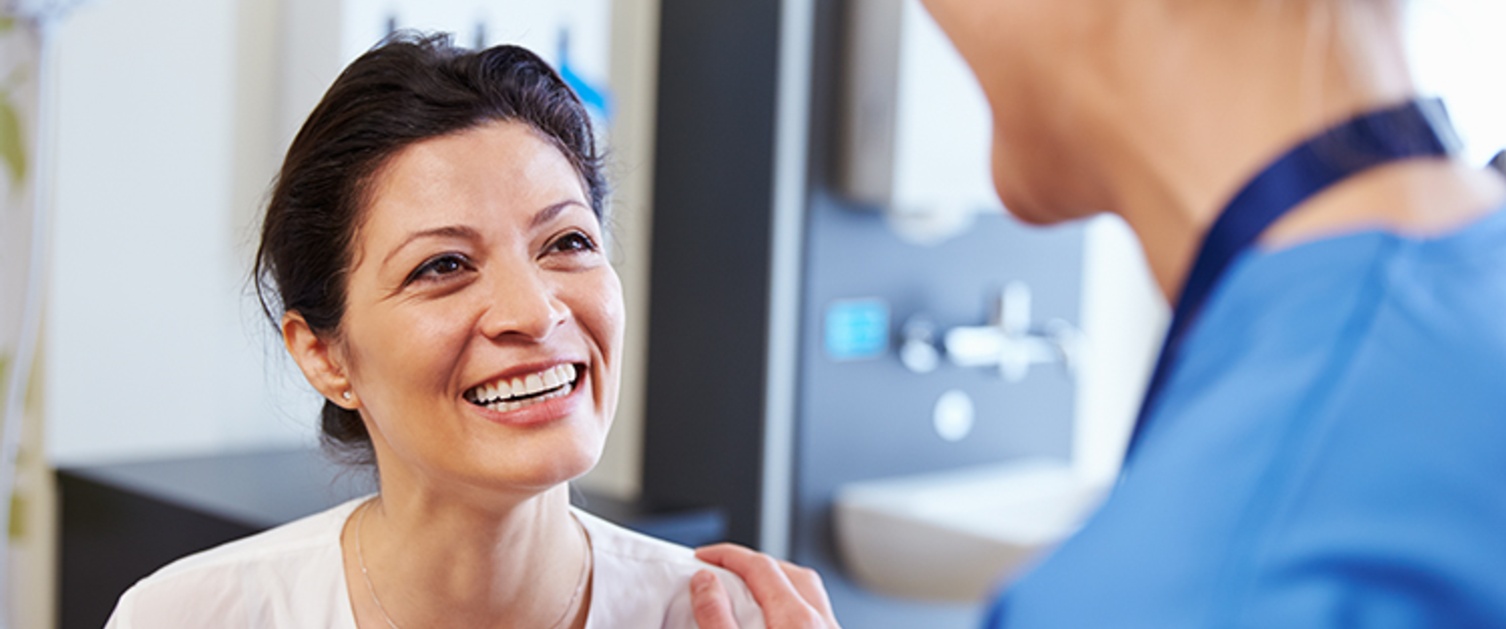 Service user experience
A service user is someone who uses or has access to health services in any setting, including their families and unpaid carers. Service user experience is 'what it feels like to be a user of the NHS'.
Improving experience of health care is a key priority for NHS Wales. The vision of the Parliamentary Review of Health and Social Care in Wales is for an integrated health and social care system with one of the four pillars (quadruple aim) to improve the experience and quality of care for individuals and families.
The Framework for Assuring Service User Experience was first issued to NHS Wales in 2013 as a national approach to gaining service user experience feedback to improve services. It was updated in 2015 following Trusted to Care and Using the Gift of Complaints and in light of the revised Health and Care Standards. Core service user experience questions were issued in 2013 to support the real time method of gaining feedback outlined in the Framework. The core questions were not updated in 2015 and it became apparent that they required validation.
In 2017 the Patient Reported Outcomes Measures (PROMs), Patient Reported Experience Measures (PREMs) and Effectiveness Programme (PPEP) undertook a validation process in partnership with NHS Wales. A final set of eleven validated core service user experience questions were recommended. As a result, the core questions and Framework were updated.
The validated core questions are to be used in all NHS Wales organisations to obtain real time feedback. They may be complemented by service specific questions as appropriate, to ensure applicability across different settings of care.
Service user satisfaction
Service user/patient satisfaction in NHS Wales is measured through the National Survey for Wales. Service user experience and satisfaction are related but are not the same. Every service user has an experience but the experience does not always result in a satisfied person. Service user satisfaction refers to the expectations the person has for their care and is subjective; two people can receive the exact same care but have different satisfaction levels.
Document library