Graduate Schemes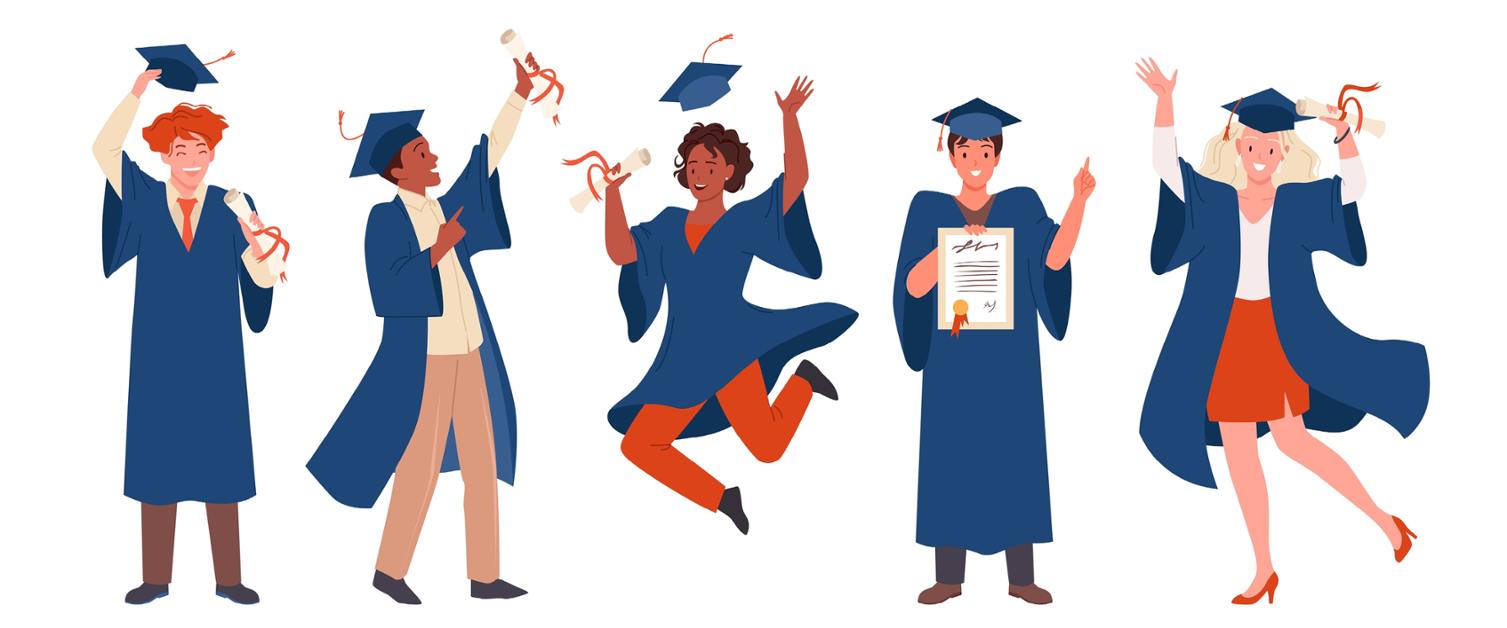 Who is eligible for the scheme?
To apply you need to have attained or be predicted to receive a minimum of a 2:2 in any degree discipline.
Existing staff within NWSSP and the wider NHS in Wales.
Have permission to work in the UK, without any restrictions.
How to apply
Please visit the HEIW website to apply for the scheme with our organisation.
The Finance Academy
Please visit the Finance Academy website to find out more about eligibility and how to apply.