Liz Baines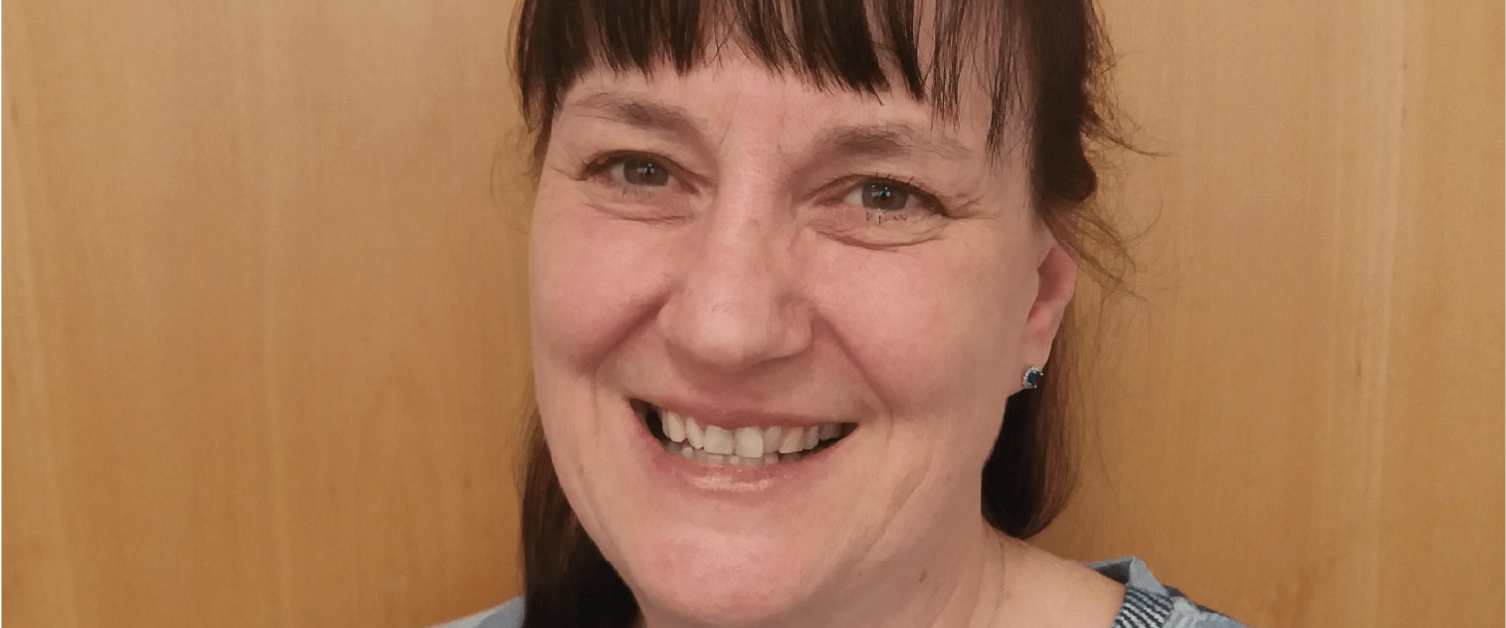 Liz Baines is a Principal Safety & Learning Advisor with the Welsh Risk Pool. In this role Liz focuses on leading the Consent to Treatment programme and supporting the Once for Wales Concerns Management Programme as the work stream lead for the Learning from Deaths function.
Prior to joining the Welsh Risk Pool Liz enjoyed a nursing career spanning over 30 years in a variety of roles including fifteen years as a nurse specialist in Genetic Counselling. She has also held national patient safety roles with the NPSA, 1000 Lives Campaign and NHS Delivery Unit and project managed a national harm measurement research study for Cardiff University.
Liz is based in North Wales, in NWSSP Alder House. When not in work she enjoys socialising, walking, and spending time with her family of humans, cats and horses.