Helen Bull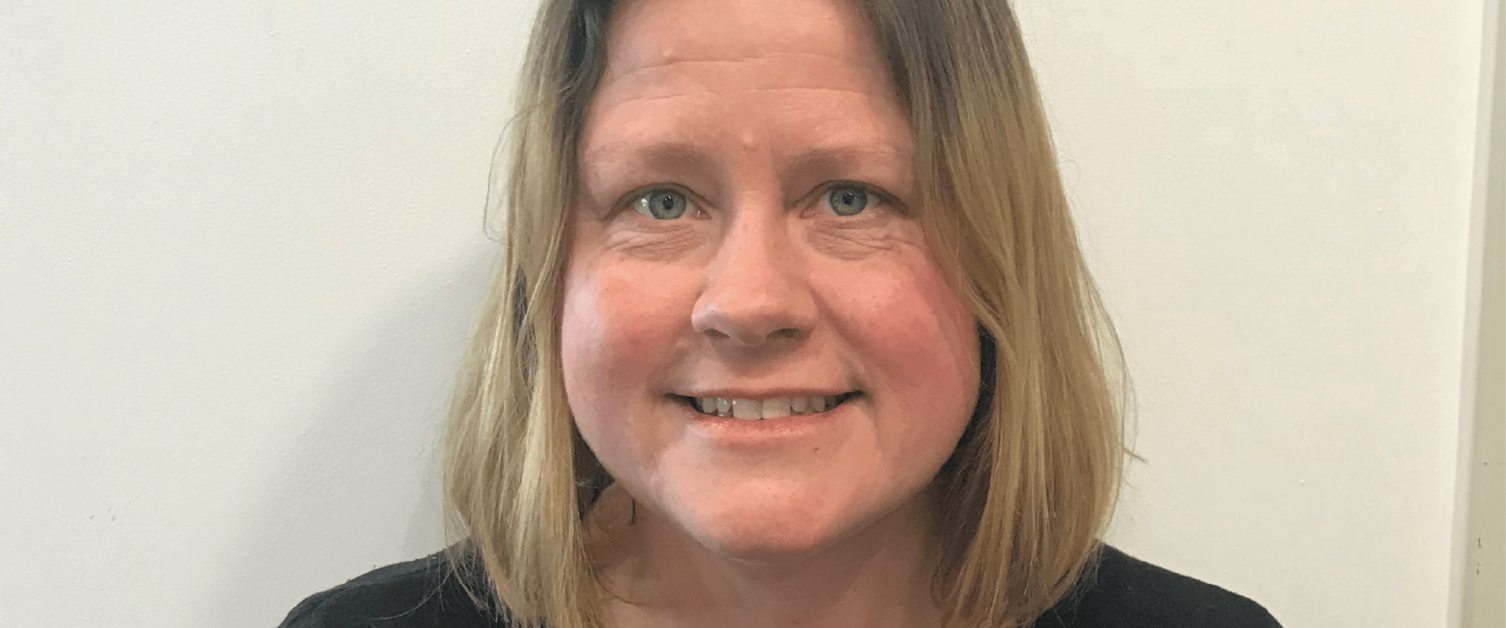 Helen works for the Welsh Risk Pool reviewing redress claims for evidence of learning and advising Health Boards accordingly.
The rest of her week is spent working as a Small Animal Veterinary Surgeon, which she has done for the last 20 years.
Helen undertook the Graduate Diploma in Law several years ago, after which, she spent a period of time working in the Risk and Claims Team at an English hospital trust, before moving to the Welsh Risk Pool.
When not at work, Helen spends time looking after the animals on her smallholding.
Contact Details
---
Email: Helen.Bull@wales.nhs.uk