Gethin Bateman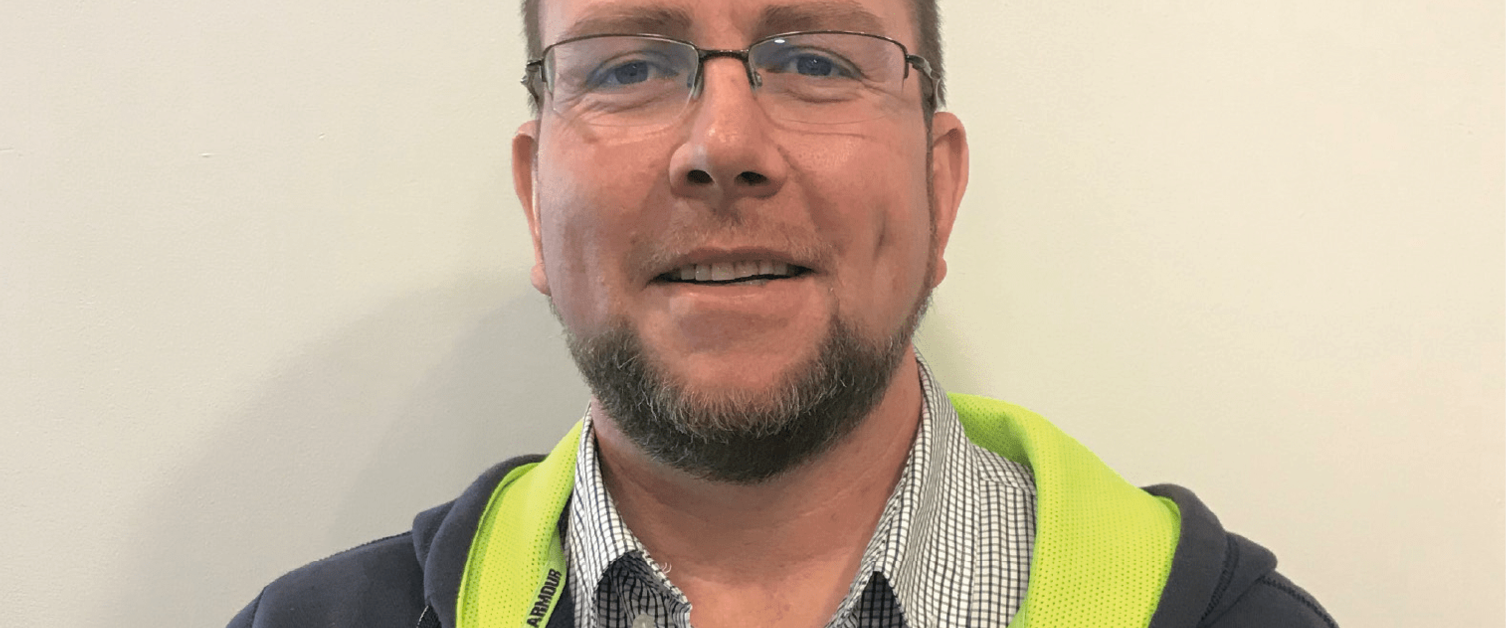 Gethin works for NHS Wales Informatics Service (NWIS) as a Serious Clinical Incident Investigation Manager and has been employed by the Welsh Risk Pool (NHS Wales Shared Service Partnership) as a Bank Senior Safety & Learning Advisor since December 2018. He is a Registered Paramedic, and has worked in the NHS since 2003.
Gethin has been part of the Clinical Informatics Assurance team at NWIS since July 2017. This team focuses on both effective investigation and risk management process associated with NWIS products or services across the NHS in Wales as well as ensuring learning from incidents involving. This work involves liaison with staff including specialist clinicians and technical experts not only from within Welsh NHS Trusts / Health Boards but also Public Health Wales, Welsh Government and external contractors/suppliers.
Prior to joining NWIS, Gethin was a Patient Safety & Clinical Risk Manager for the Welsh Ambulance Services NHS Trust, where he managed a team with a varied workload of adverse incidents, serious adverse incidents, complaints, claims and coroner's inquests. Gethin has held a variety of clinical and managerial positions during his employment with the Welsh Ambulance Services NHS Trust as well as undertaking the role of Regional On-call Silver (Tactical) Officer.
Gethin has undertaken the National Patient Safety Agency (NPSA) Root Cause Analysis and Lead Investigator Course and holds a Level 7 Advanced Professional Award in Complaints Handling and Investigations. He has also gained his NEBOSH National General Certificate in Occupational Safety & Health, completed Clinical Safety Officer training with NHS Digital, as well as Human Factors in Accident & Incident Investigation with the Health and Safety Executive. Gethin is an Affiliate Member of the Institute of Occupational Safety and Health (IOSH).
Gethin is a member of the College of Paramedics and maintains his Paramedic clinical practice through a combination of an Honorary and Bank Contract with the Welsh Ambulance Services NHS Trust. He also maintains his role as a member of the Ambulance Services Resilience team working as a Special Operations Response Team (SORT) operative.
In his spare time Gethin is the Level 2 Rugby coach and is the Head Coach (Player Coach) of St David's RFC 1st XV in Welsh Rugby Union Division 3A West and is also a councillor and current Chairman of his local council (Rudbaxton Community Council).
Contact Details
---
Email: Gethin.Bateman2@wales.nhs.uk