Bahar Chowdhury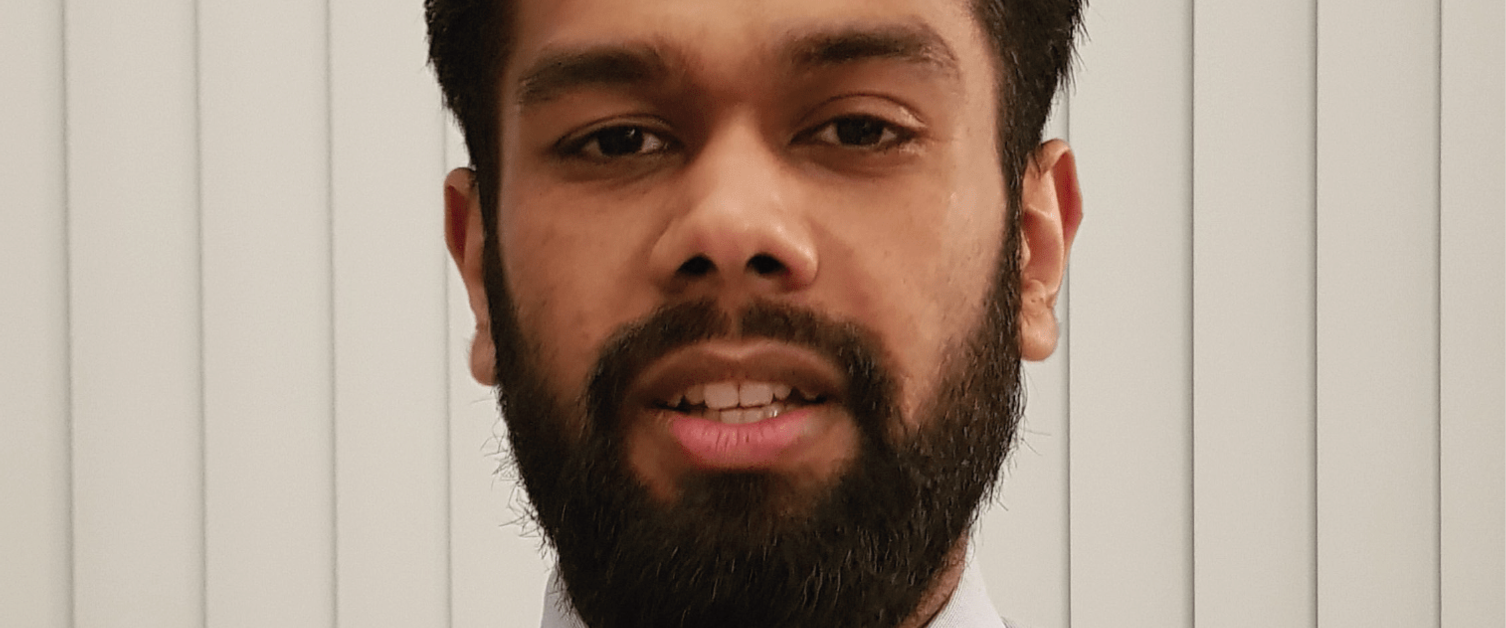 Bahar obtained his law degree at his home town of Swansea and completed the Legal Practice Course in Cardiff.
His legal career began with SBU health board as a paralegal, gaining experience in personal injury and clinical negligence. Then promoted to his current role as Legal Officer, Bahar now predominantly handles redress cases under the redress regulations.
Bahar also currently holds the position of Safety and Learning Advisor for the Welsh Risk Pool. This role includes reviewing and advising on the redress cases submitted by health boards across Wales.
In his spare time, Bahar enjoys playing and watching football, as well as coaching his local under 15's football team.
Contact Details
---
Email: Bahar.Chowdhury@wales.nhs.uk