Pauline Robinson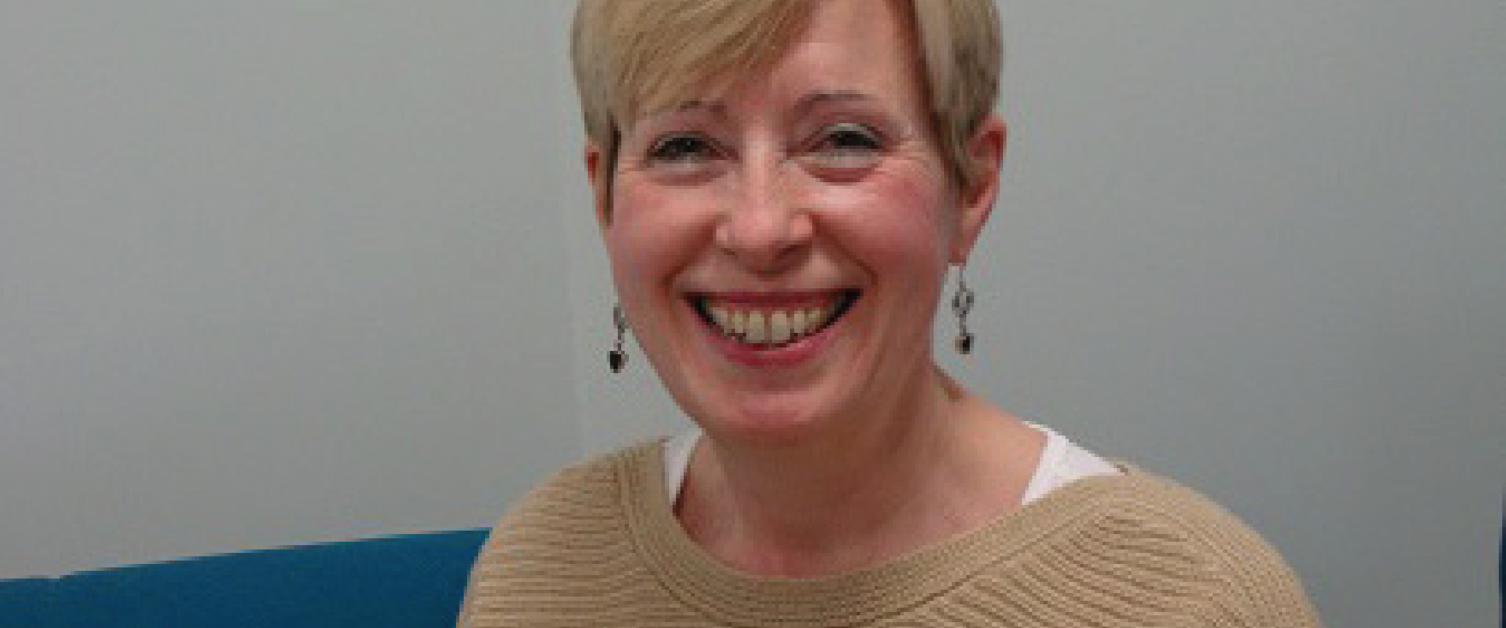 Pauline joined Welsh Risk Pool Services in May 2008 as a temp and became a permanent member of the team in November 2008.
As Secretary for the Welsh Risk Pool Services, Pauline provides secretarial and admin support for the team and is responsible for keeping the WRPS Intranet up to date and arranging meetings/video conferencing facilities/venues for the WRP Committee, the Concerns Network and Compensation Claims Specialist Sub Group.
Pauline also provides reception cover two days a week.
Contact Details
---