Jonathan Webb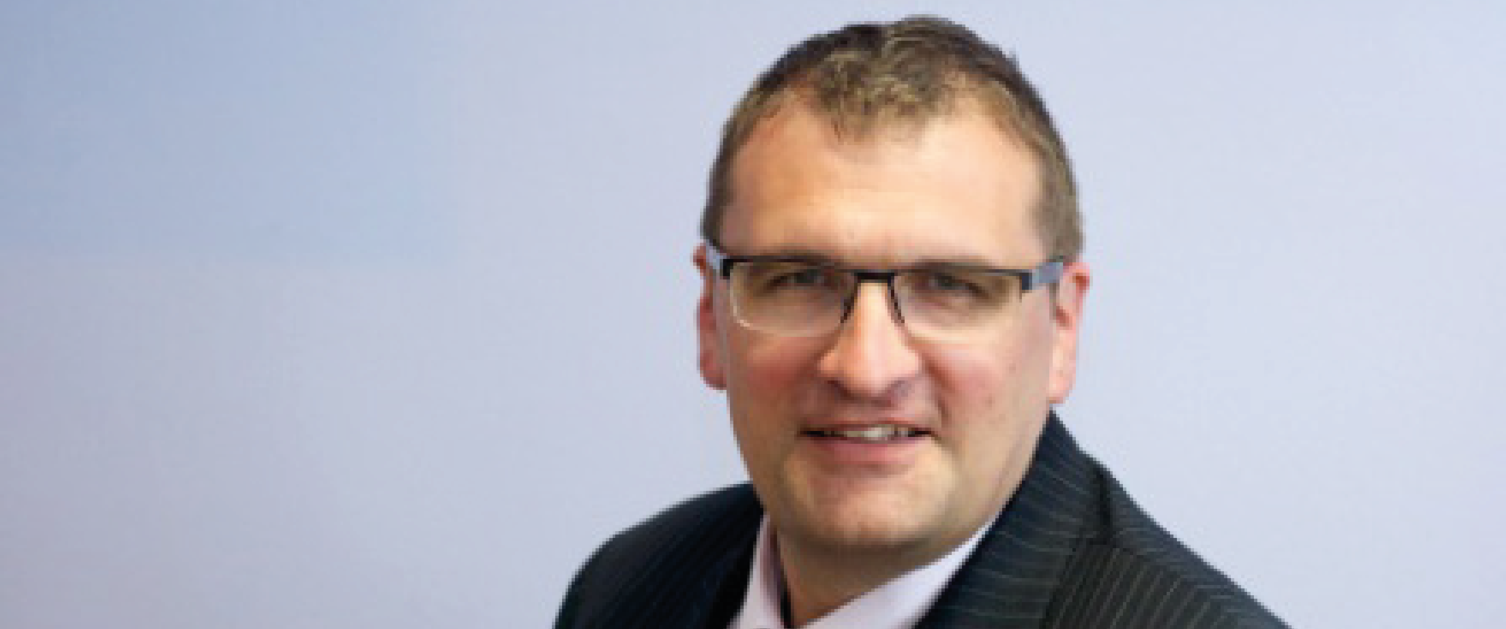 Jonathan is based in Legal & Risk Services. He is a Registered Paramedic, an experienced Clinical Mentor and has worked in the NHS since 1990.
Having completed a degree in Education at Wolverhampton University and studied Management at University of Reading Henley Business School, Jonathan has completed a Masters degree in Occupational Health & Safety at Loughborough University.
Jonathan is a Panel Member for the Health & Safety Executive and is a Chartered Health & Safety Practitioner. He undertakes specialist work place reviews for staff needing adjustments and is a specialist in asbestos inspection and abatement planning.
Working as a Partner with the Health & Social Care Professions Council, Jonathan undertakes Registration Assessments and reviews CPD profiles for registered healthcare professionals.
Prior to joining Legal & Risk Services in 2016, Jonathan was Head of Risk Management in an English Acute Trust. He has previously held a similar role in Guernsey, where he was responsible for coordinating a States-Wide Risk Register & Assurance Programme. He has also undertaken a role with a national retailer – focussing on risk management in the boardroom.
Jonathan maintains his clinical practice by working as a Paramedic at Silverstone Race Circuit and providing medical response services at sporting events.
Contact Details
---