Freedom of Information & Publication of Information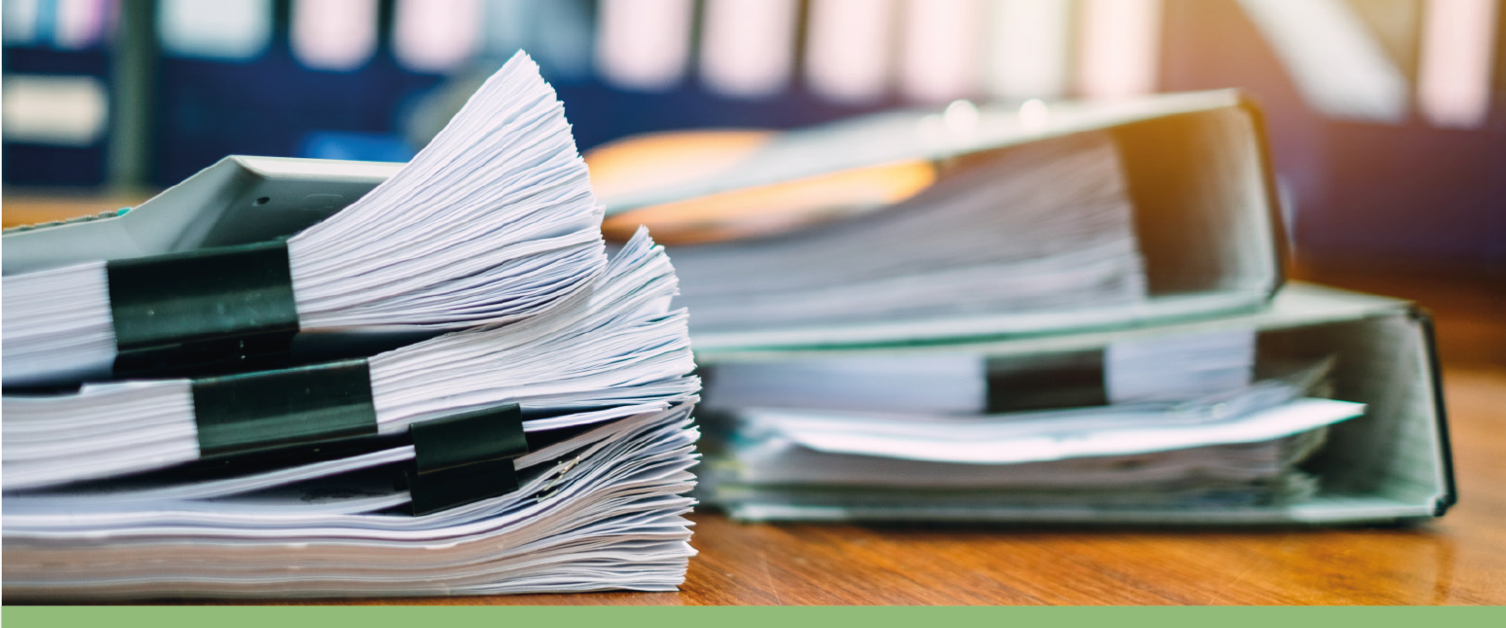 Should you wish to make a request under the Freedom of Information Act (FoIA) or the Environmental Information Regulations, CLICK HERE to find further guidance.
In line with the Information Commissioner's Office Definition Document for Health Bodies in Wales we make available to the public the following information with regard to our contracts:
For contracts where the value of business exceeds £25k a notice is placed on the opportunities listing via Sell2Wales which automatically alerts registered suppliers of our forthcoming contracts. A notice is also published on successful award of the contract. Follow the link below for the Sell2Wales web site where you can view notices published.
Where contracts are valued in excess of current EC Procurement Thresholds these are subject to EU procurement regulations which require that we advertise the forthcoming contacts in the Official Journal of the European Union. We also publish a notice on successful award of contract. Follow the link below for the Official Journal of European Union website where you will find details of published notices.
http://ted.europa.eu/TED/main/HomePage.do