Charlotte Morgan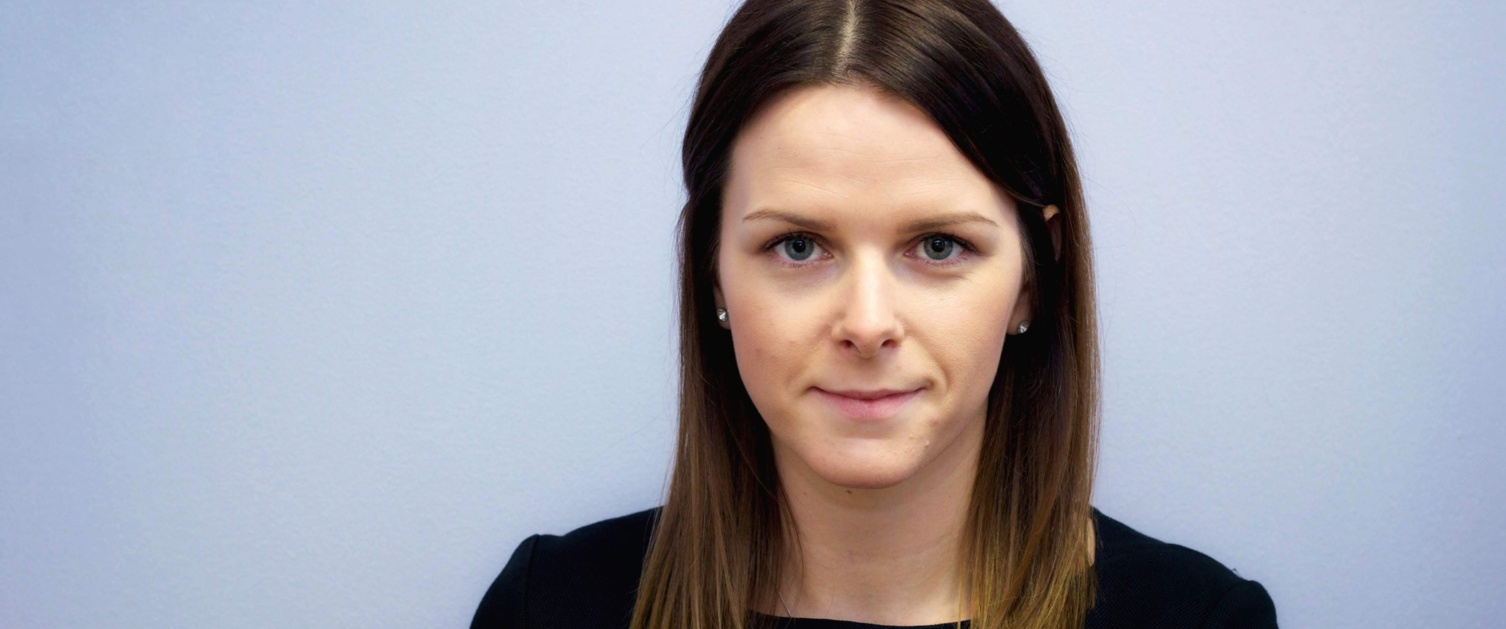 Charlotte qualified as a Solicitor in 2015.
Charlotte studied for her undergraduate degree in Law at Swansea University graduating in 2010. She then went on to study the Legal Practice Course at Cardiff Law School.
Alongside her university studies, Charlotte undertook a variety of experience placements in a range of sectors, including a London summer school involving large 'blue chip' commercial firms, the Crown Prosecution Service as well as attending Legal & Risk Services on more than one occasion. Whilst studying for the LPC and holding down two part time jobs, Charlotte also volunteered one day a week at her local Citizens Advice Bureau.
Charlotte joined Legal & Risk in July 2011 as a Special Investigator Paralegal working on the Retrospective Continuing NHS Healthcare Project. She began her role as a Clinical Negligence Paralegal in October 2012 and commenced her Training Contract in September 2013.
Charlotte qualified as a solicitor in July 2015 and works in the Clinical Negligence team specialising in clinical negligence claims, redress, inquests and costs issues. A large part of her role is providing comprehensive advice to clients on The NHS Concerns, Complaints and Redress Arrangements (Wales) Regulations 2011.
Outside of work, Charlotte enjoys travelling and practising learning to write and speak Welsh. She has recently taken up running in a bid to improve her fitness and has taken part in local charity runs. In recent years, Charlotte has enjoyed renovating her house which has led to her learning a few tricks of the DIY trade.