Megan Gorry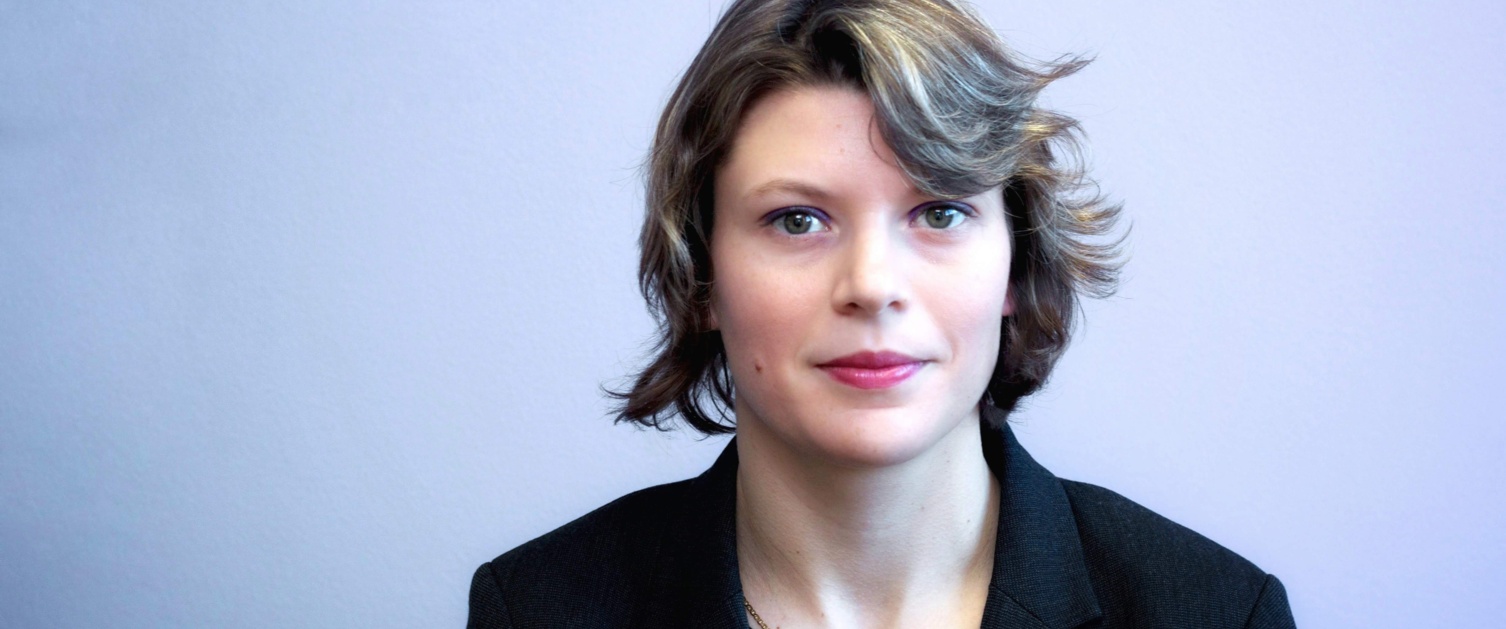 Megan is currently working as a Paralegal within the Personal Injury department after 3 years working in private practice.
She obtained her Law degree in France in 2014 before moving to Cardiff to pursue an LLM in European Legal Studies. In order to qualify as a solicitor in the UK, she studied the GDL part time and is currently in her first year of the LPC at Cardiff University.
In her spare time, Megan enjoys any adventures, whether they be travelling abroad, exploring caves or cycling around the countryside. Megan is an avid sportswoman but also loves cooking delicious meals for her friends and family.