Charlotte Curl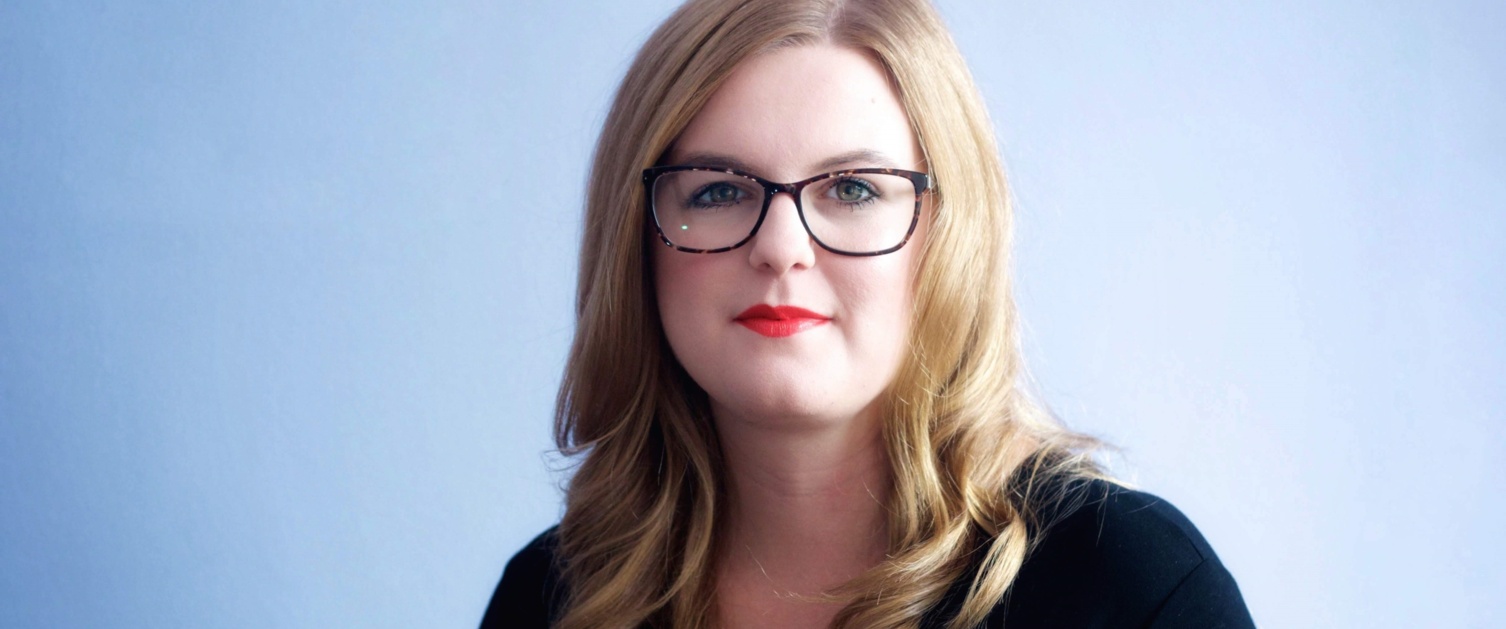 Charlotte studied Law in Swansea University and graduated in 2013. She is currently an Associate member of CILEx and has recently completed the fast track diploma to progress to Graduate level, and aims to become a Fellow over the coming year or so. She began her legal career within ABMU Health Board's Legal Services Department dealing primarily with clinical negligence and personal injury claims, inquests and redress matters falling under the "Putting Things Right" regulations.
Charlotte enjoys travel and took over a year out to travel Europe, Thailand, New Zealand and South East Asia. On her return she joined NewLaw Solicitors where she dealt with Employer's Liability and Public Liability claims on behalf of the Claimant.
In her spare time Charlotte enjoys reading, spending time with friends, walking and travelling when she can.