Contact Digital Workforce Solutions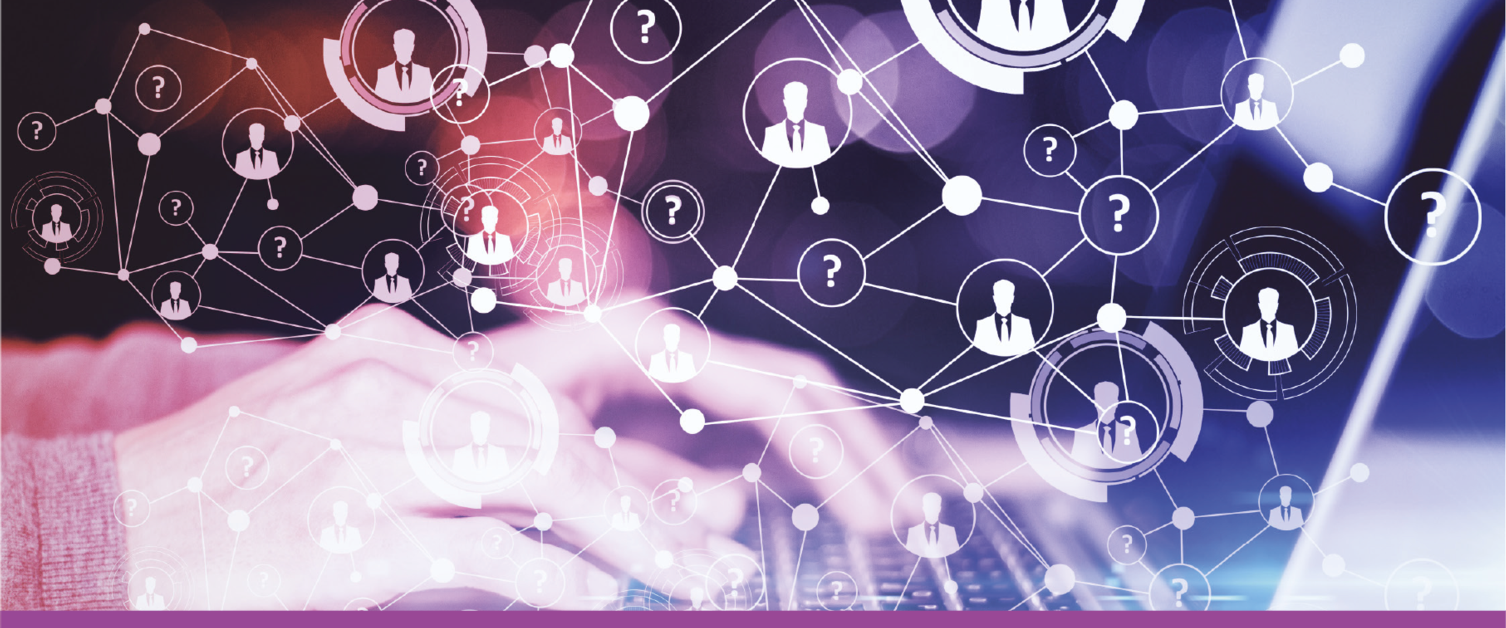 Collaborative Bank Partnership
For information about the Collaborative Bank Partnership, please contact the team below:
E-mail: Collab.Bank@wales.nhs.uk
ESR Support Wales
Our opening hours are as follows:
Monday, Tuesday, Wednesday & Friday - 9.00am - 4.00pm
Thursday 9.00am - 12.30pm
When contacting ESR Support Wales, please ensure you have the following details:
Employee Number
ESR Username
Health Board/Organisation
You can contact ESR Support Wales via the following methods:
Email: esrhub.wales@wales.nhs.uk
Phone: 02920 905400
Live Chat: https://nwssp.nhs.wales/ourservices/digital-workforce/esr-support-wales/ (Click the 'Chat' icon)
Digital Learning Wales
If you require support or advice, please contact the All Wales Helpdesk on elearning@wales.nhs.uk or on 01443 848636.
Our Helpdesk is open 9:15am – 4:45pm, Monday to Friday and can help with a range of issues including password reset, enrolment key issues, creating new accounts and other general assistance.
The Live Chat is also available from 9:15am to 4:45pm on our Learning@Wales home page.