The Reuse of Public Sector information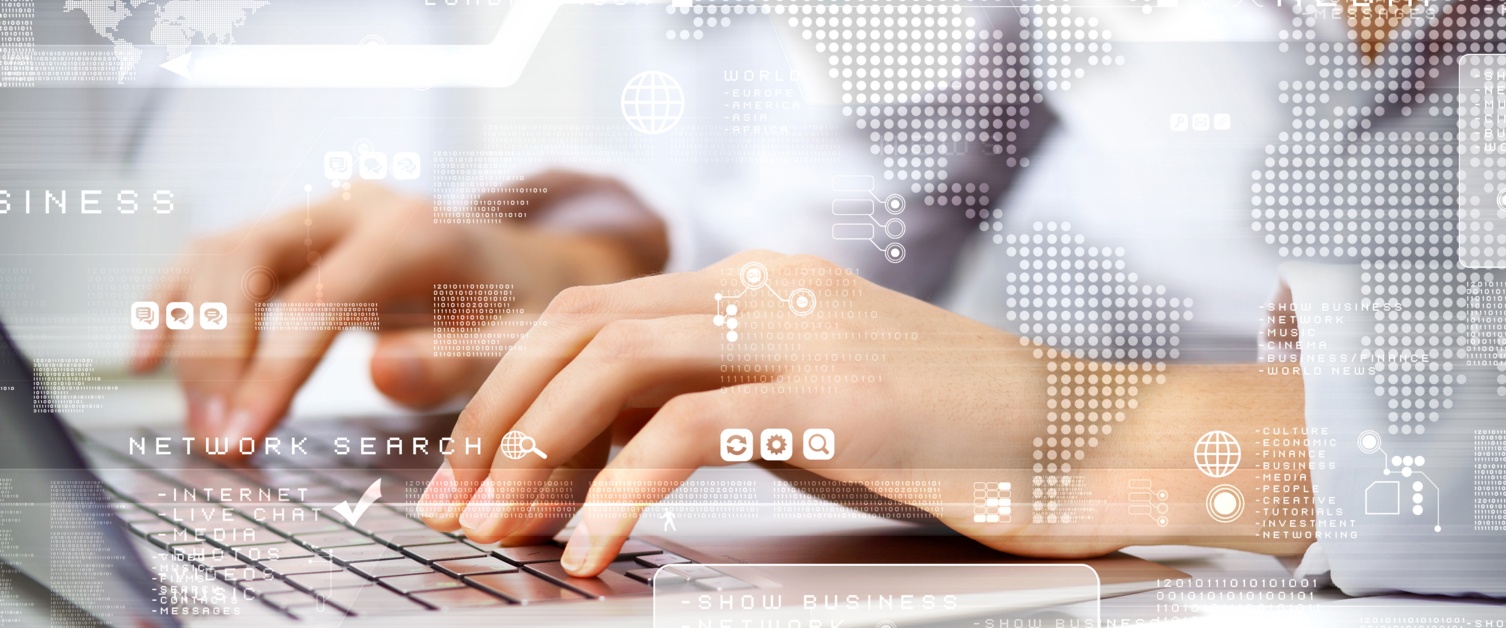 Re-use means using public sector information, for a purpose other than the initial 'public task' it was produced for. Typically, this would mean an individual, a company or other organisation taking information the NWSSP has produced or released and republishing it or using it to produce a new product or resource, often by combining it with other information. This is sometimes, (though not always) on a commercial basis. The information contained within with guide, is therefore intended to encourage re-use of public sector information.
RPSI is about permitting re-use of information and how it is made available.
It is not about accessing information, which is dealt with under information access legislation such as data subject access requests under the or by the use of the Freedom of Information Act (2000).
Public sector information means information that has been processed as part of an organisation's 'public tasks'. A 'Public task' is defined as an organisations core roles and functions, as defined in legislation or established through custom and practice.
The purpose of the guide is to provide those requestors who have requested information from the NWSSP with information relating to the Reuse of Public Sector Information (RPSI) and its processes.
A NWSSP applicant guide relating to the reuse of public sector information (RPSI) can be found
here
.