Sustainability and Quality Assurance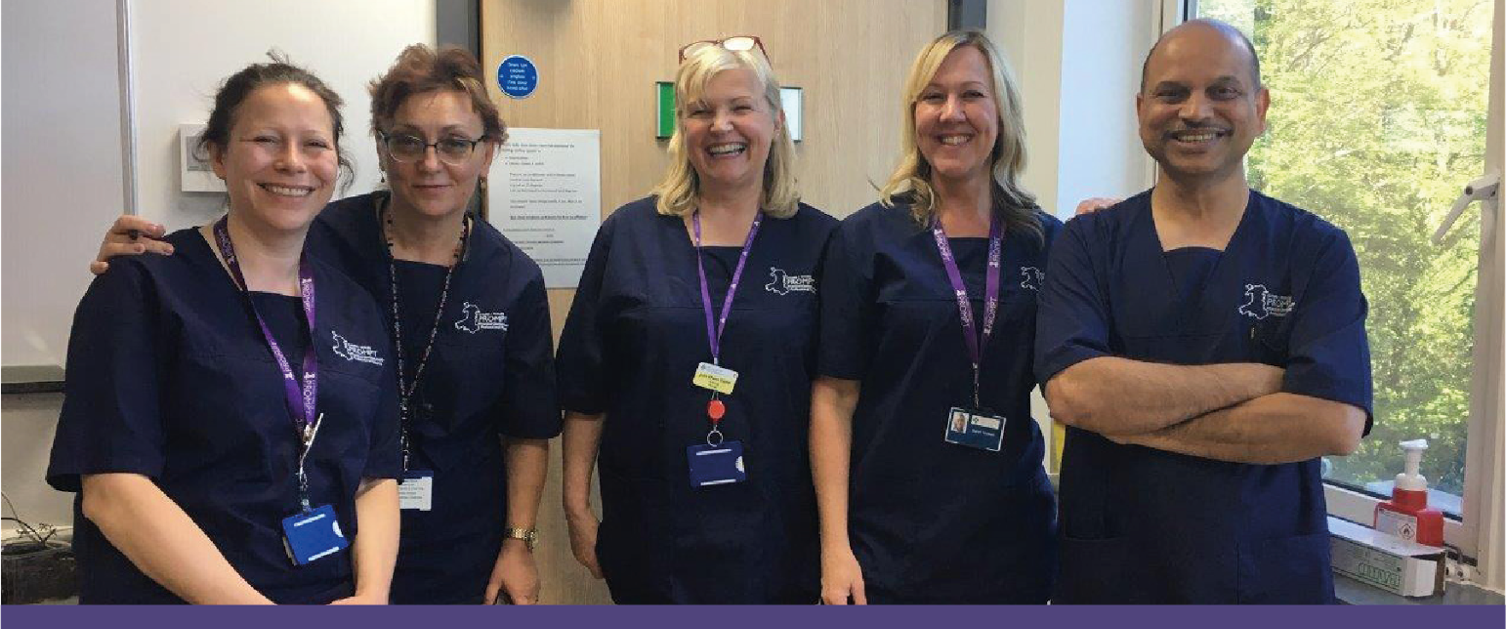 The Welsh Risk Pool continues to support health boards following successful implementation of the programme. A PROMPT Wales National Team offers ongoing support to the local PROMPT Wales faculties, building on the strong training foundations and assisting each maternity service to develop a sustainable programme so that high-quality training can be delivered year on year across Wales.
Through attendance on local courses, the national team can ensure a high standard of training and provide quality assurance to the Welsh Risk Pool, local leadership teams and Welsh Government. The team also support and monitor compliance against the PROMPT Wales Standards.