Sue Derbyshire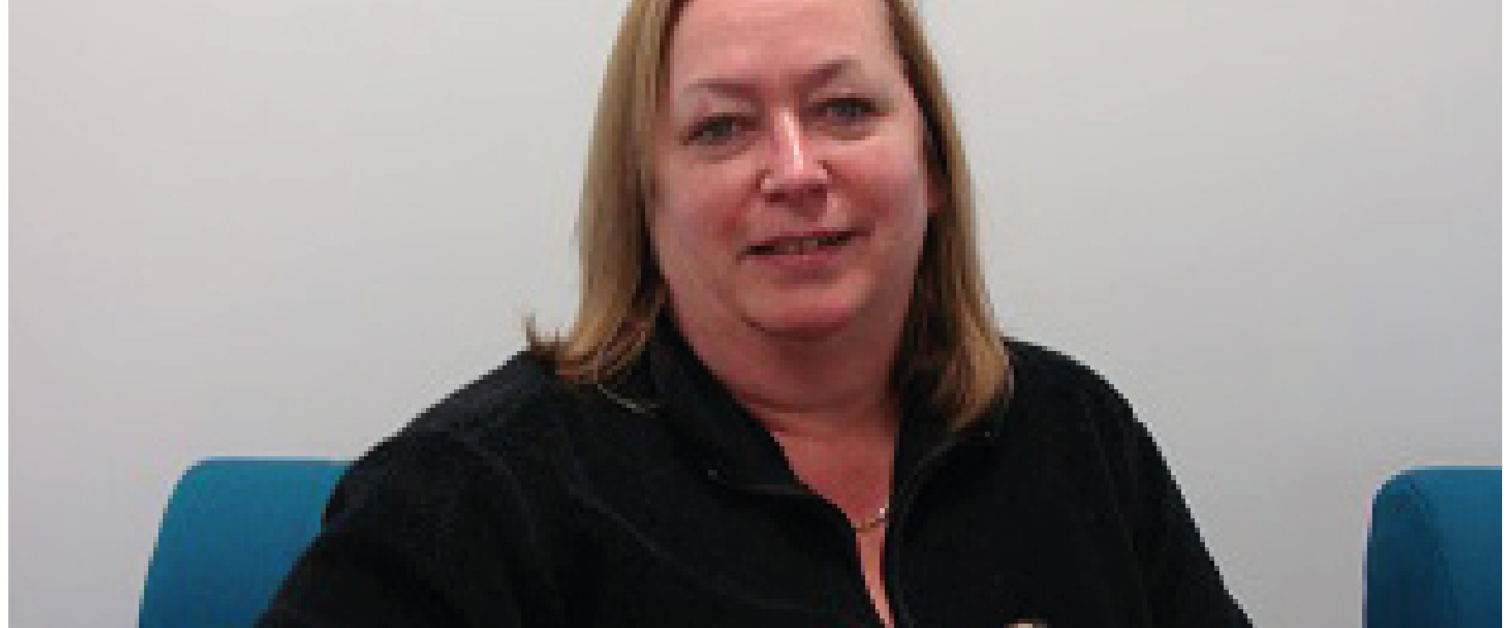 Sue Derbyshire is one of the two clinical assessors and safety and learning advisors within the Welsh Risk Pool (WRP) team. Sue has been with WRP since 2004, first on secondment as a temporary assessor and then taking the substantive post in 2005.
Prior to this the majority of Sue's nursing experience was in emergency departments. The role with WRP involves promoting safety and learning and clinical risk management. To this end the two assessors analyse and provide information to the WRP Committee on new claims being presented for payment and make recommendations in respect of approval or alternatively deferment or rejection of payments where further assurance of systems and processes in place are needed. In depth reviews of high risk clinical areas are also part of the assessors' portfolios and can including evaluation of clinical risk in the NHS organisations across Wales, provision of risk management training and policy scrutiny. The remit is broad and spans work across all the NHS organisations in Wales.
Sue is based in North Wales, in NWSSP Alder House. She is married and lives in Anglesey. When not working Sue enjoys meeting up with friends and family, and outdoor pastimes such as gardening, walking the coastal and mountain paths and swimming in the sea.
Contact Details
---