Medical & Dental Students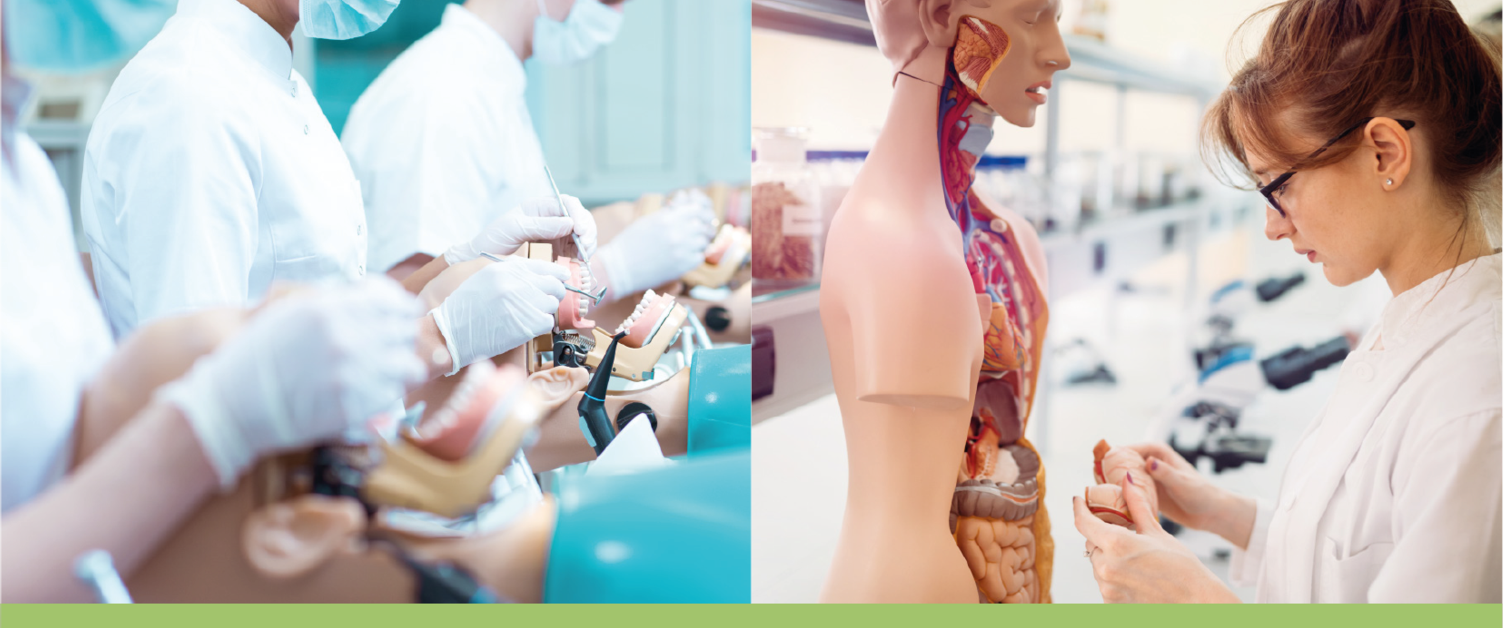 If you are a Welsh-domiciled student undertaking a course to become a doctor or dentist and will be applying for NHS bursary funding for the first time, please read the 'Medical and Dental Boss Application Scenarios' document below before registering and submitting an application.
If you are currently in receipt of NHS bursary funding, and wish to login to your account, please click on the Login button below.
NB: If you are studying Dental Therapy or Dental Hygiene you should apply through the New or Continuing Student icons on the previous page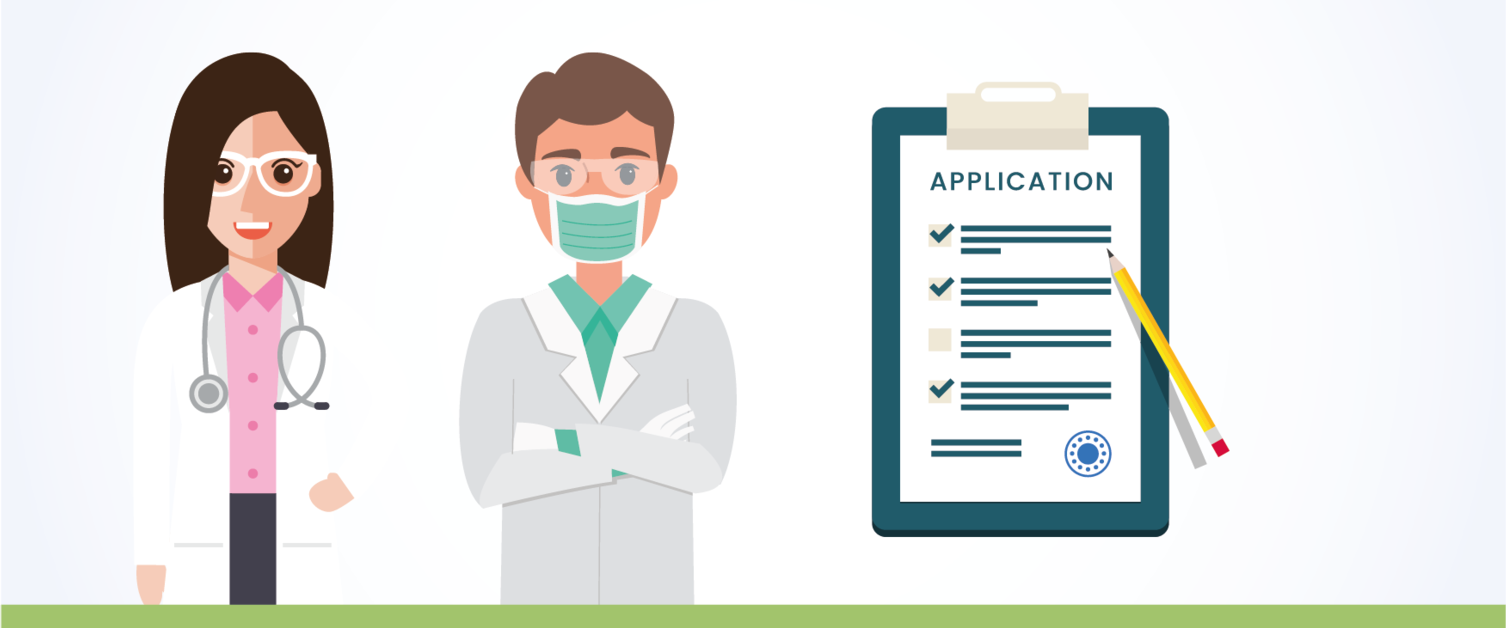 Please find information here about medical and dental boss application scenarios.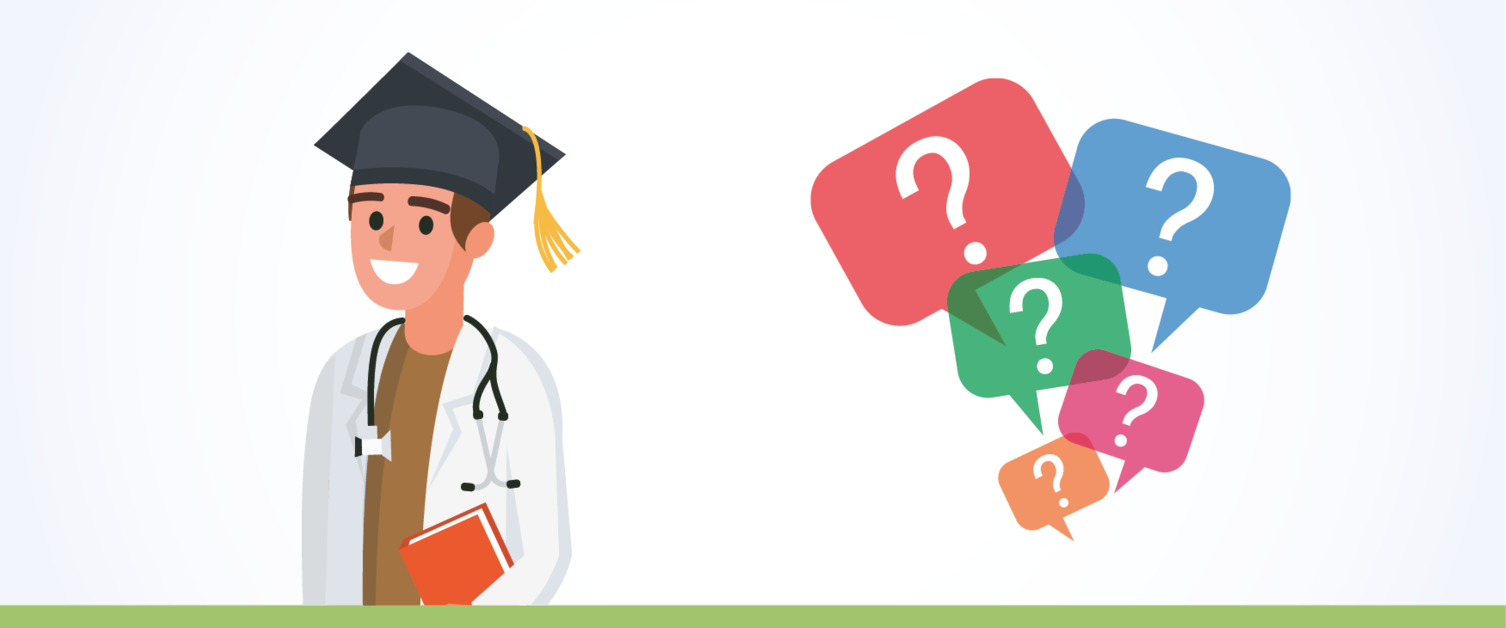 Please find information here about claiming Practice Placement Expenses.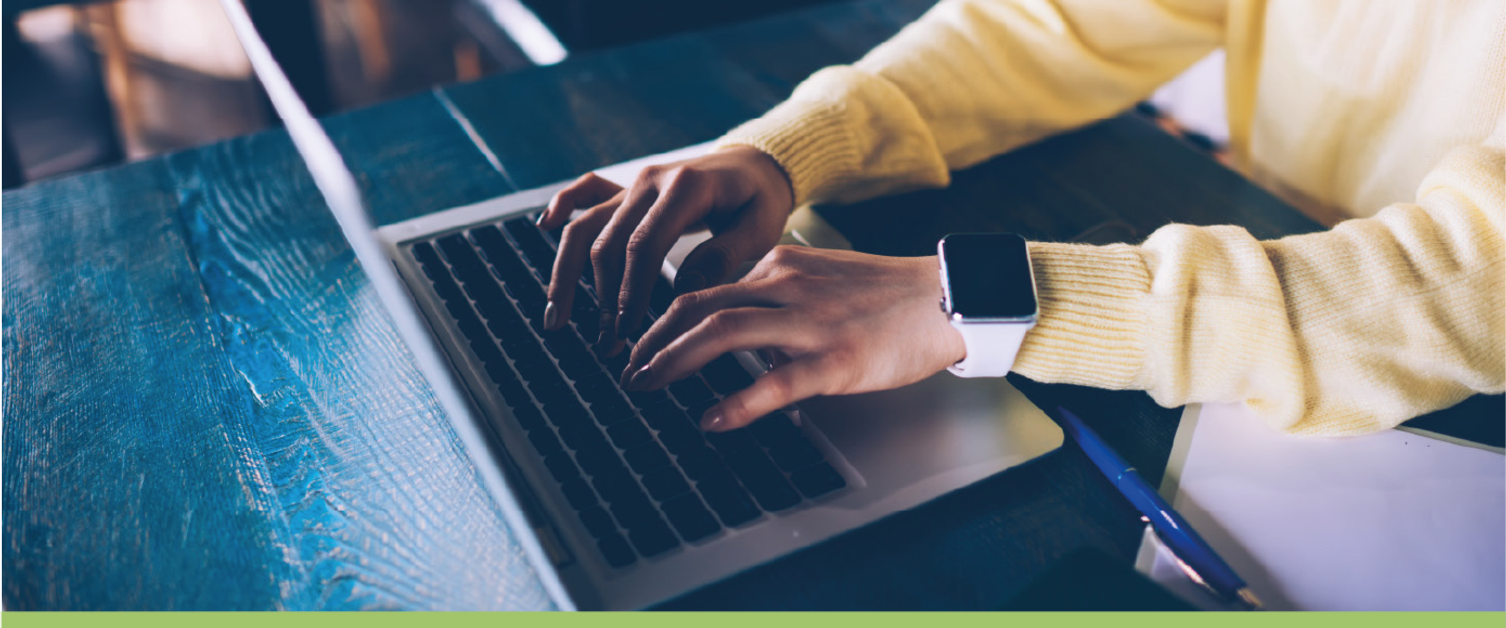 You can find Frequently Asked Questions here.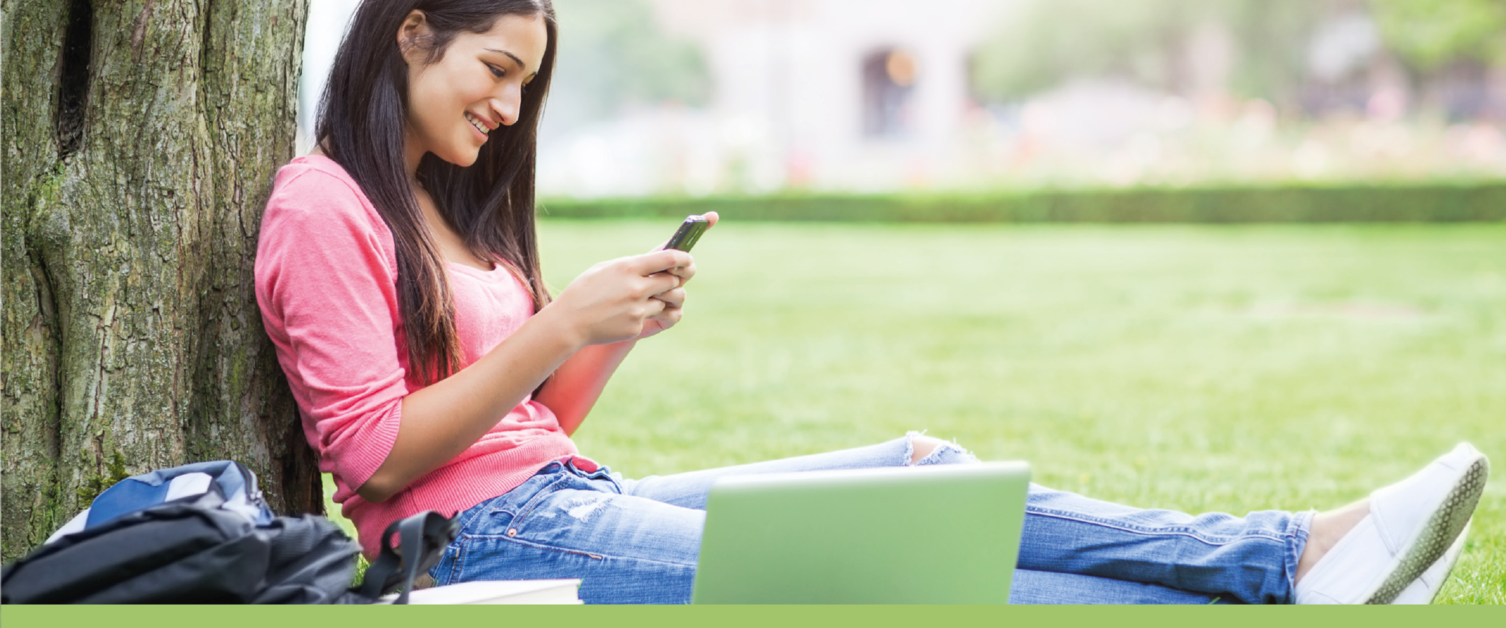 If you have a query regarding your bursary funding, you can contact us via email, telephone or through our online facilities.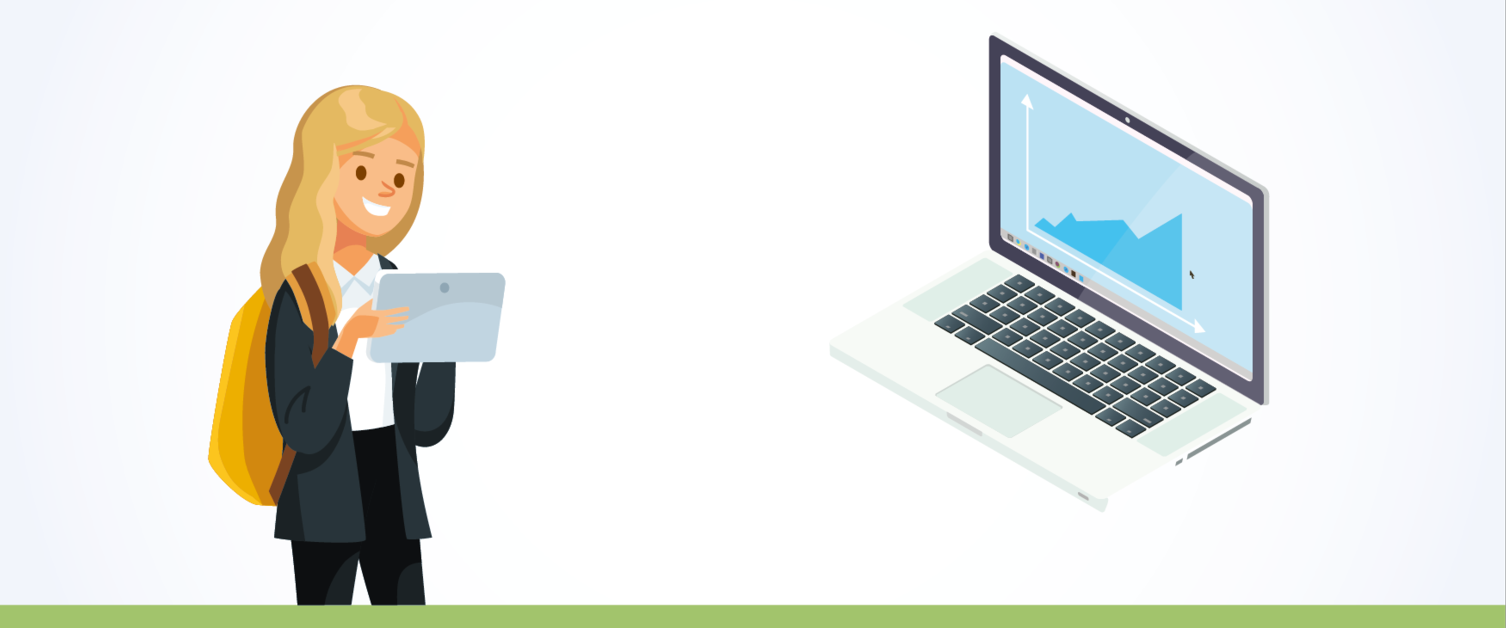 Please find information here about how and when payments are made.